The North Coast has amazing Indigenous storytellers, and some of the best will be appearing throughout June at the Prince Rupert Public Library.
Rudy Kelly, in conversation with guest Marlena Joseph, kicked off a month-long story-gathering program at the Prince Rupert Public Library on June 4.
Joseph//Guux Miilugum Xsgaak leads the renowned Gitmaxmak'ay Nisga'a dance group.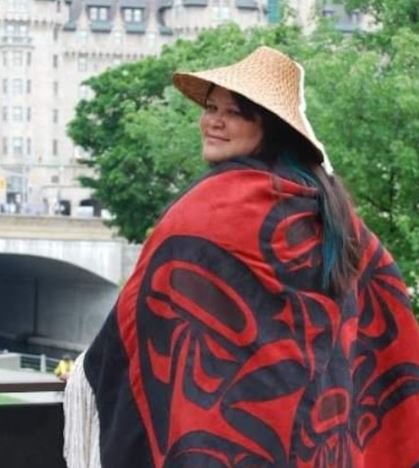 Kelly, a CBC Associate Producer, will be in the library on Thursday and Friday afternoons to talk to indigenous people about their stories, for possible use in a CBC podcast.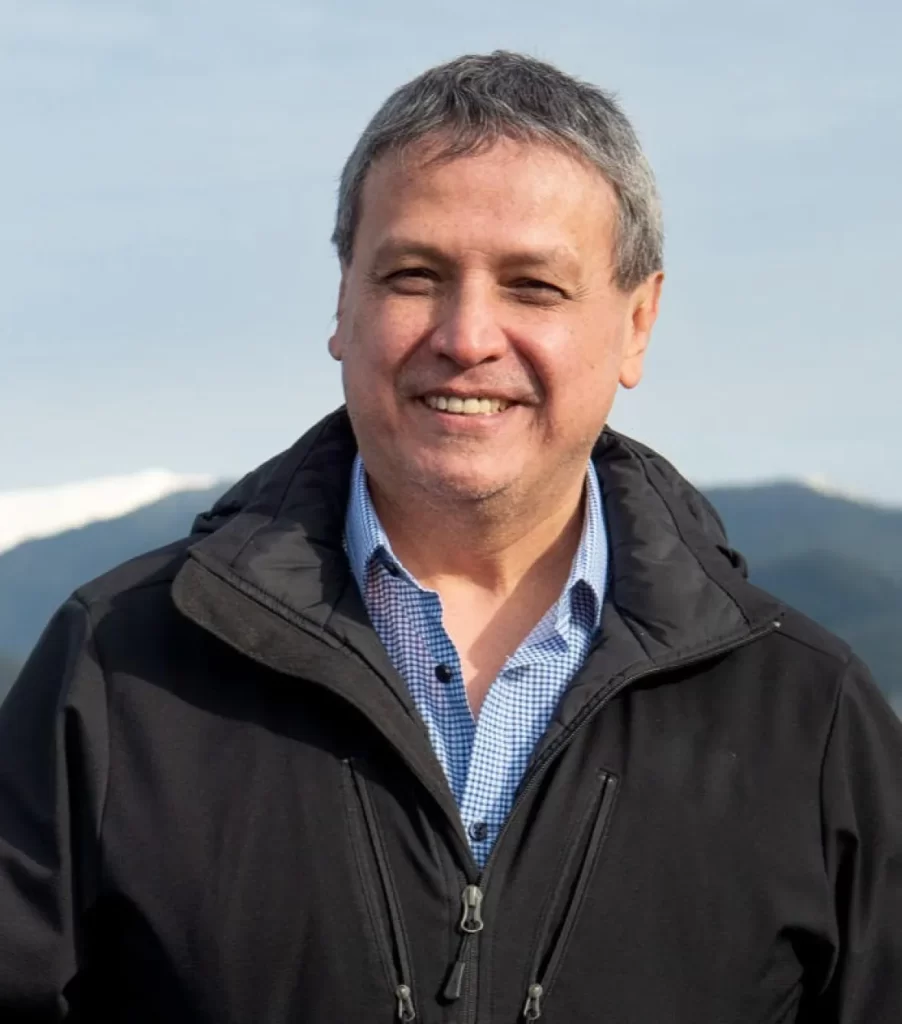 The program aims to support Indigenous storytelling in the community, said a CBC post. The library invites people to come and share their story with Kelly – or use the form on the post to send it digitally.
Two other featured guests on Saturdays will be Saltwater Hank, Ts'msyen folk musician, on June 18, and on June 25, storyteller and performer Yahiskaanii, Treena Decker.
"Voices from our Nations: Sharing North Coast Indigenous Stories," is the theme of the library's Indigenous Journalist-in-Residence month.
Follow the library's Facebook feed, here, for updates.