An expanded new cafe, retail space, laundry, and much bigger grocery store, is finally in the works for Klemtu.
For decades a charming but quirky feature of Klemtu has been grocery shopping in the Kitasoo Band Store, in the village's old fish plant. The store often closes early so staff can unload weekly shipments of fresh foods, and announces new goods through a local Facebook group.
But local residents say it's long past time for an upgrade for the community-owned store.
The community will receive $300,000 for the project from Northern Development BC. "The current band store and cafe was built in 1985 and has served beyond its operating life," the non-profit corporation announced. "The new store will increase in size from the current 5,500 square feet to 8,000 square feet."
It said the money will boost choice and healthier foods, local food security, and save money on shipping costs.
"Our other building was falling apart and in much need of repair," Kevin Edgar, assistant store manager, told the West Coast Now. "It's exciting."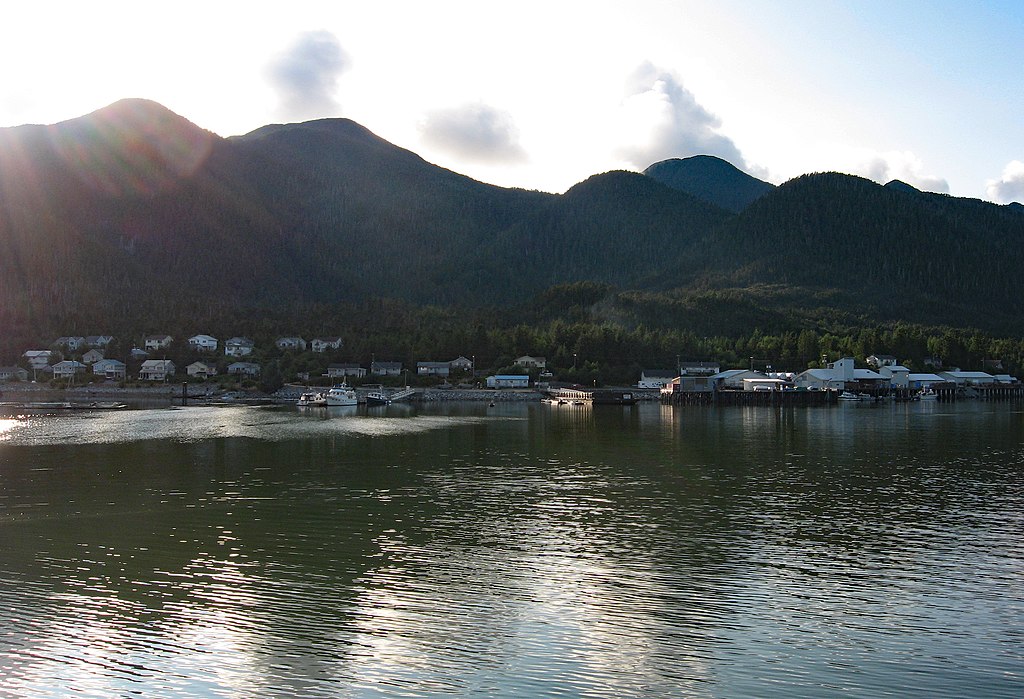 With the only cafe in Klemtu long gone, local residents like that the project will include a new cafe, laundry facility, and space for retail.
The new store will also mean that residents won't have to travel to shop."With gas prices the way they are…it's not affordable to travel to get the necessities we need," said Edgar.
Klemtu, where the economy relies on eco-tourism and fish and forest resources, lies on the east side of Swindle Island in the heart of the Great Bear Rainforest. It's home to some 517 members of the Kitasoo and Xai'xais Nations; some 320 live locally.
Fresh food arrives in the community's food store every Sunday during Fall and Winter, with additional small shipments in the warmer months. Having the larger store will make possible bigger, bulk, shipments, and save money on costs, said Northern Development BC.
The store will continue to be community-owned and managed by the Kitasoo Development Corporation, which has a mandate to keep prices low and deliver high quality food and service.
"It's going to make a huge difference," said Geraldine Duncan of Northern Development.
Local workers expect the upgrade will likely take a year to finish.