A successful expedition company in northwest Vancouver Island has just been acquired by the Ka:'yu:'k't'h'/Che:k'tles7et'h' First Nations.
West Coast Expeditions has been operating in and around Kyuquot Sound since 1972. Now it will be run by the First Nation's KCFN Marina and Campground Limited Partnership.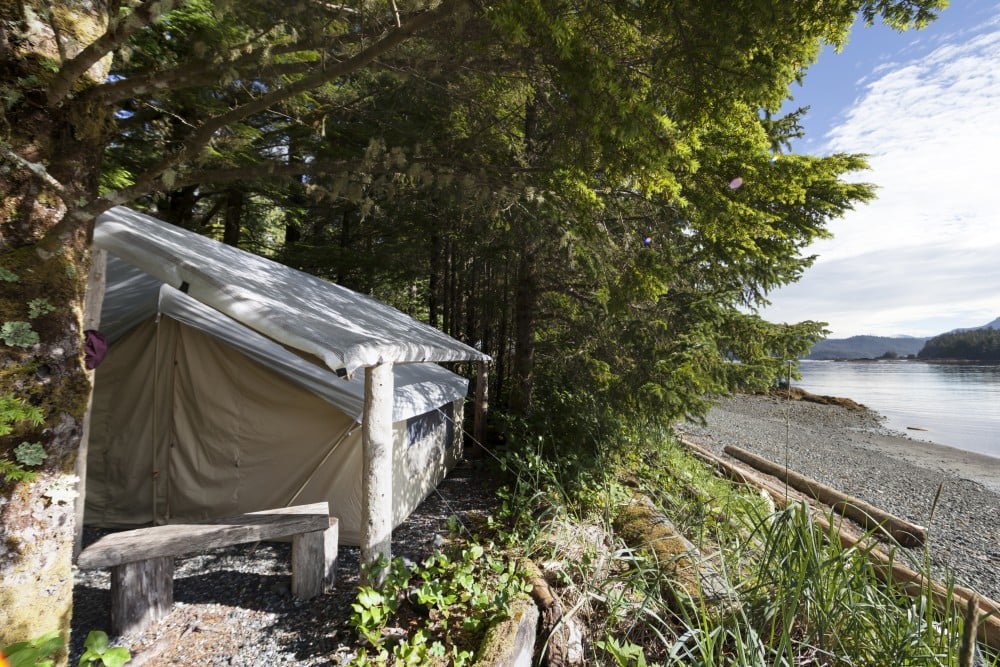 The news was reported by Ha-Shilth-Sa, which describes itself as "Canada's oldest First Nation's newspaper."
Though lots of the revenue for Ka:'yu:'k't'h'/Che:k'tles7et'h' First Nations comes from forestry, leaders say they are eager to diversify economic opportunities.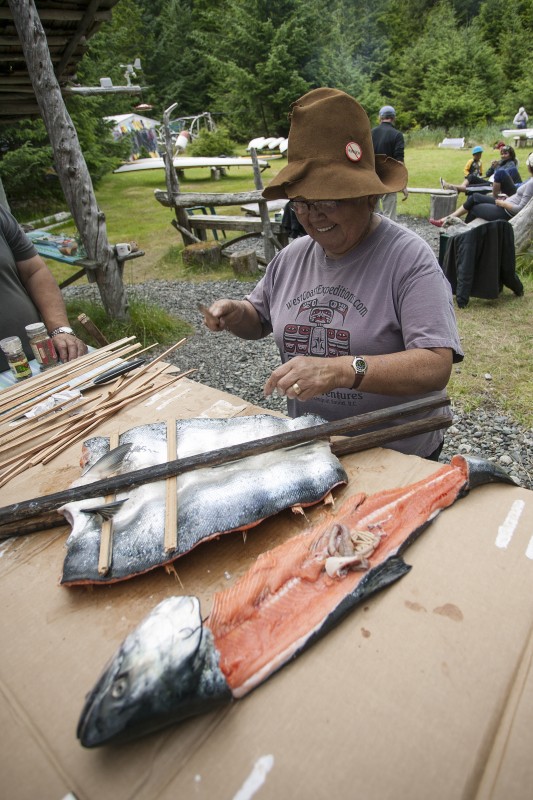 "The nation's vision is to have a sustainable, conservation-based economy. So we've got to start the balance there and make sure that those extractive businesses are done in a fashion that's going to be respectful of the values of the nation," said Gary Wilson, CEO and economic development officer for the KCFN Group of Businesses, who is quoted in Ha-Shilth-Sa.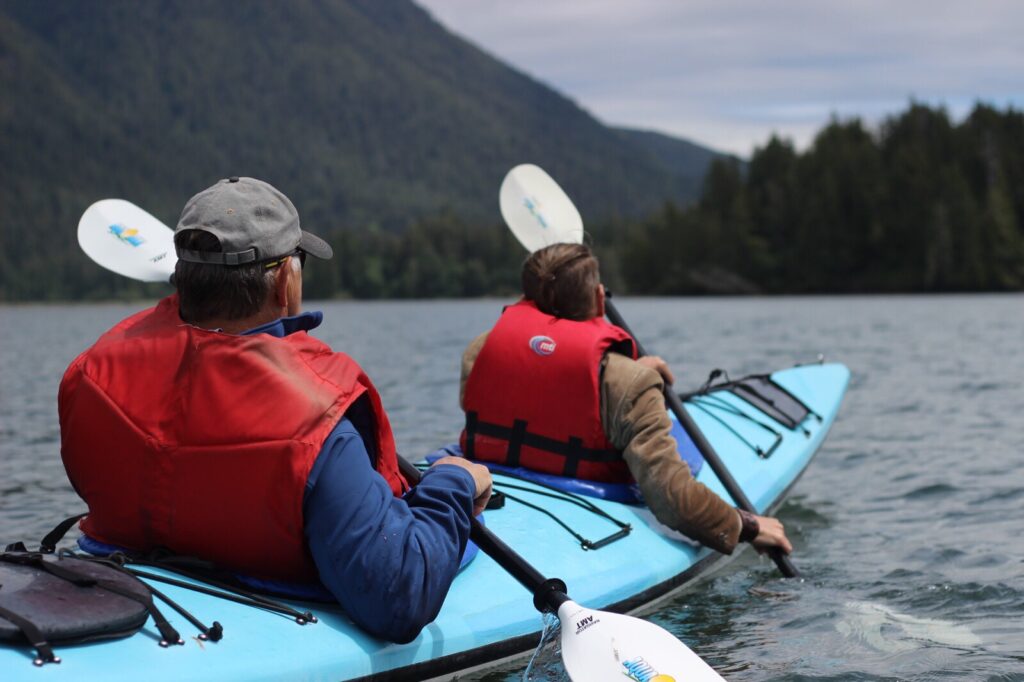 Read more about the acquisition in Eric Plummer's detailed story.