A team of flying veterinarians returned to Bella Coola this month to sterilize and vaccinate dozens of dogs and cats.
The team of volunteers treated more than 140 pets, and strays, at a temporary field hospital.
The veterinarians, veterinary technicians, and lay volunteers, are members of the Canadian Animal Assistance Team, a Canadian charity serving places that lack veterinary services.
Two other Canadian organizations, Straight Outta Rescue Society and PawPrints Animal Rescue, sent teams to Bella Coola to help trap, treat, and release, feral cats.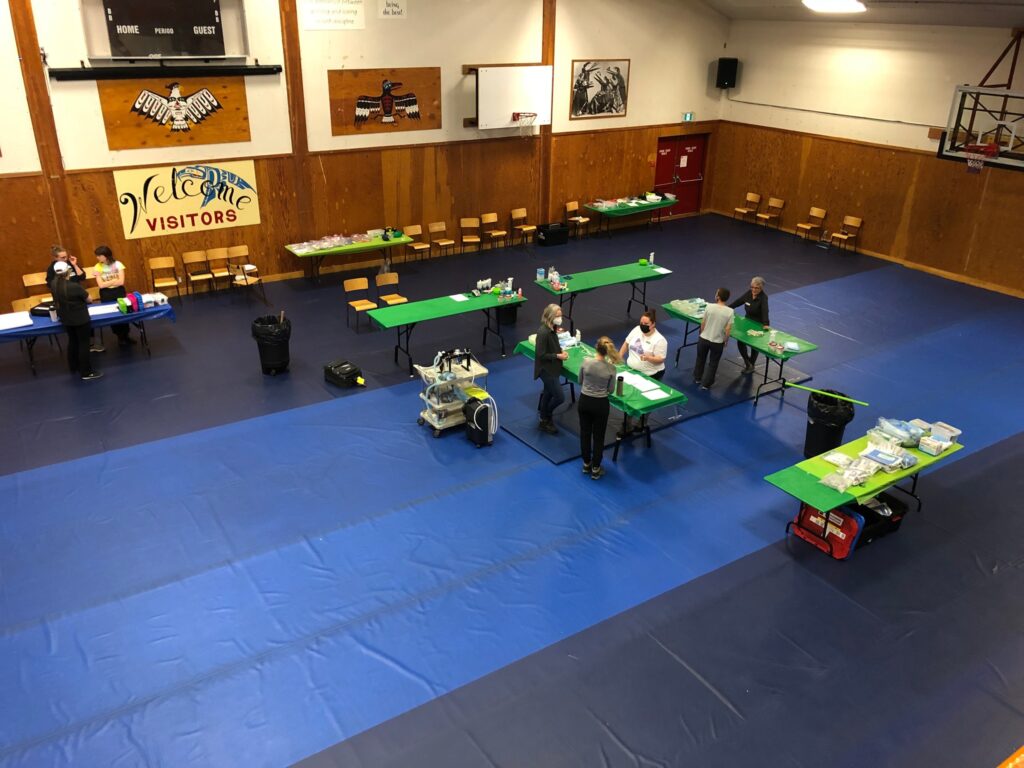 "It's an amazing program," said Donna L'Hirondella, who donated free grooming, rides, and food, in between running her Bella Coola pet grooming and boarding business, Four Paws and Critters.
L'Hirondella told the West Coast Now that the closest vet clinics to Bella Coola are in Williams Lake, about a 12-hour round trip on a sometimes-gnarly road.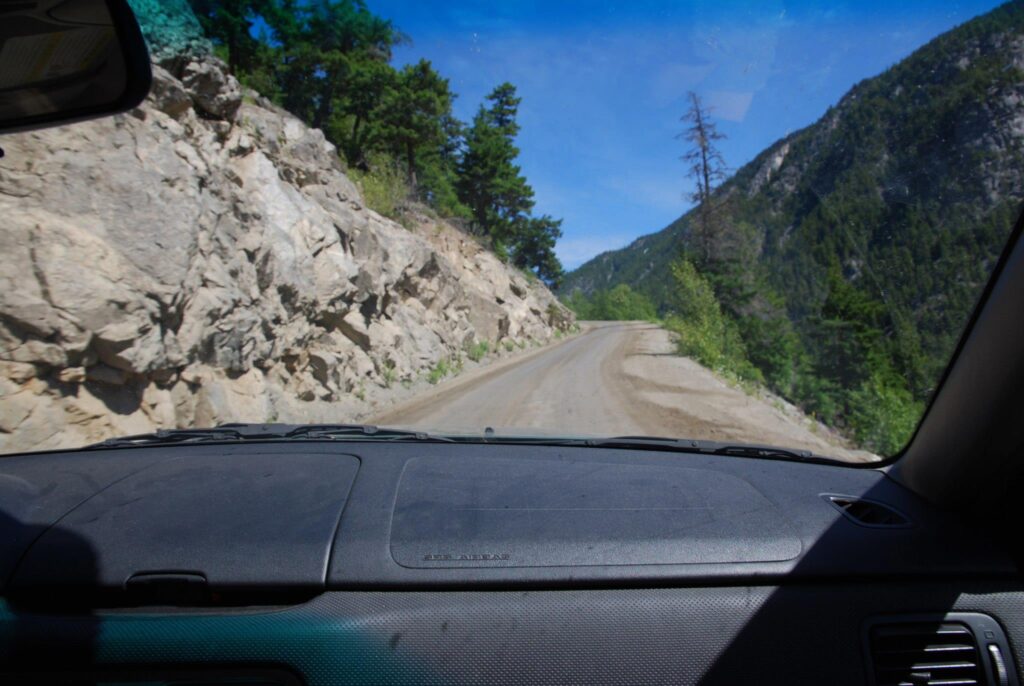 Team members flew from throughout Canada, mostly paying their own fare and using holiday time, said veterinary technician Chris Robinson, executive director of the charity.
The team, which was grounded for two years due to COVID, will visit Bella Bella and Klemtu in September.
The charity vaccinates against diseases like rabies, which can kill people as well as animals, and sterilize animals to cut down on strays, Robinson told West Coast News.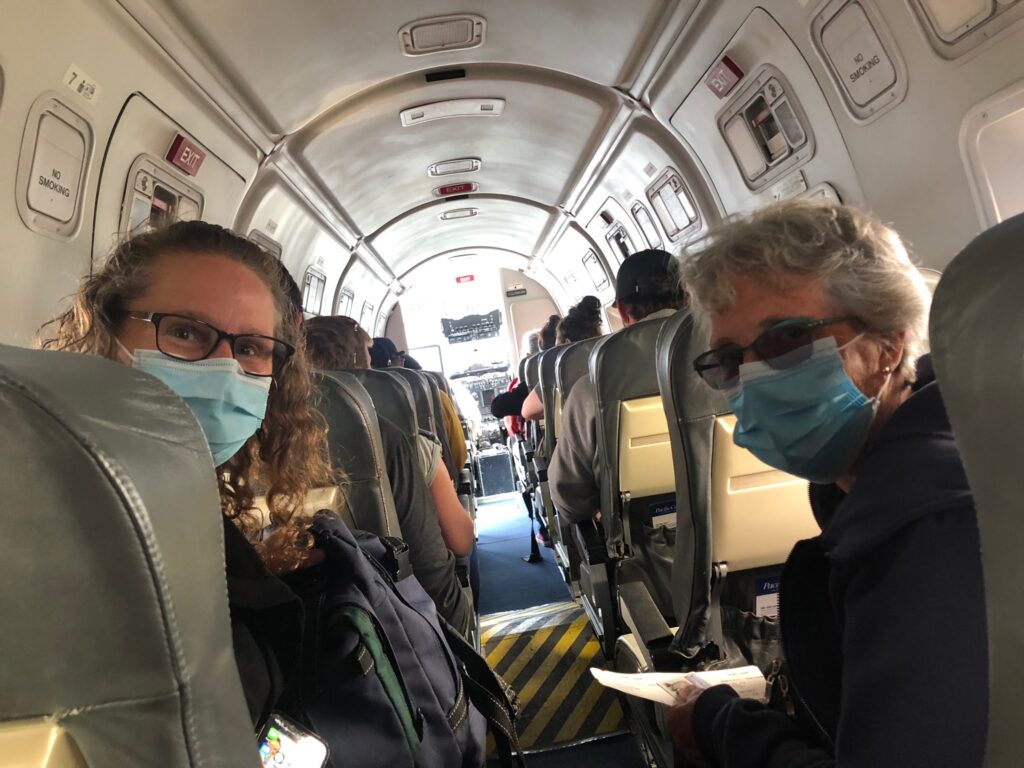 Feral cats can be sickly and suffering, and harmful to local wildlife. Packs of hungry stray dogs are downright dangerous, Robinson noted,", especially for children and elders. When you reduce numbers being born, you reduce packing."
It was the team's second mission to Bella Coola, after a delay forced by COVID.
The Bella Coola field hospital will likely be the last one. This summer, area veterinarian Dr. Asha MacDonald, who volunteered with the CAAT team, will open a Bella Coola vet clinic, Central Coast Veterinary Services.
"The people of Bella Coola are wonderful," said Robinson. "They have not had (veterinary) access for a very long time, without a 12-hour return trip to Williams Lake, and they appreciated and took advantage of the fact that we were there.
"Everyone in the community helps … they brought lunches and dinners for the team to eat while working, they put everything together."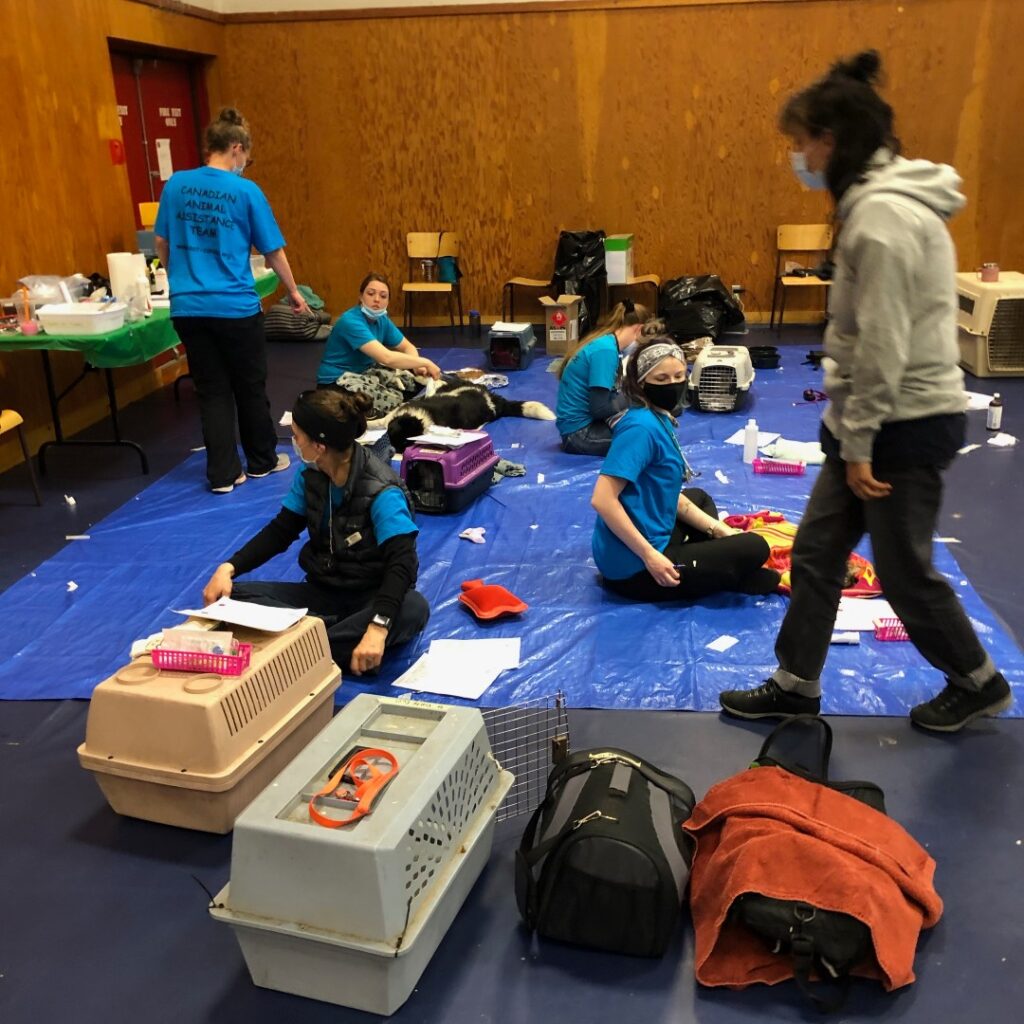 Robinson, who traveled from Cambridge, Ontario, to help in Bella Coola, said she volunteers because "I get more than I give," and helping animals lacking medical care, for either financial or geographic reasons, "makes me feel wonderful.
"A lot of the places we go there's a pet overpopulation issue … It makes a difference in the lives of animals and the people who own them."
"It's a nice feeling of teamwork."
Canadian veterinarians founded the charity in 2005, in response to the overwhelming need for veterinary care in the wake of Hurricane Katrina in New Orleans. https://en.wikipedia.org/wiki/Hurricane_Katrina
A few years later, the vets decided to focus on under-served communities in Canada, helped financially by charitable donations and CAAT's sponsors including the BCSPCA.
Although the team will likely not return to Bella Coola, Robinson noted its subsidized spay and neutering program will continue in Bella Coola at MacDonald's new clinic, under a program of the Pet Smart charity.