With today's official arrival of summer — and signs that warm dry weather is on its way — it's time to make sure you and your loved ones are safe from wildfires.
At home, you can reduce your risk from wildfires using these tips from BC Wildfire Service:
– Clear debris from gutters.
– Mow grass and lawns.
-Plant "FireSmart" plants.
– Stash firewood away from your home.
– Clean patios and decks.
– Prune trees.
And, just in case, have a bag packed – and an evacuation plan.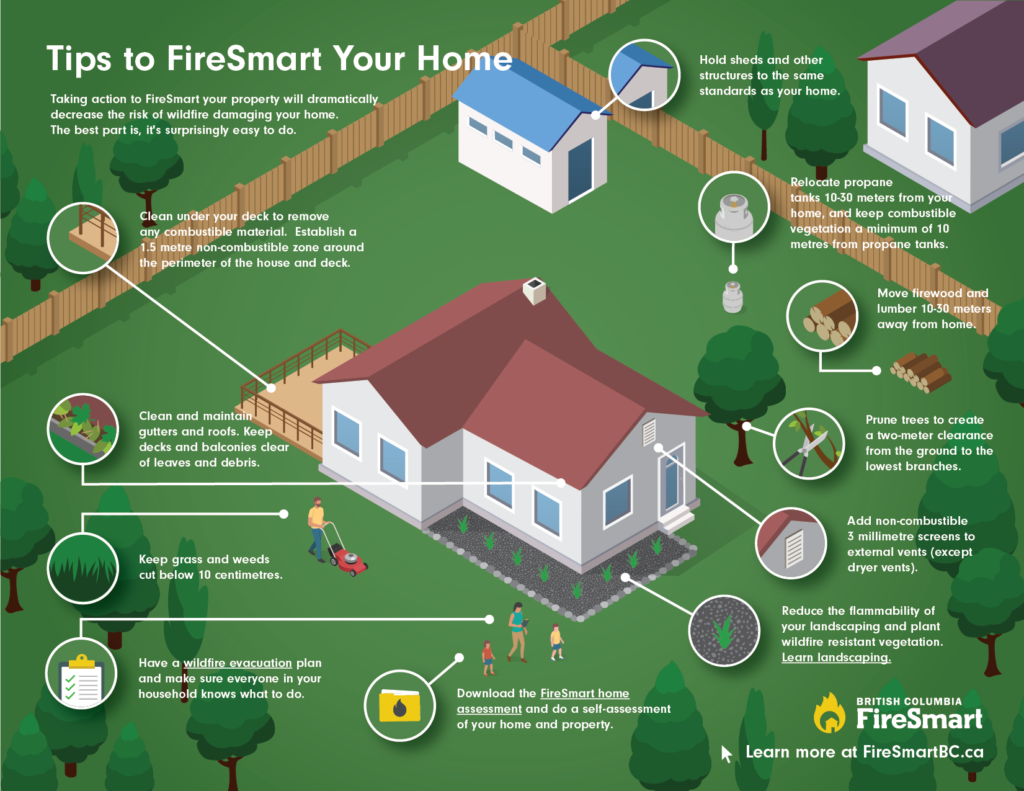 Tips for residents and communities to prevent and survive fire are being developed by BC FireSmart, an organization that includes government officials, First Nations, first responders, parks, and other members. They range from the ancient practice of culturally prescribed burning, to mowing lawns and planting fire-resistant gardens.
FireSmart events are taking place in many communities along the coast. In Kitimat, for example, people are invited to a free barbeque on June 28, in the Lower City Parking Lot, for Wildfire Community Preparedness Day.
On Wednesday two real estate organizations are holding an online webinar on FireSmart for homeowners in Northern BC.
More, and bigger, fires are one result of the greenhouse gas emissions we release into the atmosphere. "Last year's extreme weather left no doubt that British Columbia is directly experiencing impacts of the climate crisis," George Heyman, B.C. Minister of Environment and Climate Change Strategy, said in a release.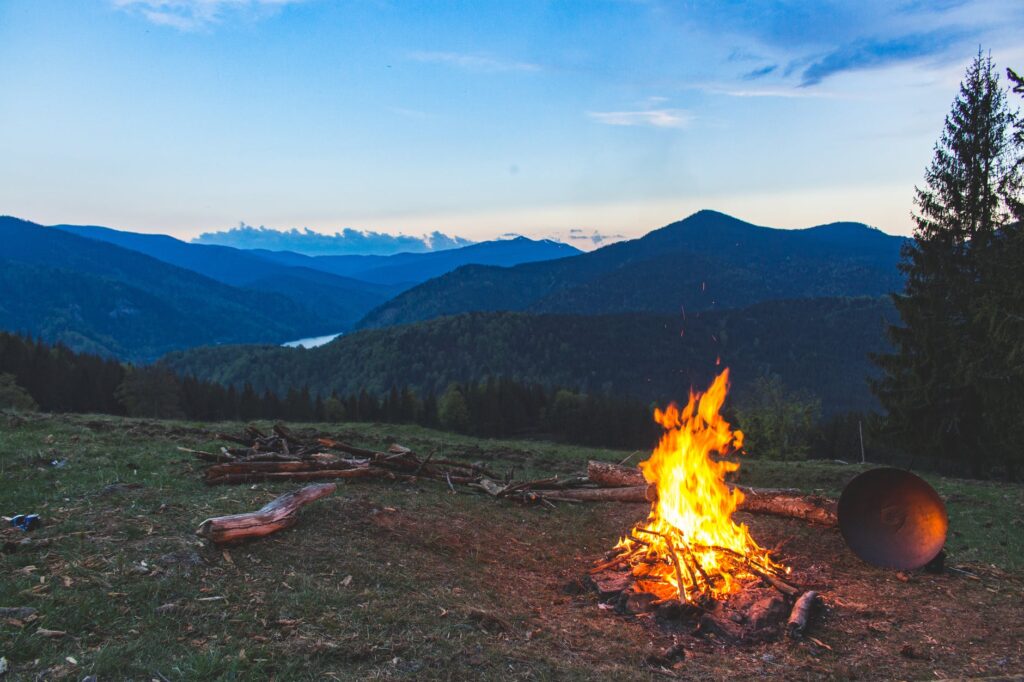 On Monday the BC government announced $513 million in funds for a new strategy to prepare and adapt to this new reality.
Funds will be available for communities to develop their own "FireSmart" programs, and the government will double cultural and prescribed burning, working with First Nations, said Heyman.
The plan is a start, but additional funding will be needed. "The cost will be billions more," said staff lawyer Andrew Gage of West Coast Environmental Law.
For now, there are things everyone can do.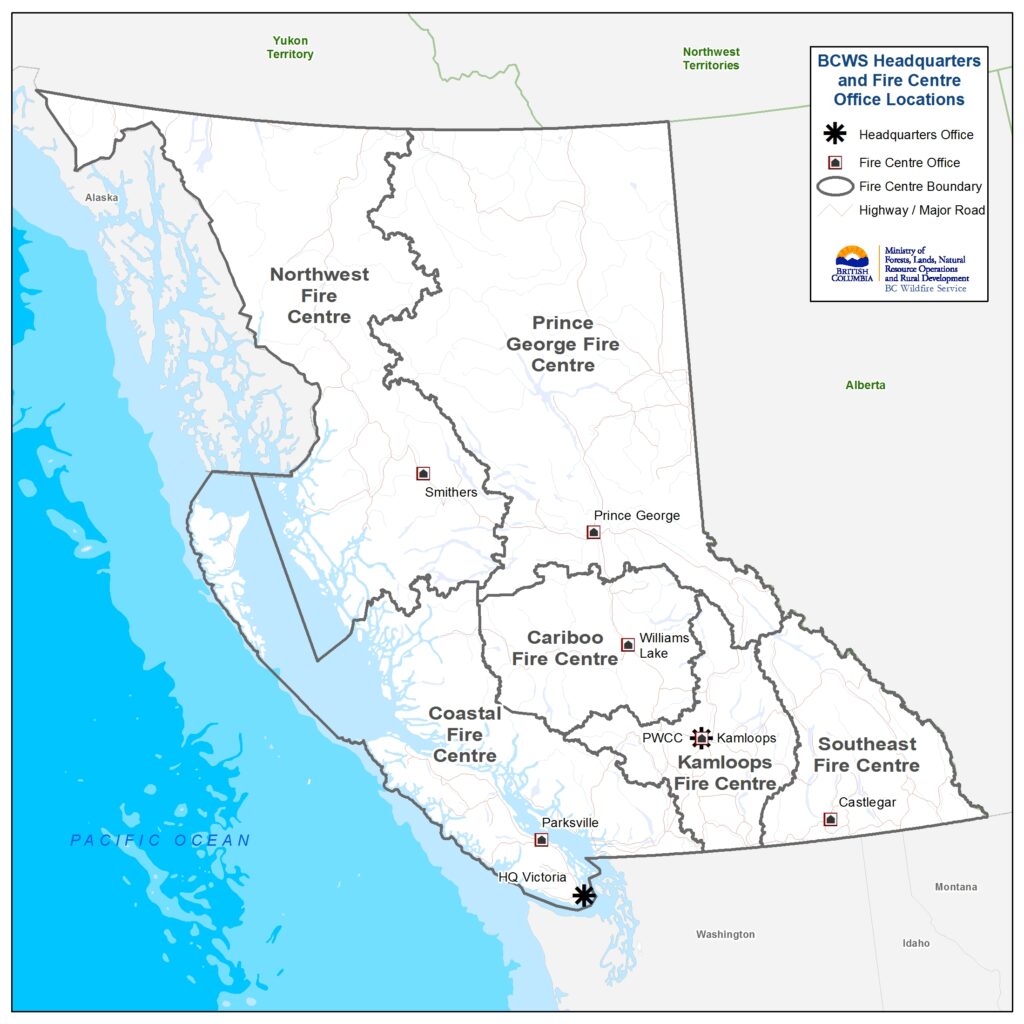 The province has an online tool, here, to find designated FireSmart experts for advice, including in Kitimat, Hazleton, and Haida Gwaii.
Monitor fire risk, and danger signs in your area. FireSmart explains what the different levels mean, click here.
If you spot a wildfire, call *5555, or 1-800-663-5555.
If you have cell service, download the BC Wildfire Service Public Mobile App, to report fires and be notified of fire, smoke and weather forecasting, and fire bans and restrictions.