B.C. Premier John Horgan, who was recently treated for throat cancer, announced Tuesday he will step down as premier so that a successor from the NDP can tackle the "enormous" tasks ahead.
"As we reach the mid-point of our second term, it is clear the tasks ahead of us are enormous and will require a leader focused on the next two years and beyond. A second bout with cancer and dozens of radiation treatments has led me to take stock," Horgan, who is 62, said in a statement.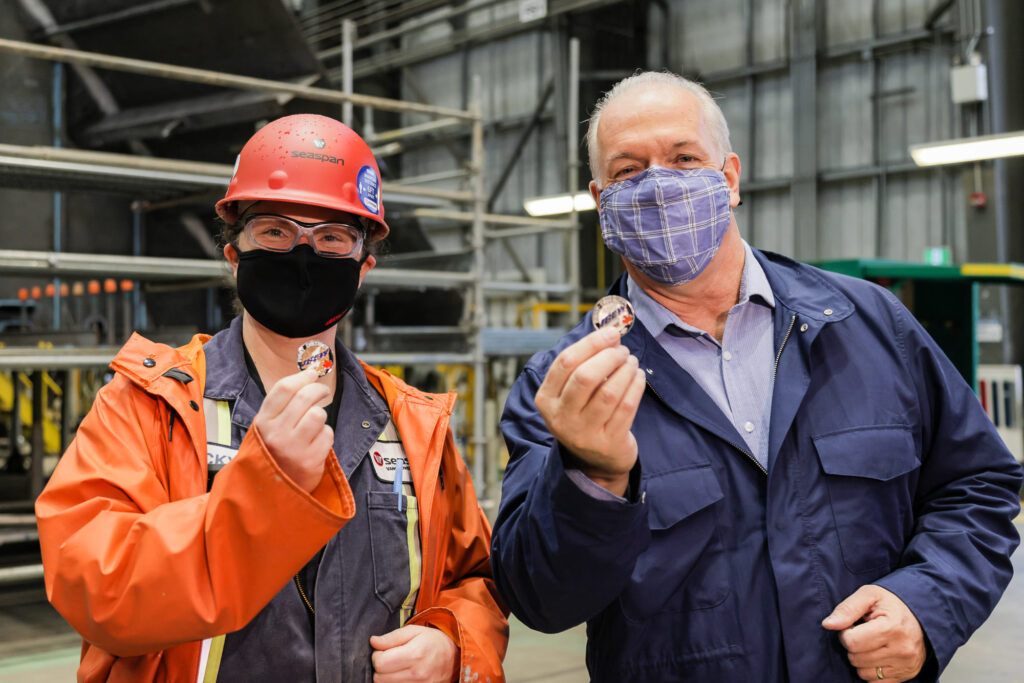 "I am proud to say I'm cancer-free. While I have a lot of energy, I must acknowledge this may not be the case two years from now," he said.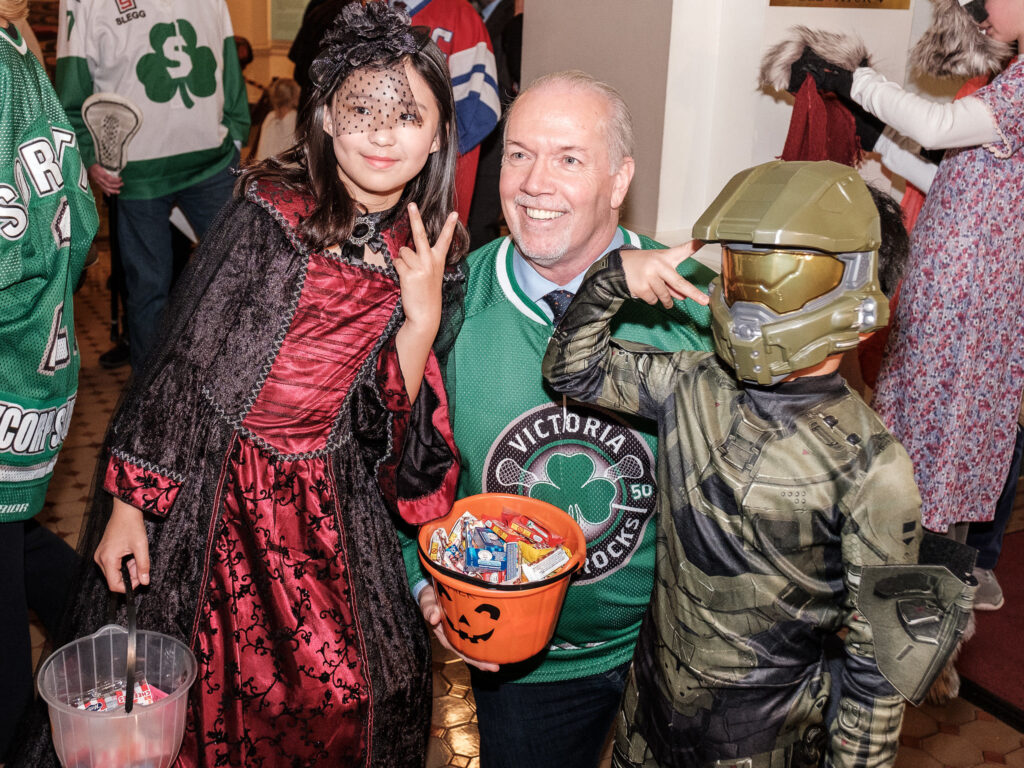 Horgan also said he will not run again in the next election, in 2024.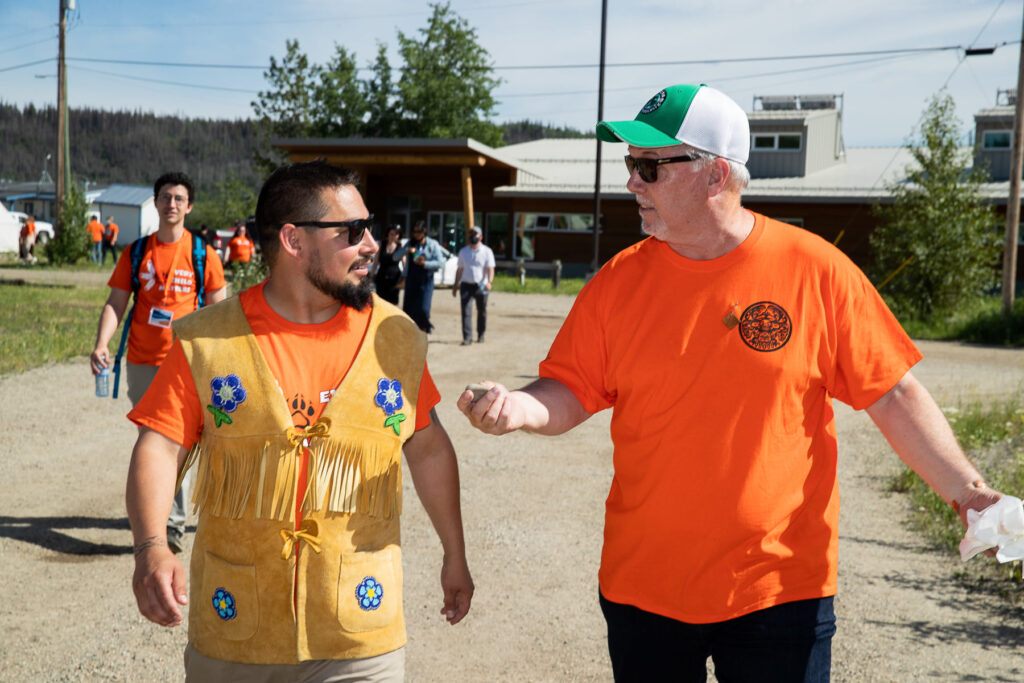 Horgan said he will stay on as premier until the NDP party holds a leadership review, in the fall, and serve out his term as Member of the Legislative Assembly for Langford-Juan de Fuca.
Horgan's colleagues thanked him and wished him well.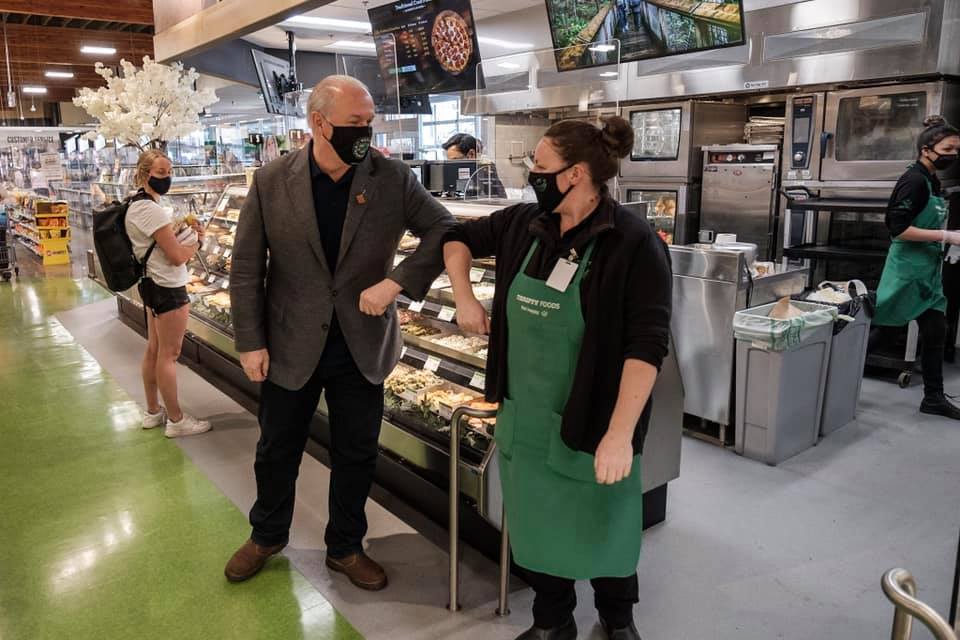 Stikine MLA Nathan Cullen, who is Minister of Municipal Affairs, posted on Facebook after watching Horgan's announcement: "Feeling gratitude for his dignity, leadership & courage. Much love to John & (his wife) Ellie."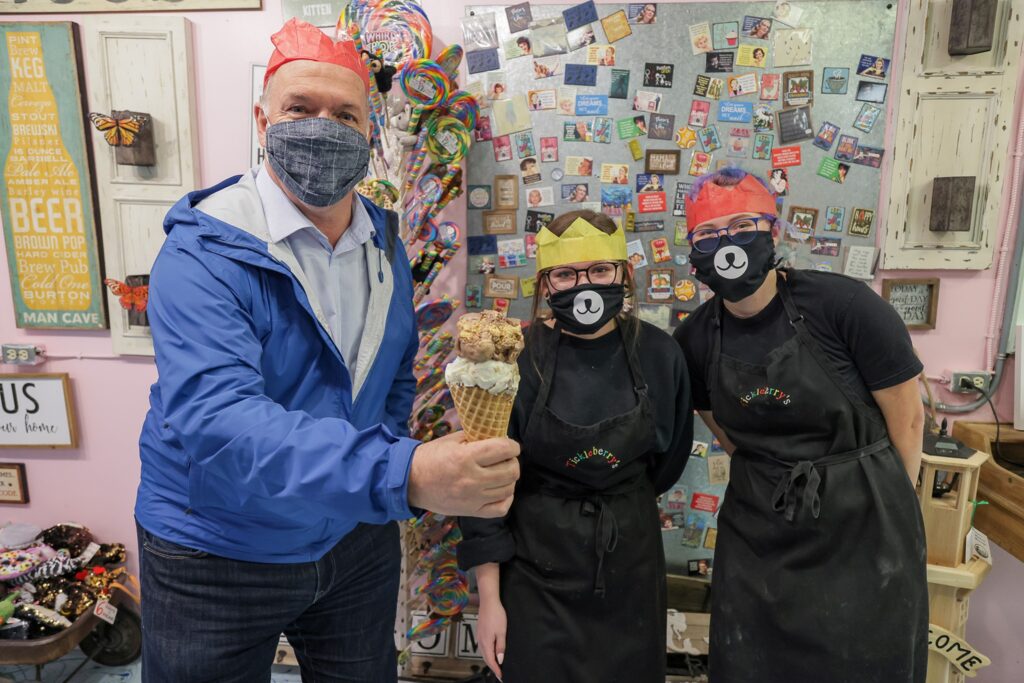 "I sincerely hope that the premier enjoys health, rest, and time spent with his family," said BC Green party leader Sonia Furstenau, whose party supported the NDP during its first term of a minority government.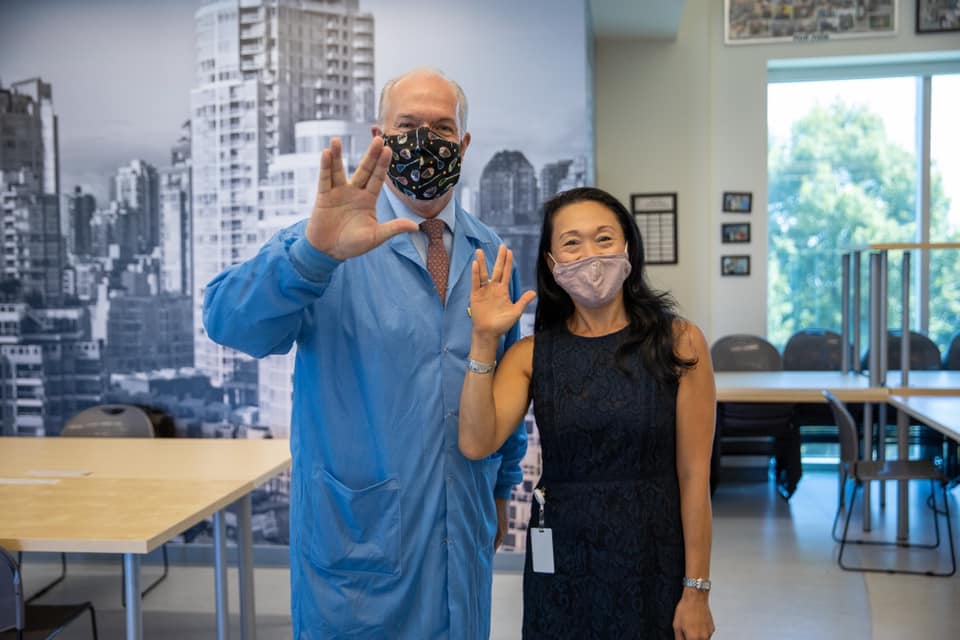 She thanked Horgan for his work in a statement: "He has led the government during a series of overlapping crises. Although we have not always agreed on policy, together our two parties created an era of unprecedented cross-party cooperation. The legacy of our confidence and supply agreement lives on as a model for the current agreement between the (federal) NDP and the Liberal Party of Canada."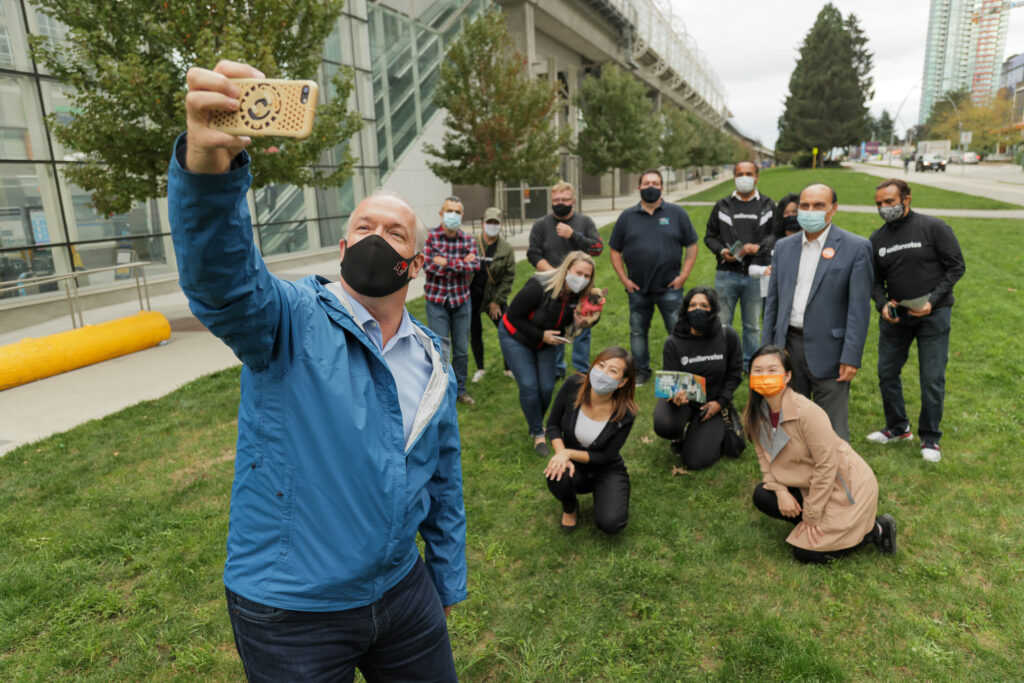 Horgan told reporters in a news conference, "it has been the thrill of my life to be the premier of British Columbia."
He said he reached the decision with his wife in recent weeks, and shared it with his colleagues at a recent cabinet retreat in Vancouver. "The cancer diagnosis and treatment was rigorous … I wish I had more energy to do more, but I just don't," he told reporters at the news conference.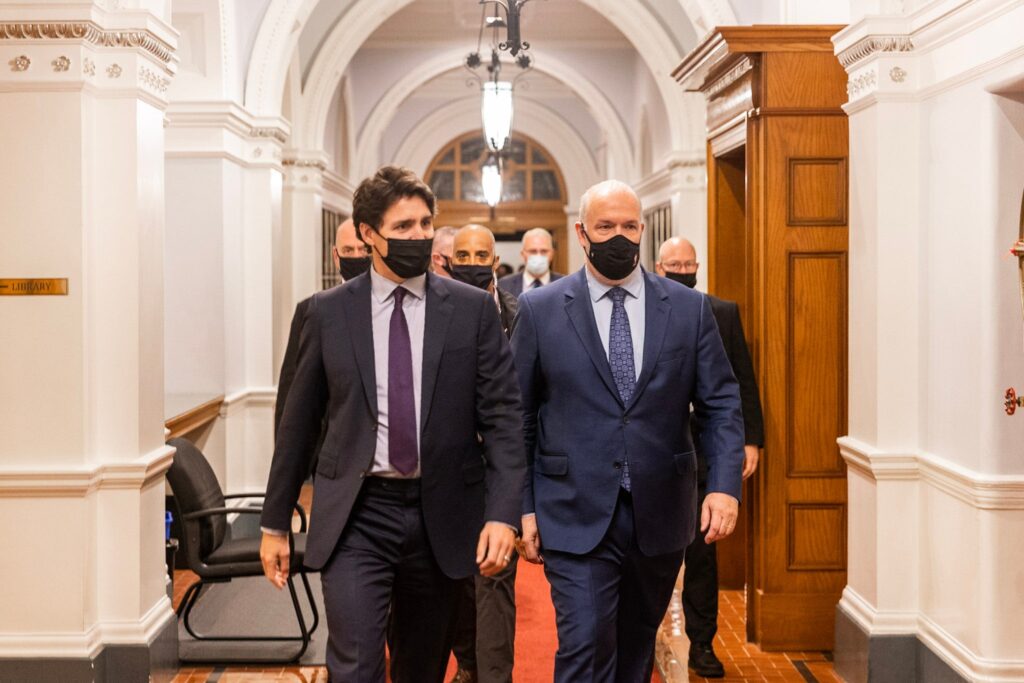 Horgan said for the rest of his leadership time he will focus on affordability and inflation.
Under Horgan's leadership the NDP won 41 seats in the 1917 provincial election, and teamed up with the Greens, which had three seats, to form a minority government, toppling the conservative BC Liberal party.
In October, 2020, Horgan called an early general election, and led the NDP to a majority government.