Canada turns 155 years old on July 1 and people are joining in-person commemorations after a two-year pause due to the pandemic.
But the national celebratory bash that Canadians used to throw, from coast to coast, has changed.
The event is taking place in the shadow of last year's discovery of unmarked graves outside the former Kamloops Indian Residential School, which led to further discoveries across the country and a national conversation about a dark chapter in Canadian history.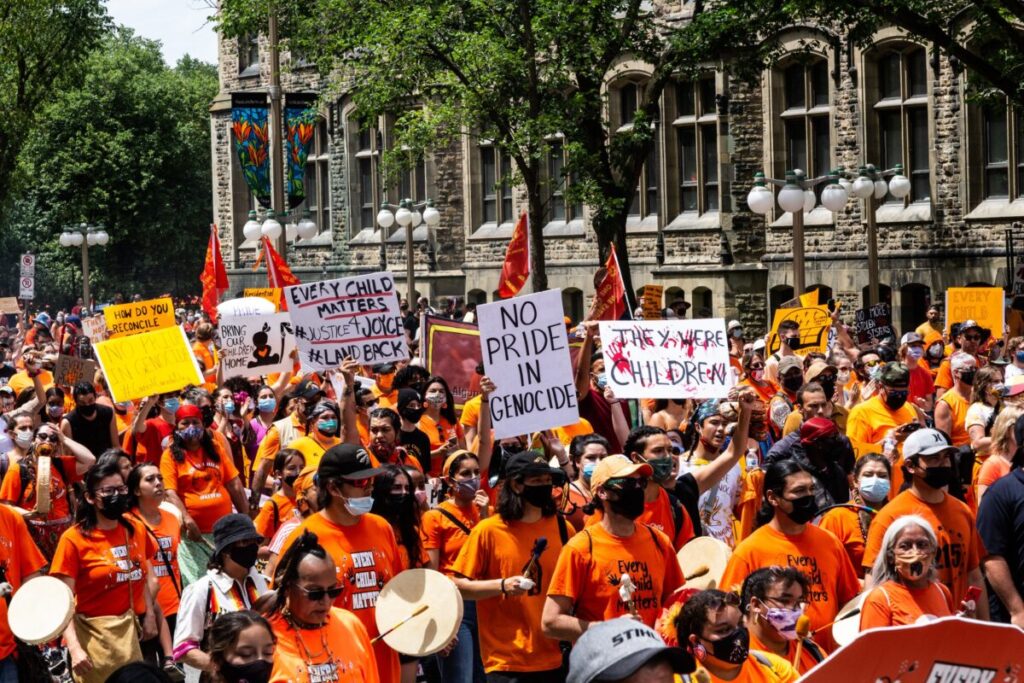 That's led to mixed emotions about the holiday on the B.C. west coast.
BC Premier John Horgan urged Canadians to "reject division and work together in common purpose." He said there's cause to celebrate today – "not because we are perfect, but because we are always striving to make progress and life better for people."
Many people are ecstatic to be attending events with friends and family. Kitimat even started its own Canada Day celebrations early, on June 19, and will hold events including pancake breakfasts and a parade right through July 2.
"Happy to be Back!" is the theme of the bash this year in Port Clements on Haida Gwaii – which is making a whole weekend of the event. There will be a Friday fishing derby for kids, a birdhouse competition and a parade Saturday, and slowpitch and golf events all weekend.
"I am really happy that it's back," Village of Port Clements councillor Brigid Cumming told the Haida Gwaii Observer.
But some Indigenous leaders feel more ambiguous.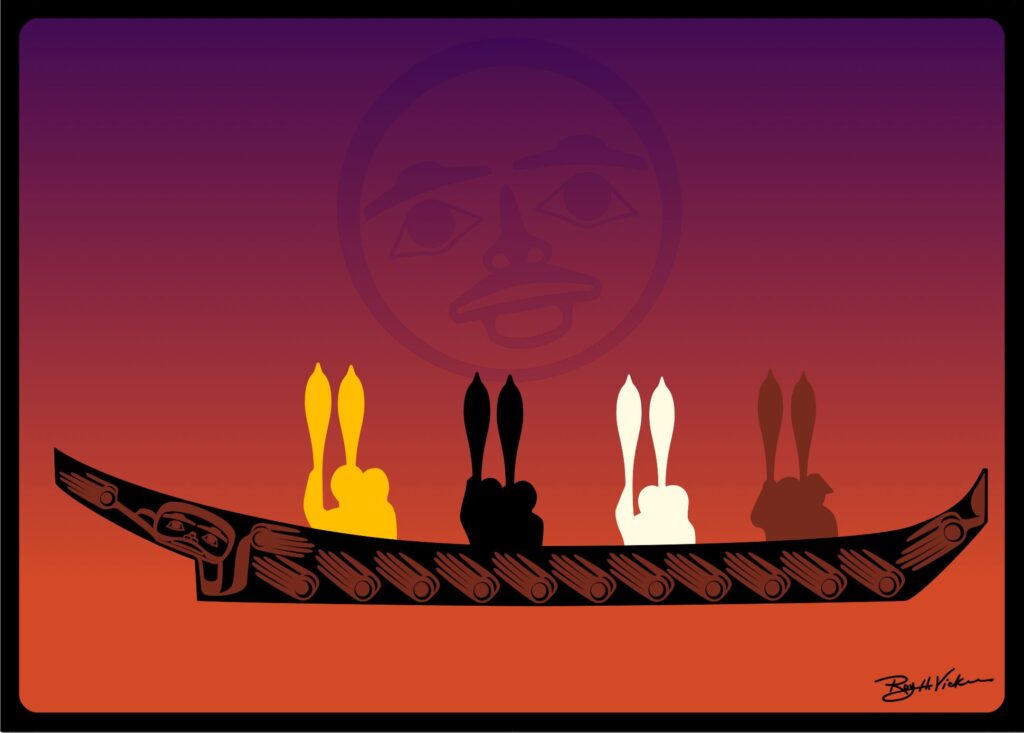 Acclaimed BC First Nations artist Roy Henry Vickers said he used to celebrate Canada Day – but now says he cannot, not until the country addresses wrongs, including holding responsible those who ran deadly residential schools. "We need a great healing in this country. If we can hold those responsible for those atrocities it would be a healing not just for indigenous people, but for Canada as a whole," Vickers told the West Coast Now.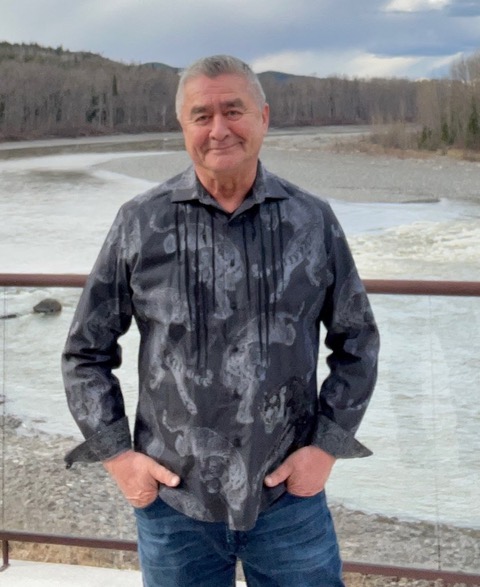 That was echoed by Christine Smith-Martin, CEO of Coastal First Nations and a member of the Haida Nation and Lax Kw'alaams community, who told the West Coast Now that, "Canada Day is an interesting day for our people. We have so many issues to tackle before we can celebrate."
"We want to see more progress towards protecting our oceans and our territories. There are the residential school findings and ensuring there's justice for our people. When you start seeing those issues being addressed, then you're gonna start perhaps seeing more people celebrating Canada day," she said.
Douglas Neasloss, elected chief Kitasoo Xai'xais Nation, told the West Coast Now that this July 1 he plans to do "absolutely nothing."

Neasloss said that the day represents the loss of rights and title for First Nations across Canada. "It might be a good opportunity to educate the general public about indigenous issues."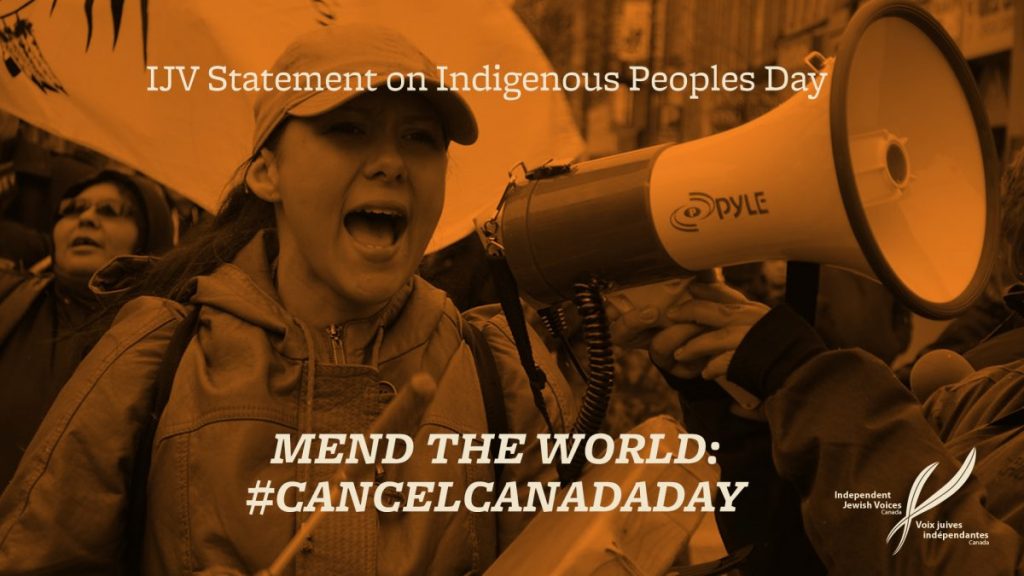 Still, this is a different Canada Day than last year, when several B.C. communities–notably Victoria, the provincial capital–cancelled Canada Day events completely. The hashtag "CancelCanadaDay" was born. In Prince Rupert, hundreds marched through city streets in solidarity with Indigenous peoples.
Not everyone agreed with that cancellation. Ellis Ross, a former Haisla Nation chief councillor who is now a BC Liberal Skeena MLA, defended the annual party last year as a way to promote unity, and help people move forward.
This year some communities tried to chart a middle ground by changing the name of Canada Day to "New Day," as one Winnipeg community has done, or incorporating an Orange Shirt Walk into the annual parade, which is what people in Sechelt, B.C. are doing.
Vancouver worked with First Nations to rename its event "Canada Together," with a theme of "weaving together the fabric of a nation."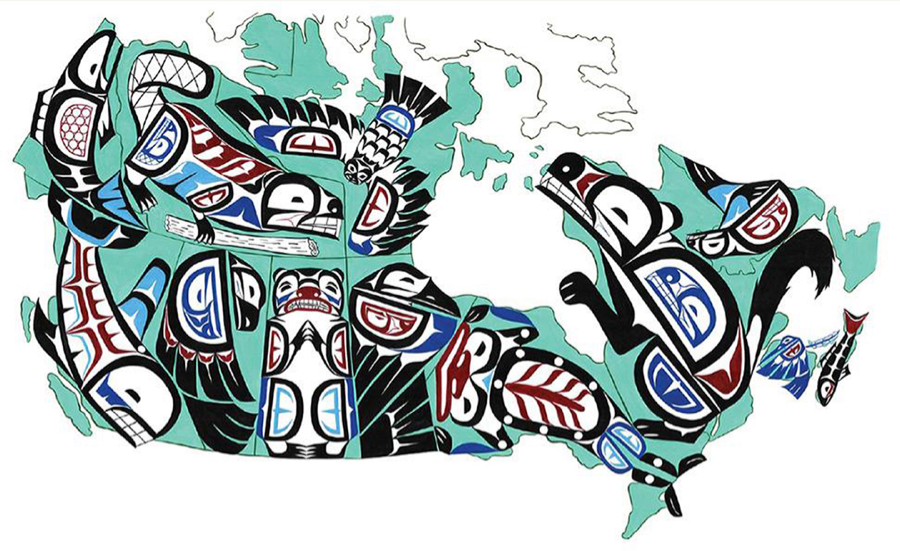 Meanwhile, Ottawa itself is braced for a barrage of anti-Covid vaccine protesters mixed with celebrants, as some of the people behind the "Freedom Convoy" occupation early this year vow to return to Canada's capitol.
Prime Minister Justin Trudeau urged Canadians to see Canada Day as an "opportunity."
"Canada is strong because of our diversity. No matter what our faith is, where we were born, what colour our skin is, what language we speak, or who we love – we are all equal members of this great country," said Trudeau in a statement.
He said that for some a celebration may be difficult, because of "our country's historic wrongs … But while we can't change history, we can put in the work to build a better future; one that reflects our values of hope, resilience, kindness, respect, and generosity."
While some critics use the day to reflect, in some communities straightforward parties are underway.
This isn't the first time that Canada Day has evolved.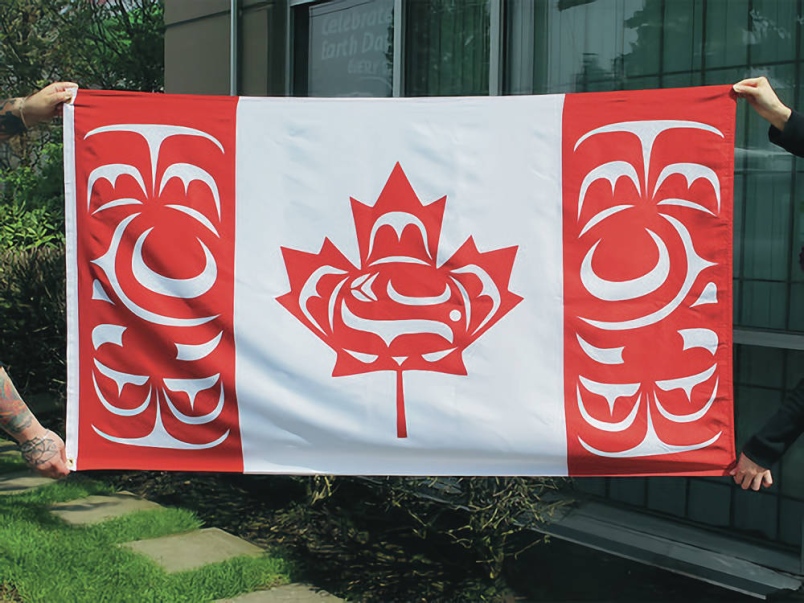 It began as Dominion Day, on July 1, 1867, with the passing of the British North America Act, 1867 where the three separate colonies of the United Canadas, Nova Scotia, and New Brunswick were united into a single Dominion within the British Empire, notes Wikipedia.
Only in 1982, when the Canadian Constitution was patriated, was the anniversary renamed, Canada Day.
Vickers hopes that the current conversation around Canada's past leads to positive changes for the future.
"I would love to be proud of a country who stands up [against] the injustices that it committed, and made life better," Vickers said.