Internet speeds on Haida Gwaii are about to get a lot faster.
That's due to a new fibre-optic cable crossing the seabed of the Hecate Strait.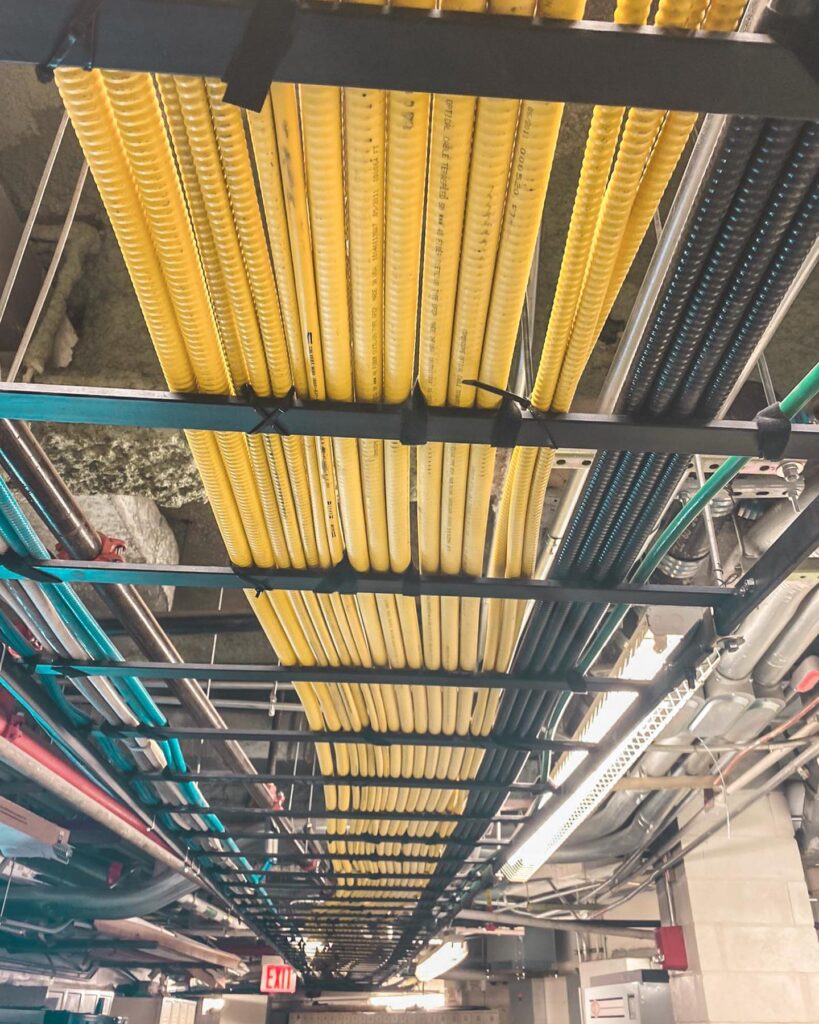 A cable-laying ship arrived in late June, and high-speed internet will likely be activated for Haida Gwaii residents over the coming months.
That's positive news for a region where massive internet outages were recently caused by a single beaver. Local Indigenous leaders are celebrating the new fibre-optic cable.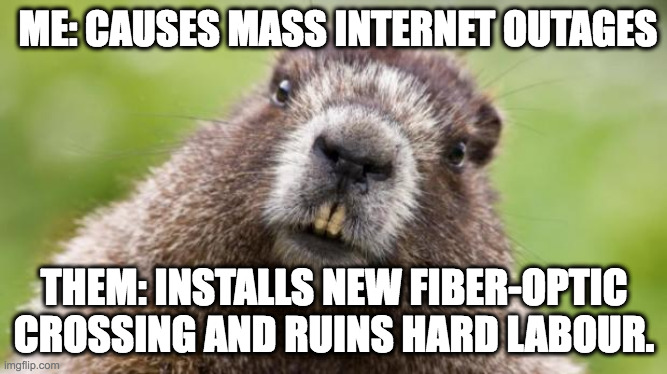 "High-speed internet is an essential part of our digital world, and workers and businesses need it in order to compete and thrive in today's economy," Christine Smith-Martin, CEO of the organization Coastal First Nations, said in a press release.
"Improved connectivity on Haida Gwaii, and across B.C.'s north and central coast, will bring transformational change to our communities," she added. "It will allow us to showcase Indigenous technology and stewardship innovation to the world."
The project is part of the province's $45.4 million Connected Coast initiative.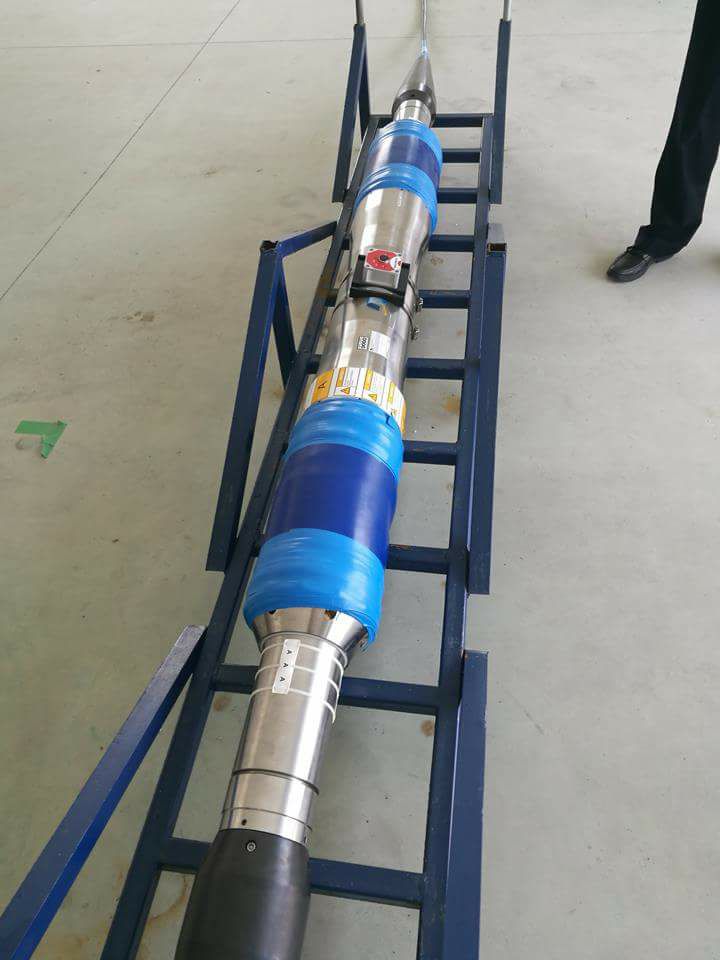 "[It] will bring high-speed internet to approximately 139 rural and remote communities, including 48 First Nations communities, along the B.C. coast from north of Prince Rupert to Haida Gwaii, south to Vancouver and to Vancouver Island," explains a press release.
"The project is approximately 45% complete with more than 500 kilometres of fibre-optic cable laid and 21 landing sites completed."
"We need to close the connectivity gap and ensure that every nook and cranny of British Columbia has access to reliable high-speed internet," Gudie Hutchings, federal Minister of Rural Economic Development said in the release.