Prince Rupert urges people to use landlines for emergency calls.
By West Coast Now
Calling 911 for help, paying for a ferry, even buying groceries, was impossible for many people and up and down the B.C. west coast on Friday.
Rogers, one of Canada's giant telecommunications companies, experienced a day-long Canada-wide network outage. Most services were back up by Saturday morning, and Rogers tweeted it was working "to ensure that the remaining customers are back online as quickly as possible."
The outage meant that anyone using Rogers, Fido and Chatr mobile phones, cable, and Internet accounts was cut off, starting early Friday morning.
People trying to make emergency calls were advised to try using a landline, or another Mobile carrier like Telus.
"If you are experiencing an emergency, and must dial 9-1-1, if your call fails, please call back from another carrier or a landline if possible," said the City of Prince Rupert in a Facebook post.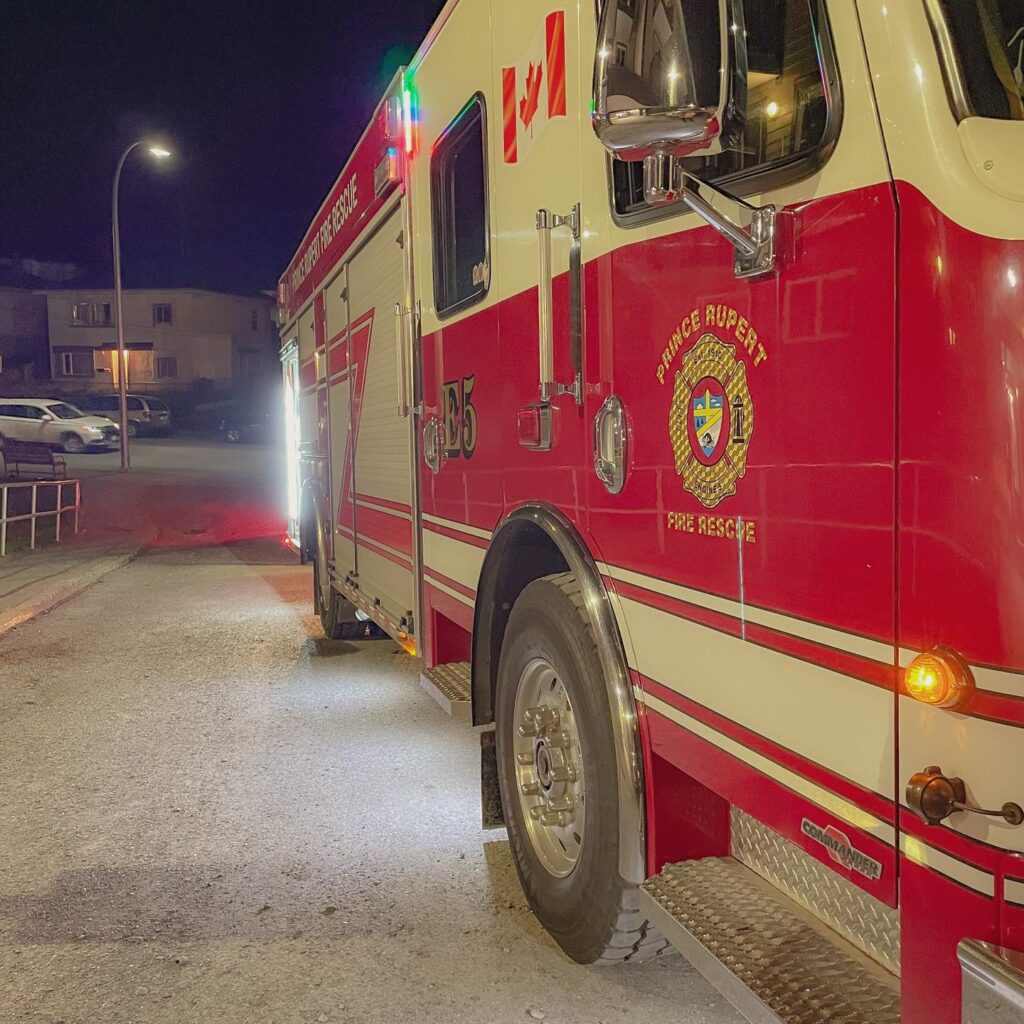 BC Ferries warned in a service notice that it was "currently experiencing fleetwide service disruptions on all terminal and vessel debit, credit, and ATM machines.
"As service is intermittent, we kindly ask all customers to please carry cash if sailing today," it said.
Even buying food became a problem. "We will be open still but can only accept cash at this time," said Bella Coola's Co-Op grocery store in a Facebook post.

Netblocks, a global organization which tracks the Internet, tweeted Friday that the outage reduced Canada's network data to 75 per cent of normal.
E-Comm, the agency that coordinates emergency calls in British Columbia, advised people with a Rogers phone to contact 9-1-1 by "using a landline or wireless device serviced by a different carrier, going to a neighbour's house, using phones at nearby businesses or community centres, or heading to the closest fire department for assistance."
"We also ask that people refrain from making test calls to 9-1-1. It is imperative we keep the lines open for emergency calls only," said E-Comm in a statement.
Even before the network was fixed, Canadians asked how it can be prevented from happening again. Communications "have become remarkably fragile," said economist Dan Ciuriak, a senior fellow with the Centre for International Governance and Innovation. The outage at Rogers should be a "wake-up call," Ciuriak told CBC News.