Indigenous Guardians – a program funded since 2017 by the federal government – might be best known for their role in patrolling and conserving lands and water in First Nations territories.
But being an Indigenous Guardian is also about stories and culture, says Gvuiba Joshua Vickers in a profile on the Coastal First Nations site.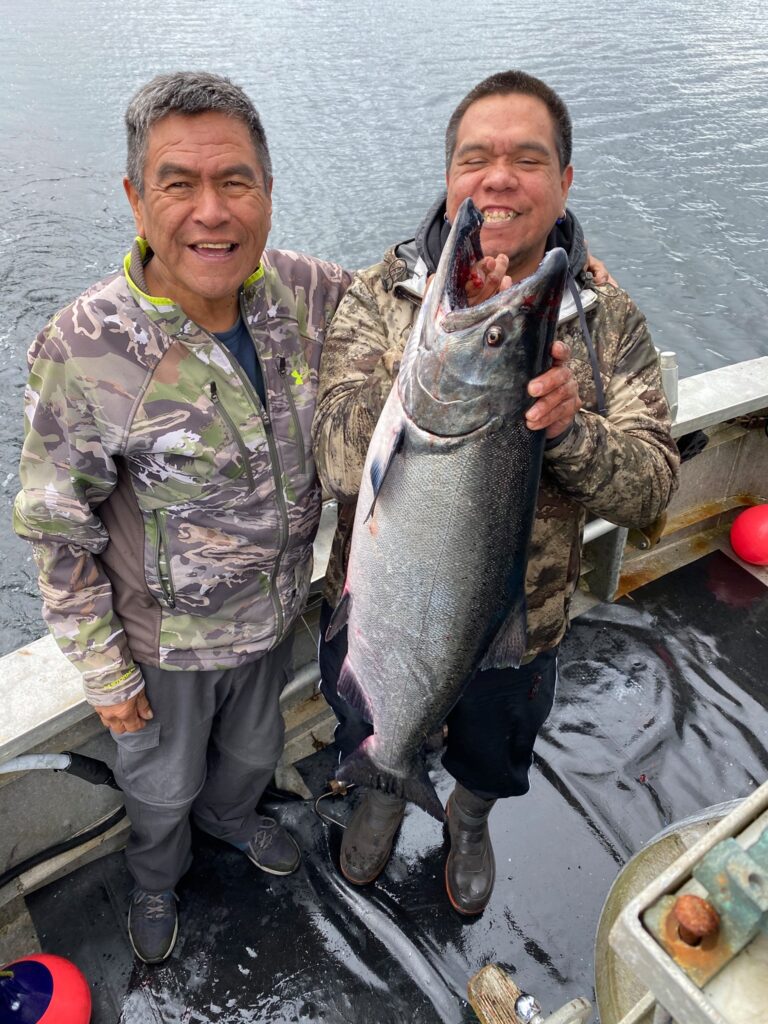 Vickers, a Guardian with the Heiltsuk Integrated Resource Management Department, based in Bella Bella, views his role as a Guardian as traditional stewardship, but also in promoting a cultural resurgence in coastal communities
"A lot of knowledge is coming back that was suppressed," he told Emily Gilpin, a storyteller with Coastal First Nations. "Sometimes, we forget who we are. Learning our culture is good for the brain, the body, the Spirit — it brings it all together when you start to remember."
Vickers looks forward to the return of potlatches after a pause during COVID-19 pandemic restrictions.
Potlatches – traditional gift-giving feasts held by the first peoples of the Pacific Northwest, and an essential part of First Nations governance and culture – were criminalized by Canada's government from 1885 to 1951. Since then, they've made a comeback in many coastal communities.
Federal government funding for Indigenous Guardians began as a $25 million pilot in 2017, and was extended last year until 2026 with another $100 million in funds.
According to the federal government, the roles of Guardians range from gathering and applying Indigenous laws, teachings and knowledge to training Indigenous ways to youth, tourists and community members, to species identification to observing, recording and reporting enforcement issues.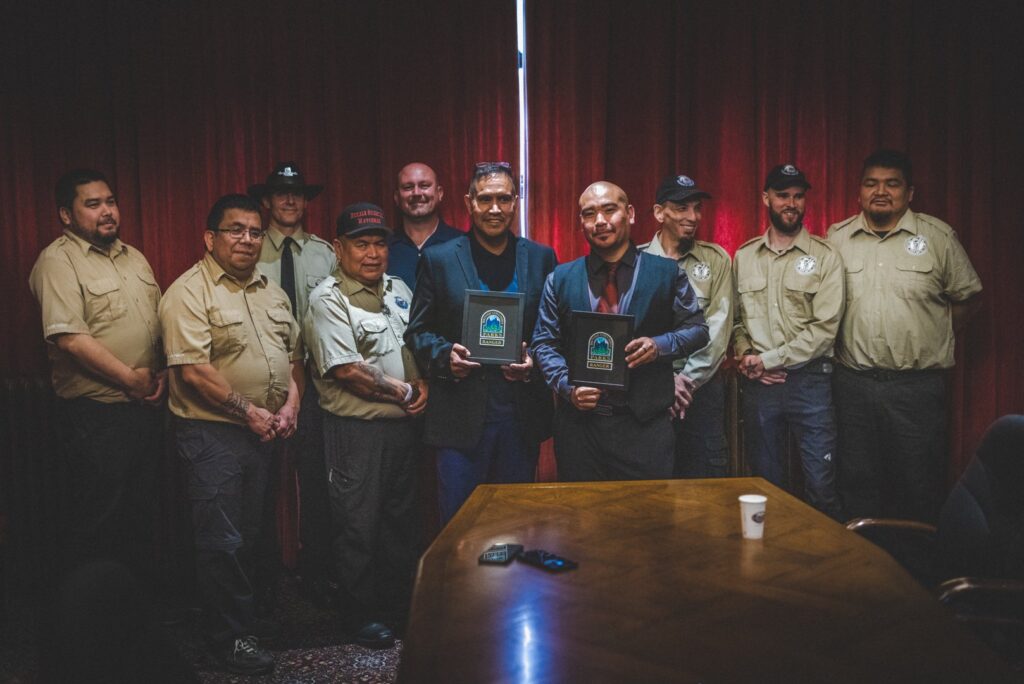 Last month the Kitasoo Xai'xaid and Nuxalk Nations signed a historic memorandum of understanding with the province that may give Coastal Guardian Watchmen formal new powers.
"The Guardian Shared Compliance and Enforcement Pilot Project will designate select Indigenous guardians with the same legal authorities as BC Parks rangers, making it the first project of its kind in B.C.," said a June government press release.
The province and Kitasoo Xai'xaid and Nuxalk Nations are beginning talks to empower designated Indigenous guardians with the same legal authority as park rangers.