Man's best friend: dog or motorcycle? Why not both?
Over the weekend, 36 motorcyclists mounted their bikes in support of the Kitimat Humane Society and their furry friends at the annual Man's Best Friend Motorcycle Show and Shine.
The riders came from all over northern B.C., and even "people as far as Burns Lake showed up."
Cruise along for the ride in this video of Youtube user Gallow X's first-person perspective of the bikers' trek that took place on July 9, 2022.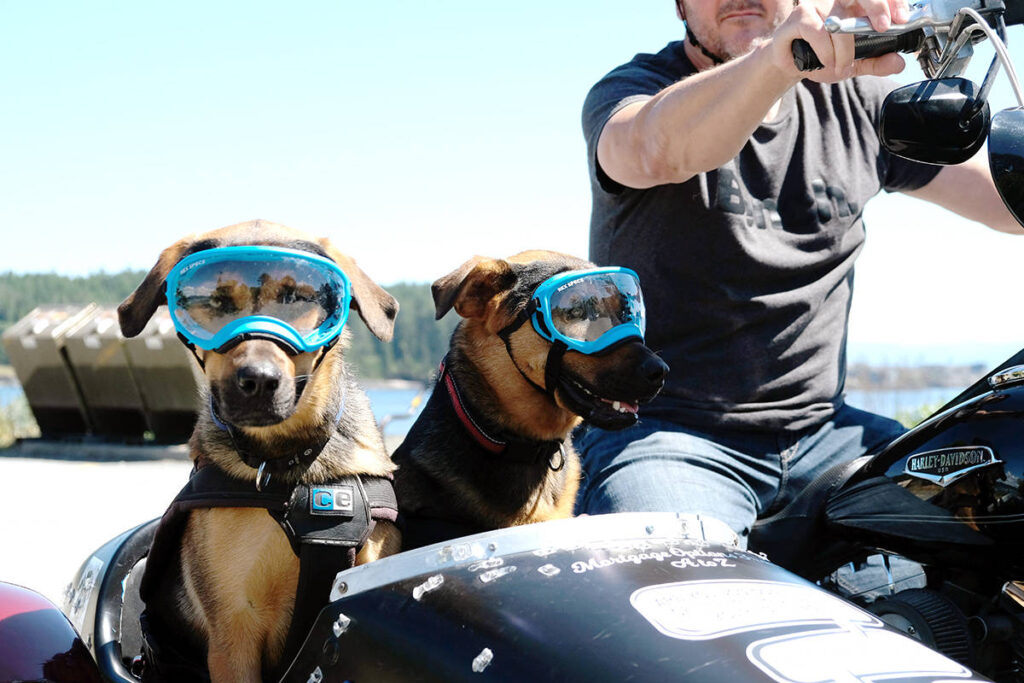 "The motorcycle gods were holding on for us for a while there with the weather – it was calling for 87% chance of rain," he says in the video. "It's raining again and we can handle it."
The Kitimat Humane Society is a local non-profit organization dedicated to the welfare of abused and abandoned animals. You can find out more about the important work they do and even adopt one of their adorable animals by going to their Facebook or website.

Be sure to check out the winning bikes of the 2022 Show and Shine featured at the end of the video.