The restaurant business is tough at any time – and the pandemic was especially brutal on eateries everywhere.
So congrats are in order for No 1 Catering of Prince Rupert – a family business founded by Alain and Margaret Chan in 1982, which is celebrating its 40th anniversary this month.
"The Chan family are truly grateful to all who have stepped inside our establishment and have graciously supported us for the years!" co-owner Linh Chan posted on the Prince Rupert Community Bulletin Board.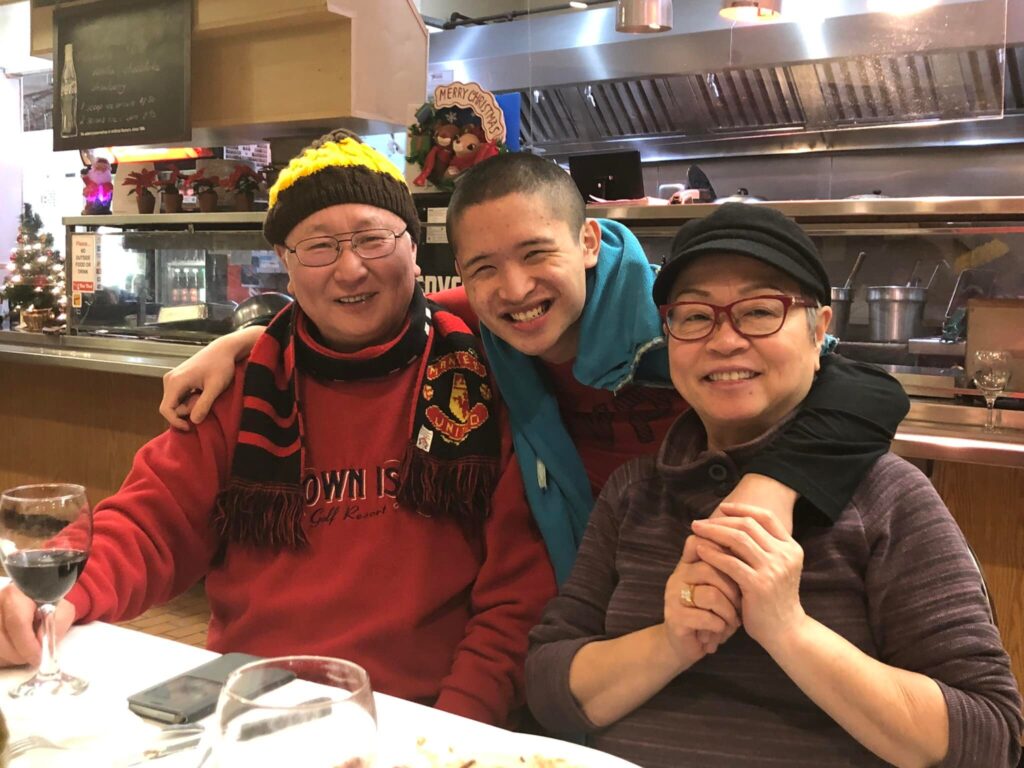 "To all the past employees, and customers in Prince Rupert and in the surrounding communities, thank you from the bottom of our hearts!"
"We should be thanking you for providing the community with wonderful service and great support," replied one commenter, Mario Jeorge Peixoto Pereira. He called No 1 "An excellent establishment, and an even better family."
"I've been going to this place since I could walk with my parents to now having kids of my own and getting the fries and gravy and making memories with my own kids," wrote Amanda Rai. "U guys are amazing."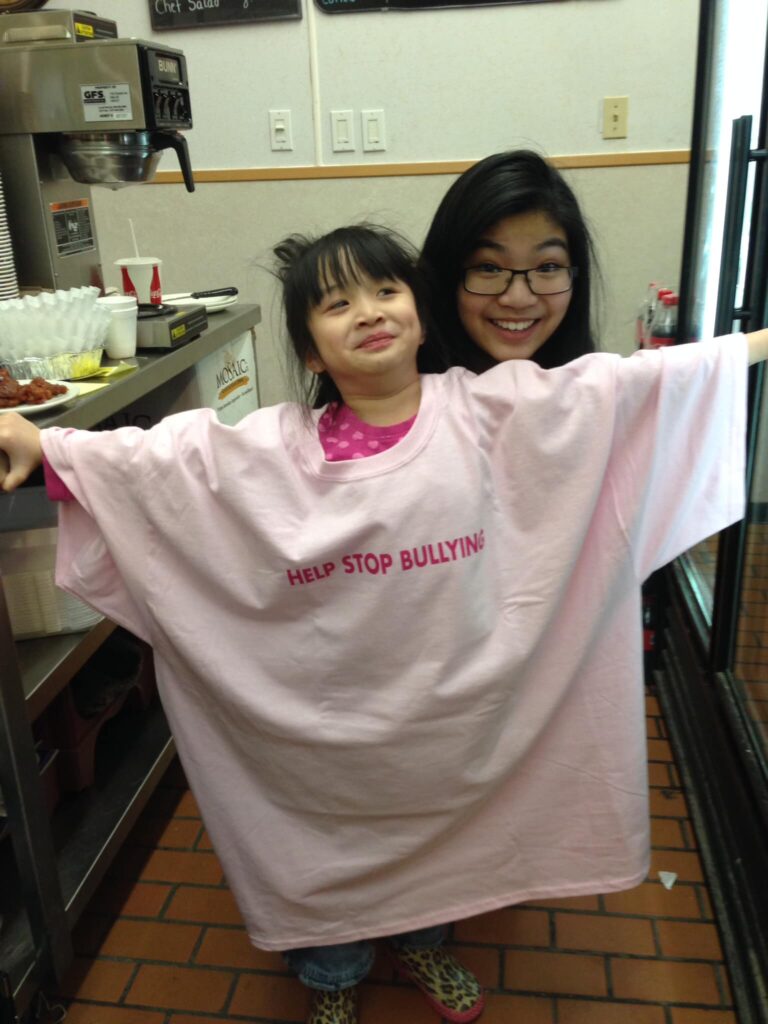 "You were our caterer for our wedding 36 years ago," remembered Christine Wesle on the post.
"Greetings & congratulations from Amsterdam, Netherlands," posted Isabel Luvs Michael, noting that workers at the TD Bank "went almost every morning for coffee/breakfast, and also loved the Fisherman's chowder and calamari. "Awesome Chinese food and catering. Was back in 2015 and one of the first restaurants that I headed to!"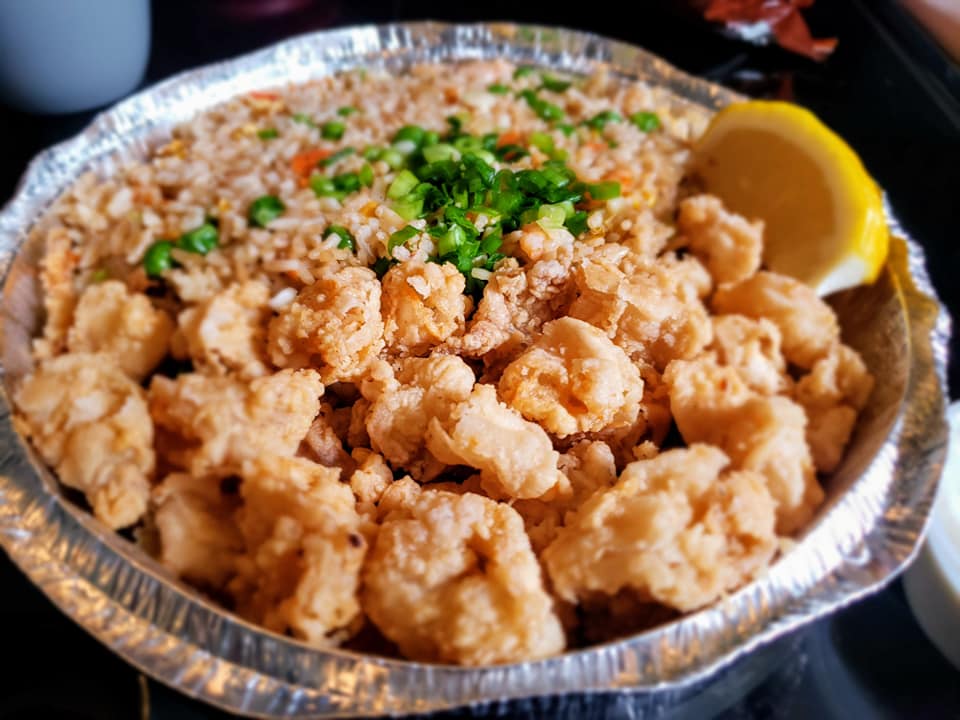 Chan told West Coast Now the family kept No. 1 going through the pandemic by closing its restaurant and providing take-out through online orders.
She, her husband Nick, and their sons – with occasional help from Nick's retired parents, the founders – all work to keep it going, she said.
"This was my very first job when I was 13, in 89 – and I'm still here," Linh Chan said with a laugh. "I married into the family."
No. 1 is a tale of migration, survival, and making good.
Alain Chan "came to Canada with $300 in his pocket, and not a word of English. To get where we all are now, it's amazing," said Chan.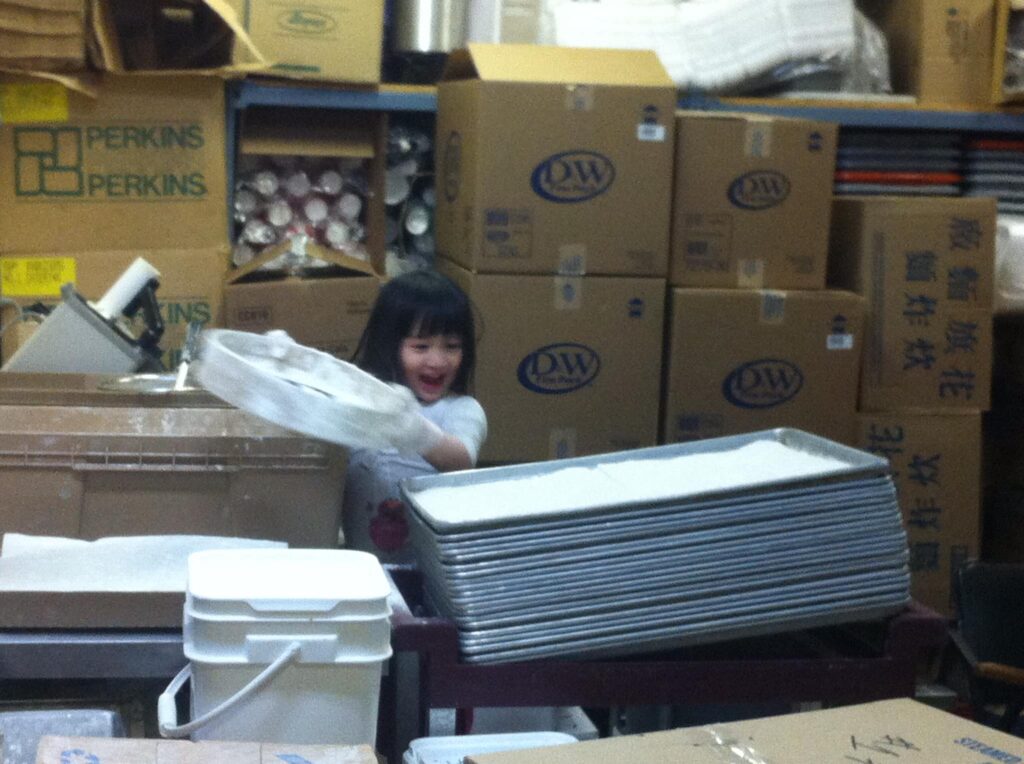 As for the future, Linh is not sure if, or when, No 1 will again welcome diners indoors.
"We're very short of staff," she said. One worker is retired, and "a lot of the staff have graduated, and gone away to school."
For her two older boys, ages 20 and 21, she said helping to run a family business has been a great education. "We teach them about work ethics, and communication," she said. 
And their younger brother, who Chan said has autism, spends time with the family and No 1, and helps out.
But the couple expects their boys to move on. "We want them to forge their own identity."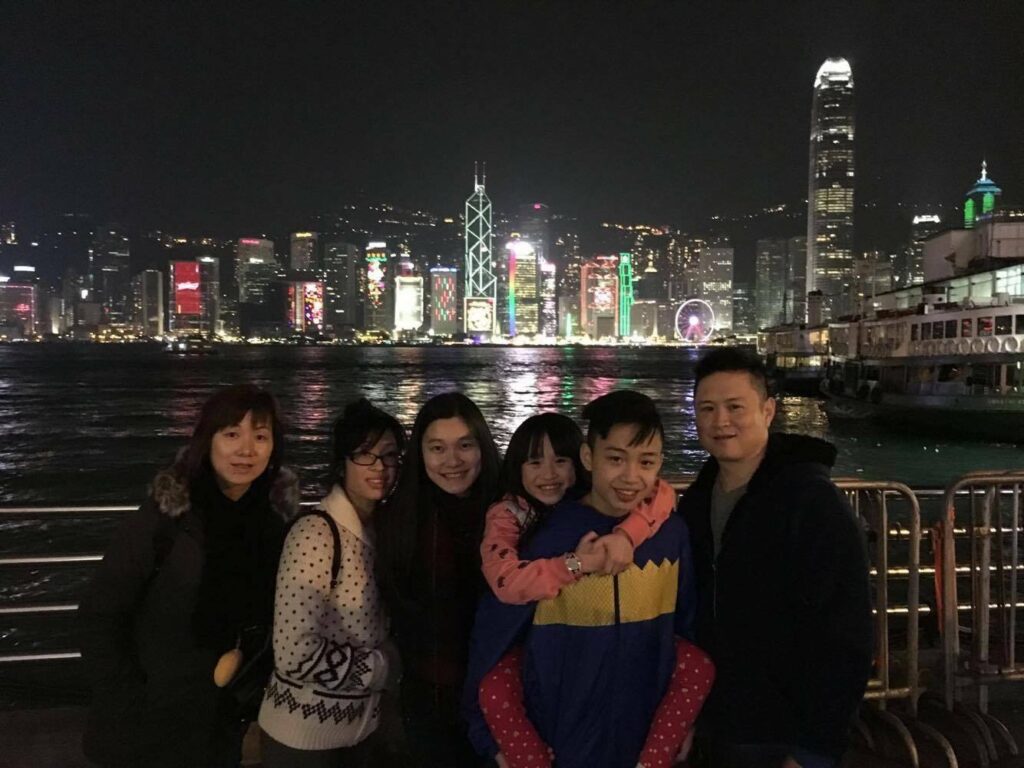 What advice does Chan have for other businesses, from four decades of experience?
"It's not just about running a business. It's about communication," she said.
"And if you give back, (customers) see that. If you show appreciation, they'll stick around and help you out."