The Weather Network, the country's biggest weather news outlet, is putting its focus on the unique energy transition happening in Haida Gwaii.
Haida Gwaii doesn't rely on provincial power grids and instead uses diesel fuel for most of its energy–until recently.
In a new video released on the Weather Network's Twitter, Donald Edgars, the Chief Councillor for Old Massett Village, shows how a new biomass project provides heat for local buildings. Biomass fuel takes waste products from the region's forests and converts it to energy via biomass boilers.
"We just built a plant to save Old Massett money, and so we are not spending as much on fuel and propane – just to become more natural to the Earth," he explains.
Old Massett is also collaborating with Skidegate Band Council and BC Hydro to build solar grids in order to eventually transition Haida Gwaii completely off of diesel.
The video clip is part of a longer episode of a Weather Network show called "Power to the People" that highlights innovative renewable energy projects underway across the country.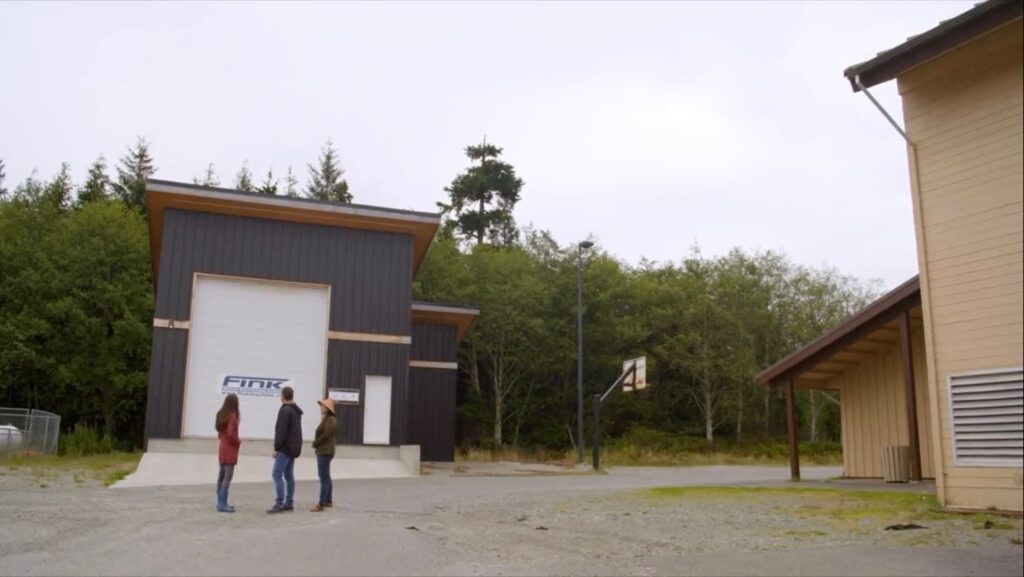 In the full video, local researchers show how they even plan to harness wave, tidal and wind energy to lower costs and make the island's energy supply more reliable.
"There's no silver bullet that matches everyone," shares University of Victoria researcher Dr. Bryson Robertson. "So we've got to create all these different renewables because they're going to match for different people."