Two graduates of the University of Northern British Columbia's Class of 2022 are proving you're never too old–or young–to learn.
80-year-old Hubert Haldane and 19-year-old Kaitlyn Nyce are the oldest and youngest graduates from UNBC and the Wilp Wilxo'oskwhl Nisga'a Institute (WWNI), where they each earned Bachelor of Arts in First Nations Studies degrees.
UNBC has an agreement with WWNI, a fully accredited university-college on Nisga'a territory, allowing students to stay in their communities for their studies.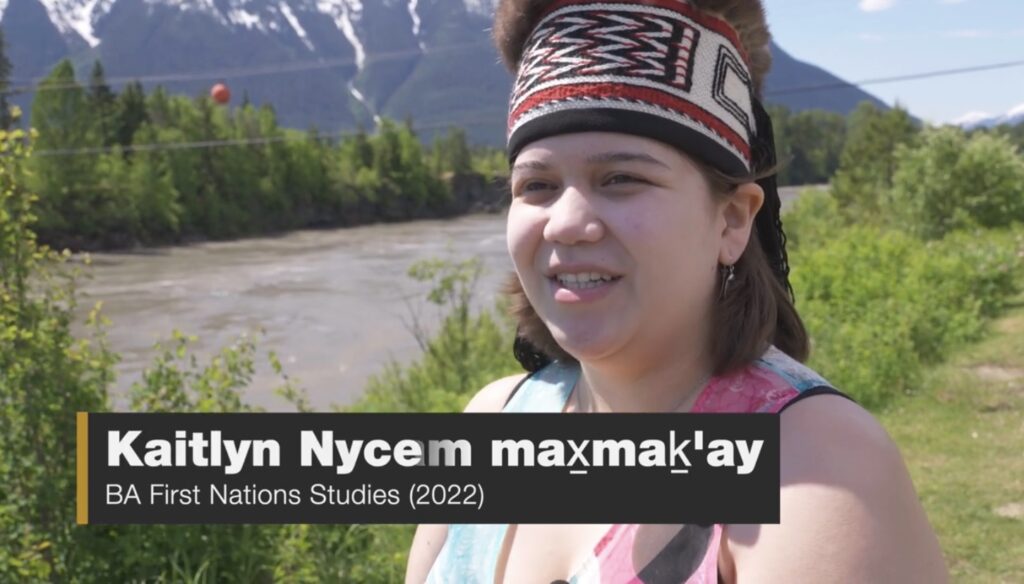 "Some of the classes we focused on, like First Nations history, he knew a little bit more than me because he's been through some of it as well," Nyce, the teenager, says in the video released on UNBC's Youtube channel about her older classmate.
Haldane also loved the experience.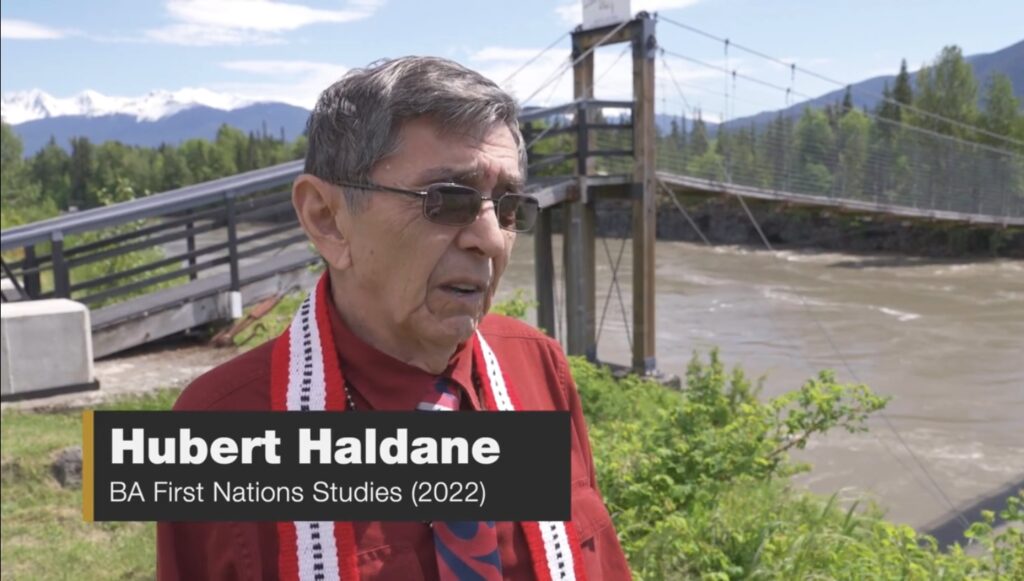 "I'm 80 years old, I'm supposed to know all of this stuff, but I learned a lot about the little intricacies," Haldane comments in the UNBC press release. "Seeing young people as excited to learn from me as I was from them worked really well."
Nyce was grateful to learn more of the Nisga'a language, in which Haldene was already fluent, through the classes they took together.
"I'm very happy and very proud to be able to show my children that I can do this," Haldane says. "You can achieve your goals whatever they are," he adds in Nisga'a. "Just continue to do your best, be diligent and stand strong."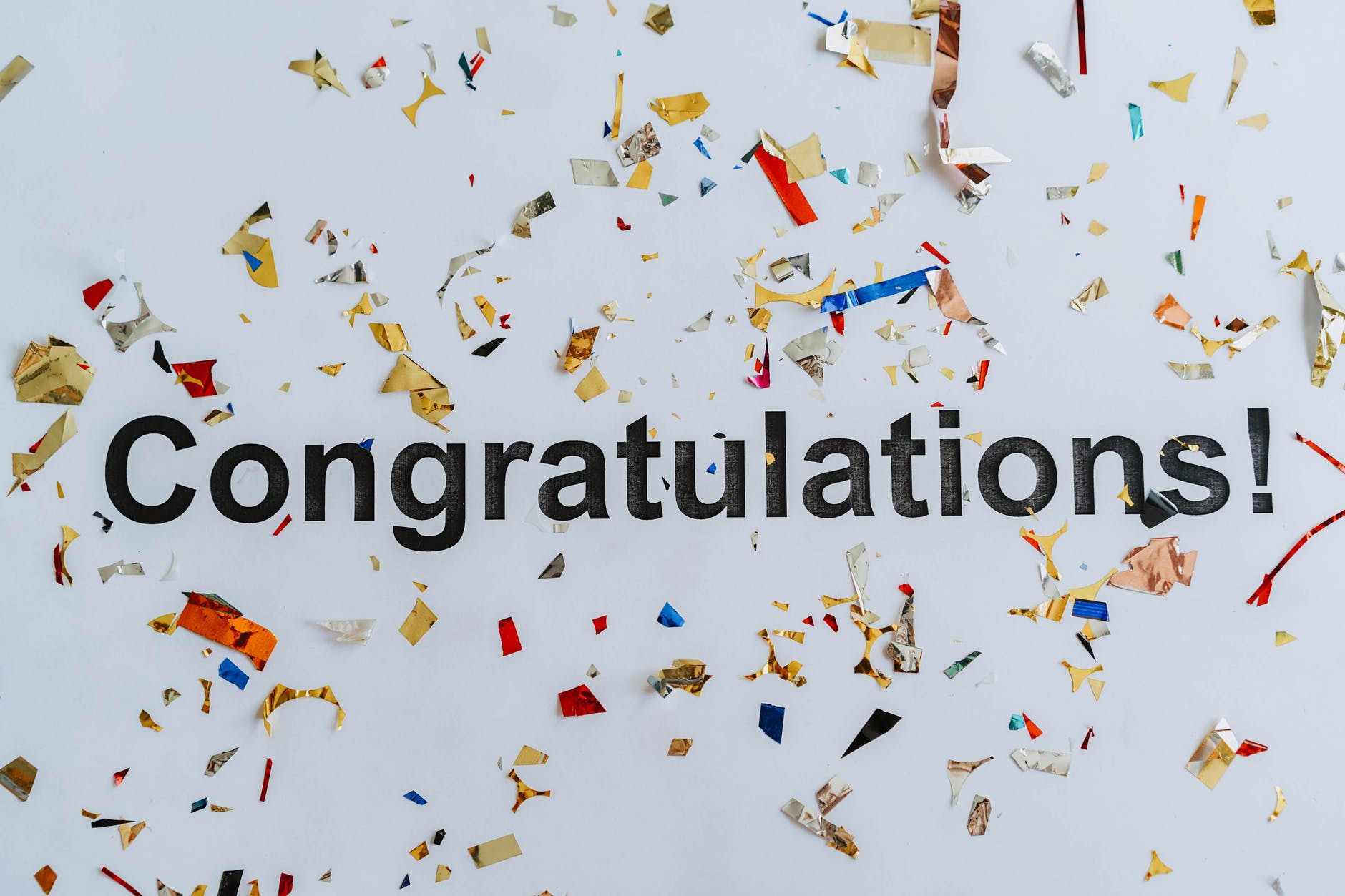 Hats off to these two standouts of the class of 2022!