It definitely hasn't been the warmest of summers in Kitimat–or anywhere up and down the coast–but some crazy hot temperatures are coming.
By next week it could get up past 30 degrees C, which is so hot that the city of Kitimat is urging people to take precautions.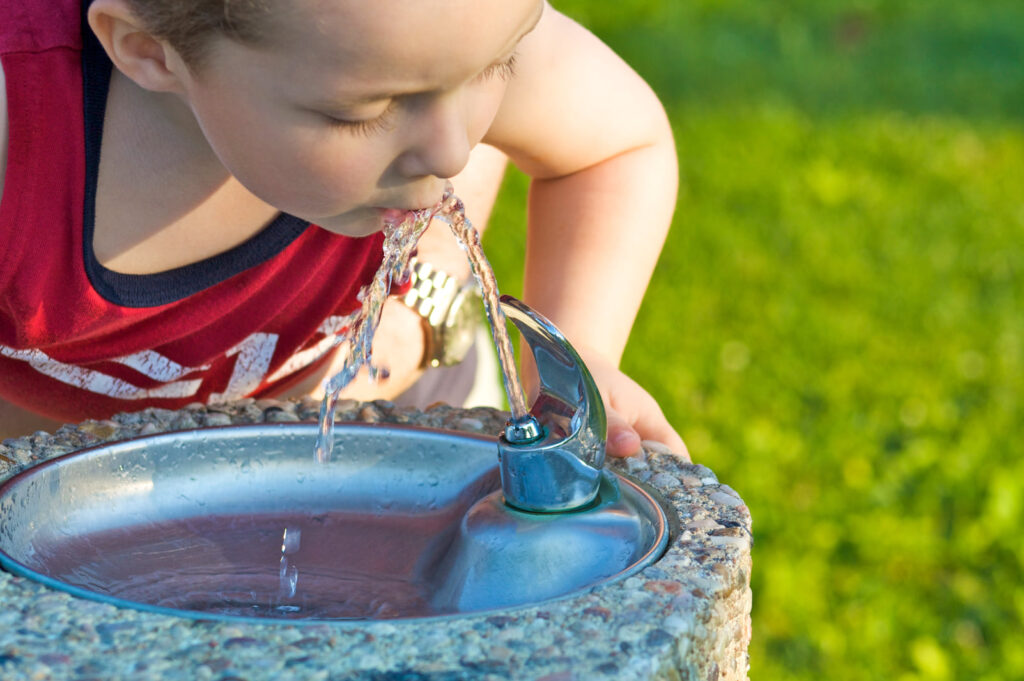 "Extreme heat is dangerous for the health and wellbeing of our communities and is responsible for the highest number of weather-related deaths annually," it warns.
Those looking to beat the heat in one city's outdoor wading pools are out of luck, however.
The swimming facilities are closed due to a lack of lifeguards.
"Staff limitations are impacting the ability to operate the two community wading pools," the city explains. "Because of these challenges, the difficult decision has been made to not operate the wading pools through the summer."
It might not seem like it, but these two events–the coming hot weather and staff shortages–are linked to global events.
"B.C. is experiencing higher annual summer temperatures and more extremely hot days due to climate change," the city of Kitimat says.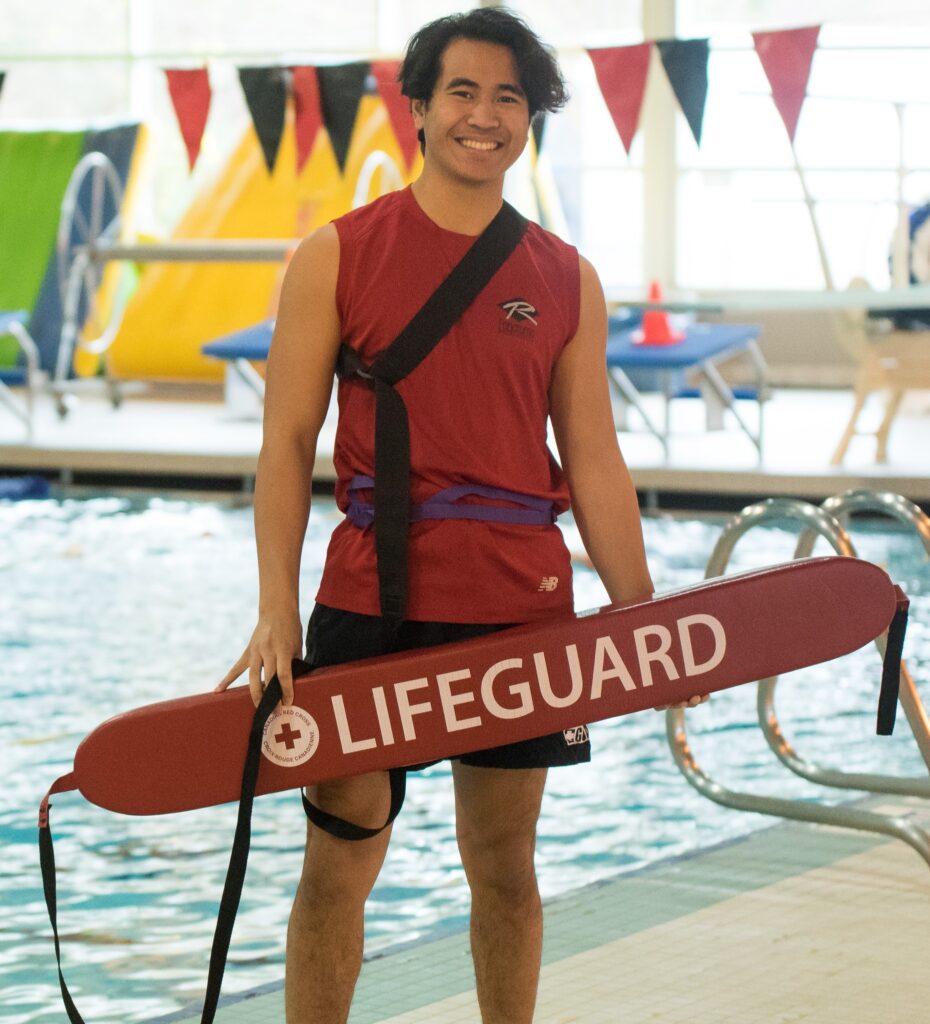 And the pandemic caused major labor disruptions across the country.
Want to help fix that? The city is encouraging people to take lifeguard training so that in the future outdoor pools can stay open.
You can phone 250-632-8955, and or visit here for more info.