Iconic Canadian folk singer Joni Mitchell graced the Newport Folk Festival stage in Rhode Island on July 24th to deliver a stunning rendition of her classic "Both Sides Now." 
It's hard to put her amazing performance into words, but B.C. resident Darren Schemmer does the best job of it we've seen so far.
"Joni Mitchell caught attention for her remarkable insight when she wrote this song when she was only 25," noted Schemmer on Facebook.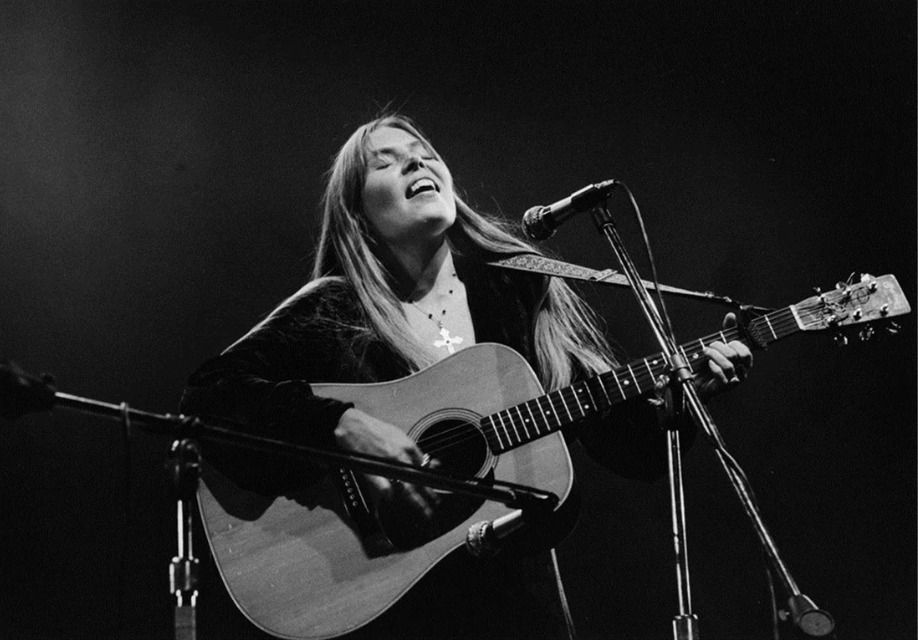 "It seemed perfect until she recorded another version (notably used in the soundtrack of Love Actually) at age 57 with the weight of experience. Now, 22 more years of clouds, life and love later, Joni gives us an even more poignant interpretation."
78-year-old Mitchell suffered a brain aneurysm in 2015 and has made few public appearances since. She has been a part-time resident of B.C. since 1971, owning a forty-acre property in Half Moon Bay.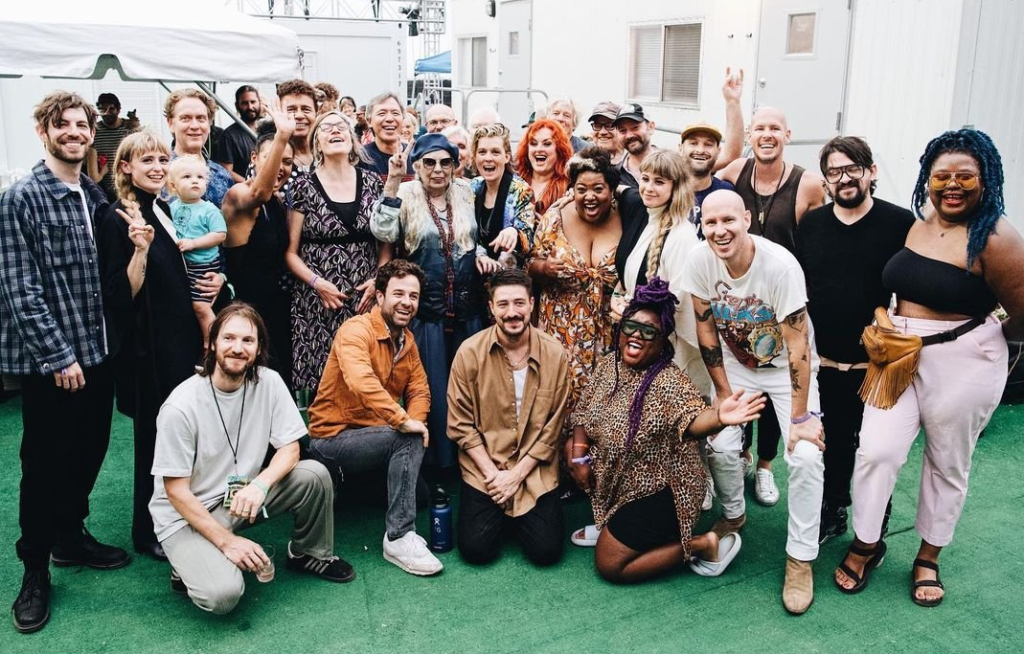 This event was her first full concert in about twenty years, performing alongside fellow musicians like Brandi Carlile and Wynonna Judd, who appeared visibly emotional to be on stage with the legendary singer. Mitchell's voice is still undeniably beautiful as she sings, "I really don't know life at all" to the cheering crowd.
We're not crying, you're crying.