It's a bird… it's a plane… And not just any plane, in fact!
On July 20th, The Northwest Regional Airshow featuring the renowned Canadian Snow Birds took place in Terrace after a nearly twenty-year-long hiatus.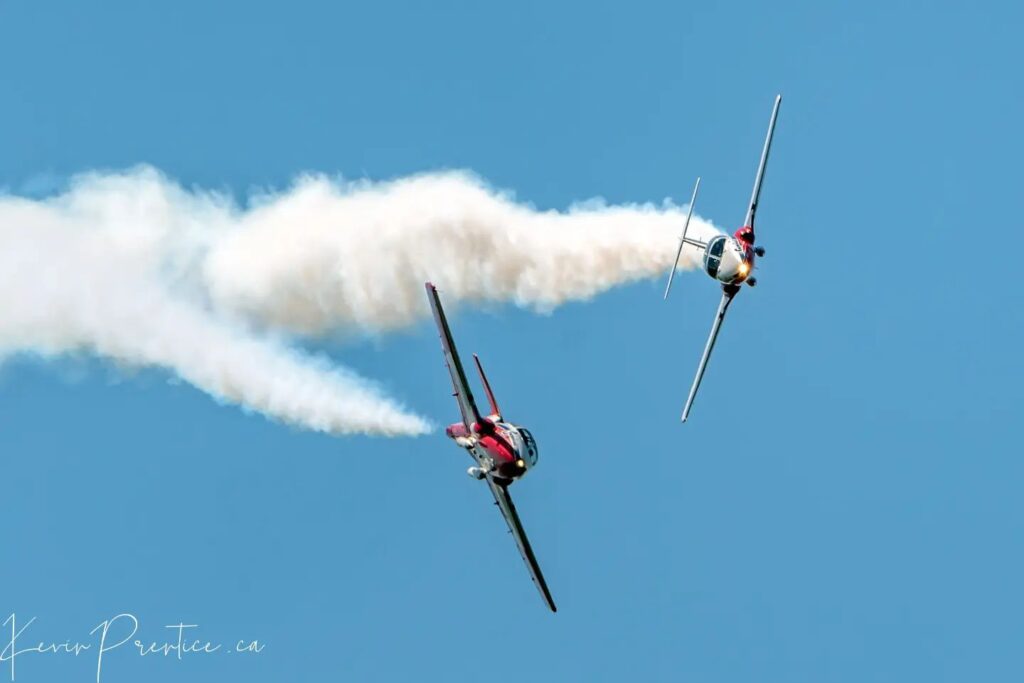 Youtube user Redshift40 posted this video of the spectacular plane demo and wrote, "We have not had an air show for a long time. Nice to see them flying over my house."
The last air show hosted by the Northwest Regional Airshow Society was in 2004, and the Snow Birds haven't made an appearance in the Terrace/Kitimat area since 2000.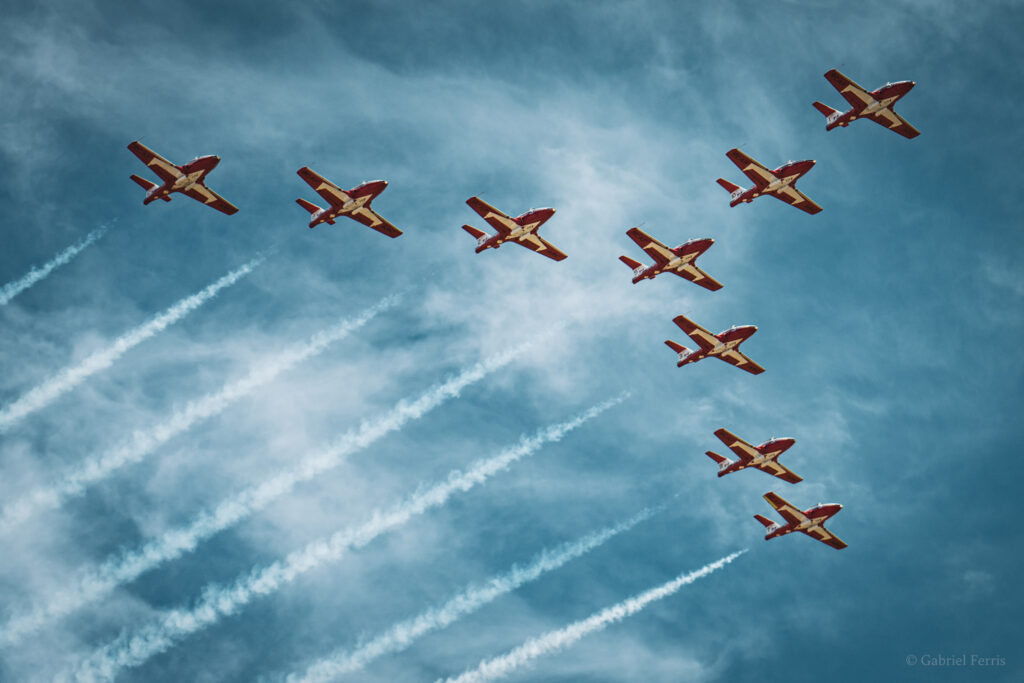 The Canadian Air Force's Snow Birds are "Canada's elite air demonstration team", which have been around for over 50 years. They are famous for their nine plane precision formation in the skies, piloted by elite members of the Canadian Forces.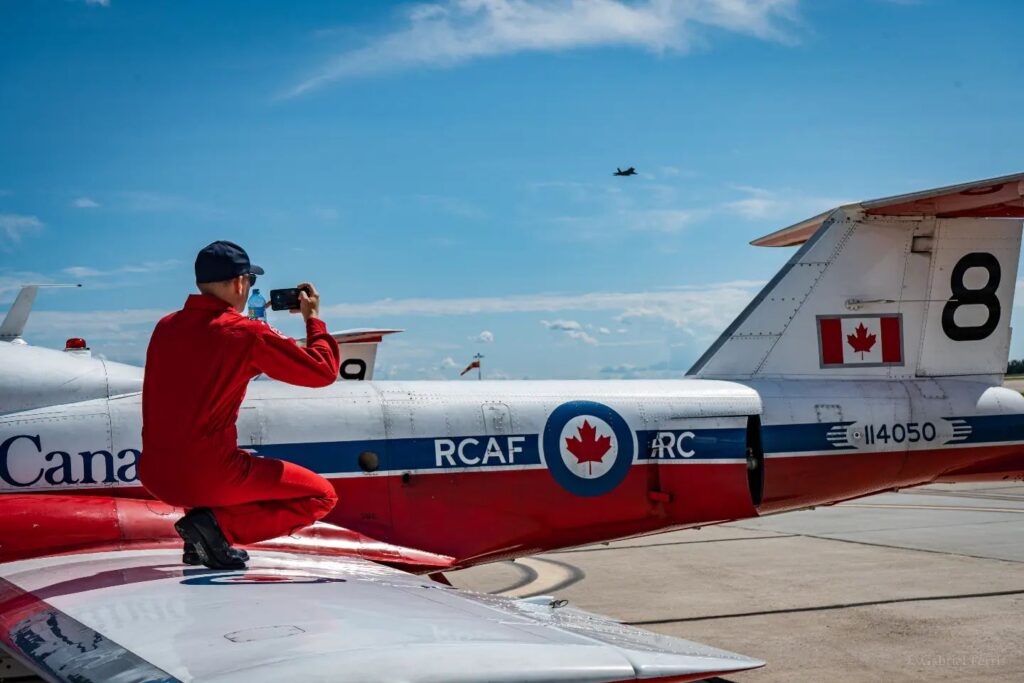 The day's events included impressive demonstrations by the Snow Birds, CF-18 jets, and the Northern Stars Aeroteam. After the show, many fans lined up for the autographs of the Snow Bird team and other star pilots.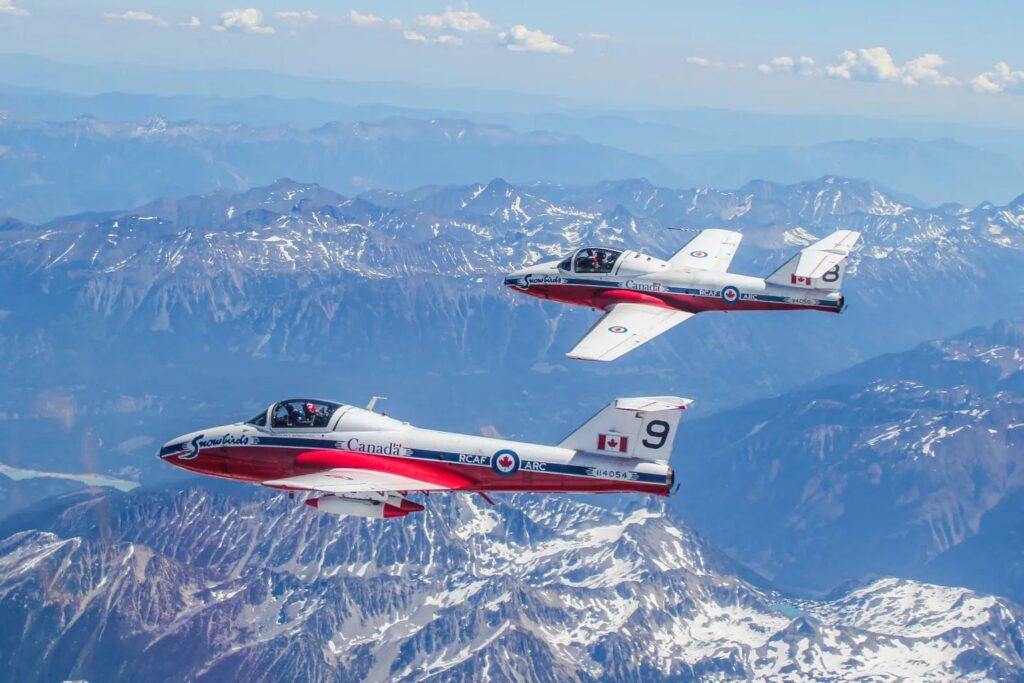 You can see some more photos of all the planes and performers on the Northwest Regional Airshow's Facebook page.
Here's to hoping we won't have to wait another 20 years before the Snow Birds fly through again!