Fans of BBC's Planet Earth series and other nature documentaries are in for a treat. A brand new documentary series called Island of the Sea Wolves is launching October 11th on Netflix, focusing on the wildlife of Vancouver Island.
Canadian actor Will Arnett (of Arrested Development and Bojack Horseman fame) narrates the series that will feature sea wolves, bald eagles, black bears, marmots, and other spectacular animals Westcoasters will be sure to recognize.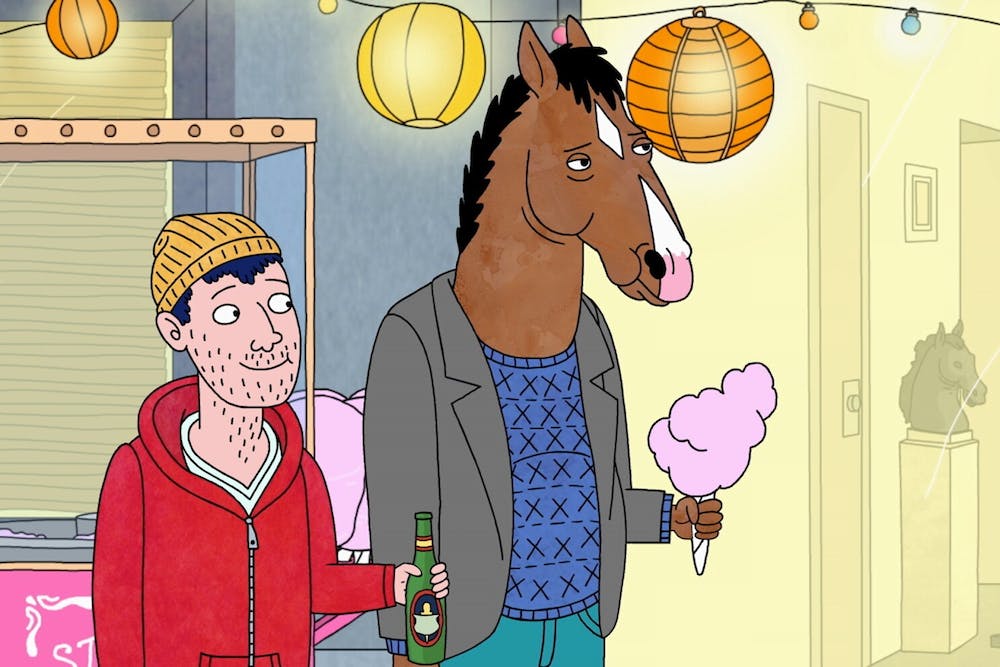 The trailer was posted by the series' cinematographer, Maxwell Hohn of Comox Valley, who wrote about his experience on Facebook: "I spent most of last year filming and working on a dozen shoots taking place all over my own backyard! From underwater to [drone] and aerial filming. From long lens to macro, remote cams to hides, snorkelling to rebreathers. This series expanded my skill set – and my understanding of Canada's natural beauty."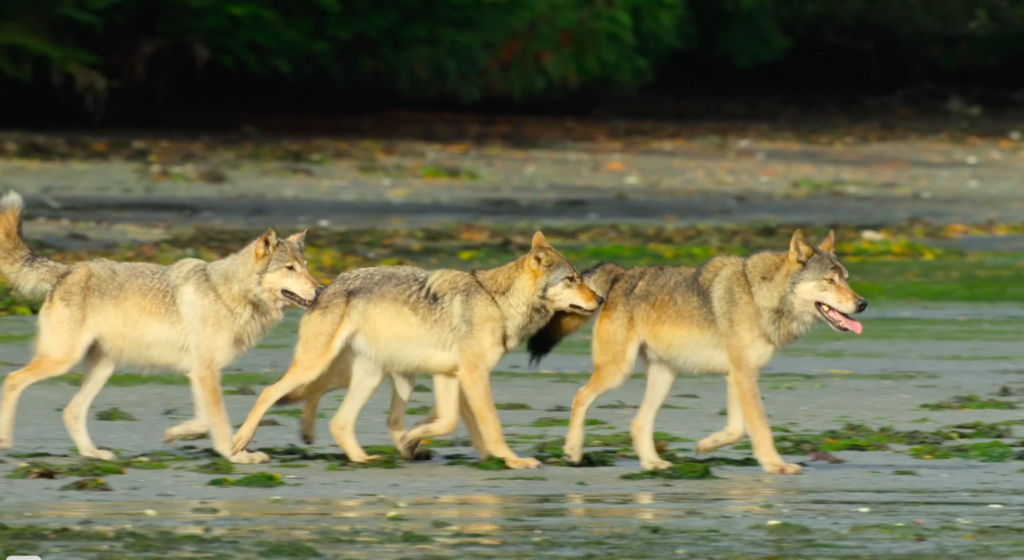 The series is made by Jeff Turner and Chelsea Turner of River Road Films, a Vancouver based film company well known for its visually stunning nature films. They also directed a 2019 IMAX documentary Great Bear Rainforest about the unique wildlife region of northern Vancouver Island, narrated by another famous Canadian, Ryan Reynolds.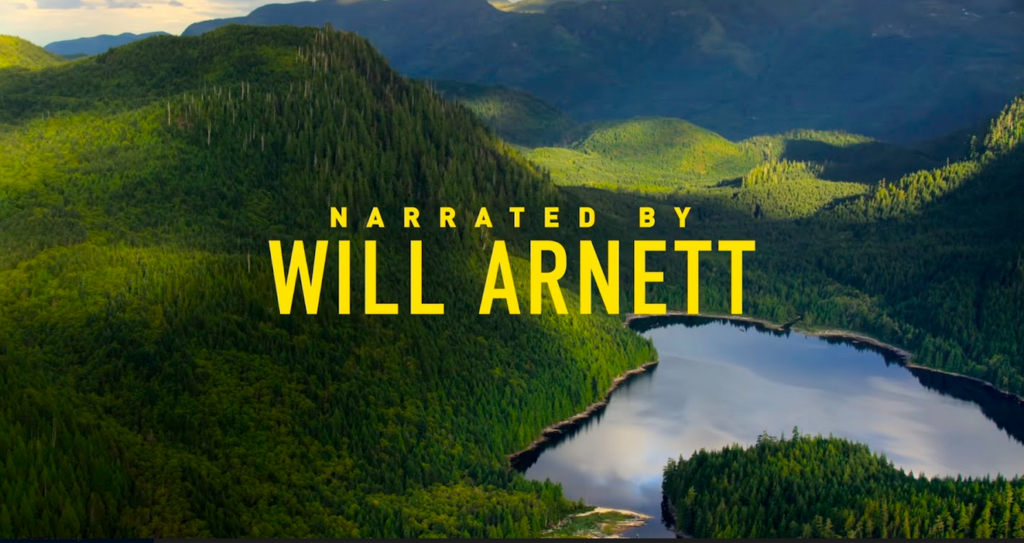 The Island of the Sea Wolves trailer closes with Arnett declaring, "This is life on the edge. It's life on Vancouver Island."