The United Fishermen & Allied Workers' Union (UFAWU)-Unifor of B.C. is honouring its Vice President, Helen-Anne Beans, who passed away suddenly at the age of 32 last month.
Beans was held in high regard throughout the union, and in a post on its website, UFAWU wrote, "she was always thinking of and fighting for a better life and industry for fellow workers in an industry she loved."
A fourth-generation harvester, she grew up on the ocean, and started fishing at the young age of three. She worked each summer alongside her grandfather Stevie Beans, a local skipper, leaving home in Alert Bay to fish the B.C. coast. She had just recently earned the distinction of Vessel Master, and passionately fought for a better future for fish harvesters.
Beans made significant contributions to the union in her short time there. Starting off as a member, she eventually ran for and won UFAWU-Unifor Vice President at the Union Convention in January 2021.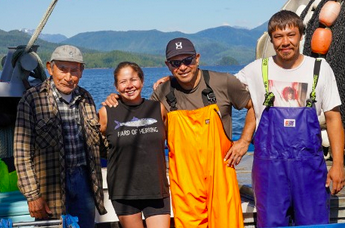 UFAWU notes her integral role in securing the return of a search-and-rescue fixed-wing plane to Comox, which is crucial for the safety of fishers and mariners on the job and undoubtedly saves lives.
Her co-workers "were often struck by her intelligence, positivity, and empathy for her fellow fish harvesters. Her passion for justice in the fishing industry was genuinely contagious."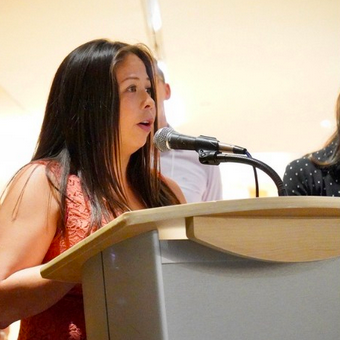 In a profile on her published in BC Young Fisherman's Network from 2019, Beans' passion is evident. "I love seining salmon," she says, referring to a method of fishing using a surrounding net called a "seine." "We just pull it off again and again all day long. Kinda like magic. Just take a chance and go, if you wanna. Payoff is good and life is good on the boat!""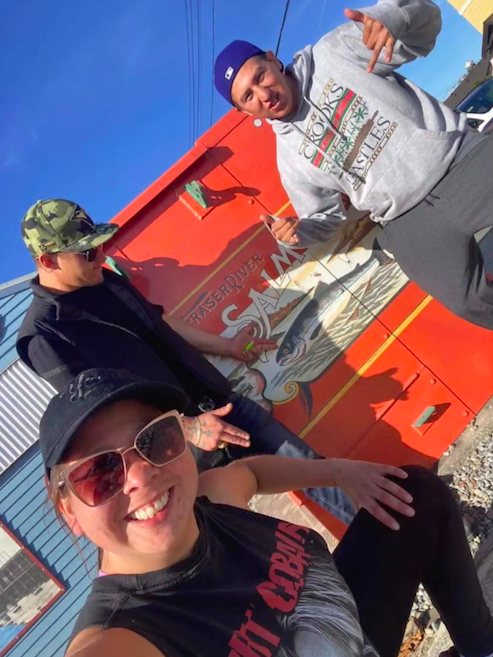 Beans was clearly a remarkable young person with an incredible amount of talent and heart. "Helen's passing is a heartbreaking loss felt broadly across our coast and beyond; she will be deeply missed and lovingly remembered by all who had the privilege of knowing and working with her," the union's post says.
A tribute video to Beans has since been posted on Youtube by Maria Robinson. Our thoughts and sympathies are with Helen-Anne Beans' family, friends, and community during this difficult time.