APTN's award-winning show Moosemeat & Marmalade is back for its sixth season, following the culinary adventures of a Cree bush cook, Art Napoleon from Moberly Lake, B.C., and Dan Hayes, a classically-trained French chef from Britain.
In an effort to explore both Indigenous and European cuisines, they travel everywhere from Haida Gwaii to the United Kingdom. The show launched in 2015 and has since taken off among foodies and more, becoming a hit show on APTN.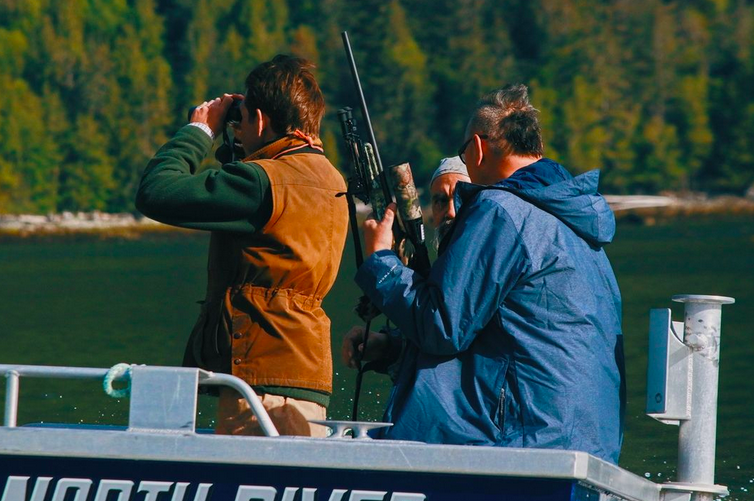 Napoleon and Hayes clearly come from very different backgrounds. But over the years, they have found they have more in common than they thought.
In an interview with the Times Colonist, Hayes said, ""At the start [of the series], it was clear: I'm the chef, and he's the hunter. But very quickly it became less apparent. I also grew up hunting and fishing, and he's a fabulous cook. The show would be very simple if I didn't know what a gun was and he didn't know what a kitchen was. We're not actually that different."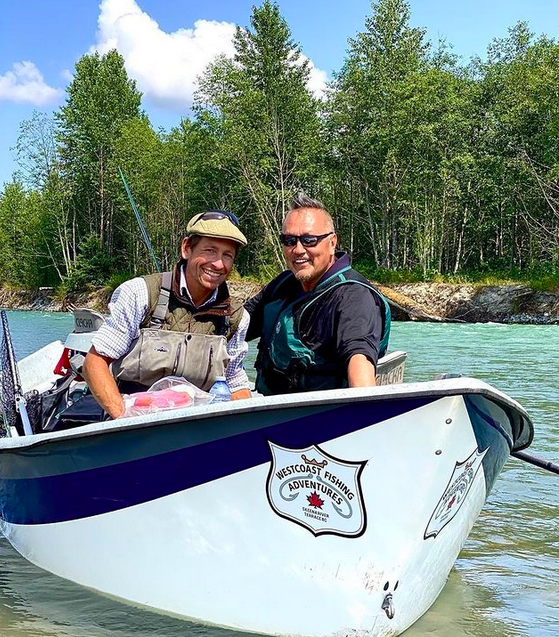 The new season explores all the cultural cuisine that B.C. has to offer, specifically the Island and the coast. Hayes and Napoleon learn about bear hunting in the Cowichan Valley, meet up with the Nuxalk in Bella Coola to hunt seals, and dive into oyster harvesting on Saltspring Island.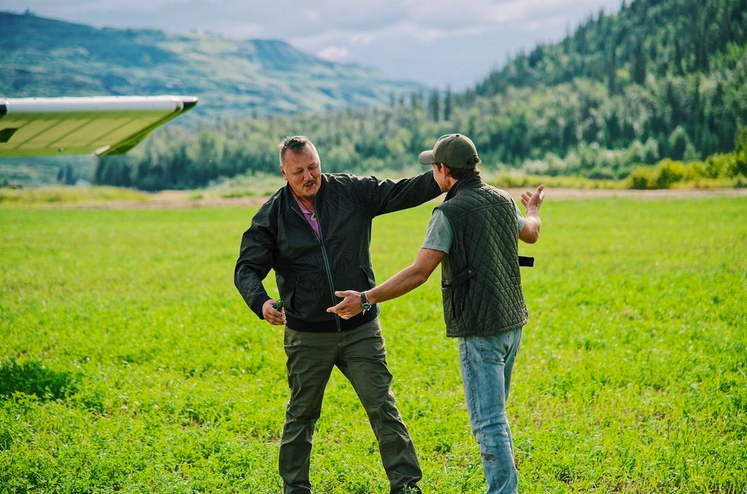 "Learning and exploring through food has always been the central marker of our show, and fans are invited to journey with us as we delve into important topics such as Indigenous food sovereignty, inter-tribal cooking and traditions, and sustainable food sourcing—all while having lots of laughs," Napoleon told Eat North.
Moosemeat & Marmalade features hunting prominently, as we see both Napoleon and Hayes hunt everything from beaver, to a very memorable episode of the newest season in which the two hunt grey squirrels in Victoria. Fishing and hunting are positively portrayed as conservation methods, and take place alongside thoughtful conversations with the Indigenous peoples they visit.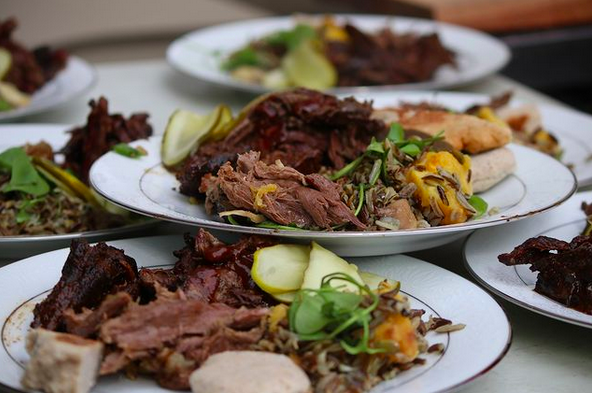 "There always has to be a reason [behind each episode]. We're looking always at sustainability, conservation, and if we're in a First Nations community, the tradition behind it all," Hayes said.
You can watch the first five episodes of the new season of Moosemeat & Marmalade now on APTN's Lumi streaming site and new episodes air Tuesdays on APTN.