Are you in Sandspit? Before you chug that cold glass of tap water, wash your veggies, or brush your teeth, make sure you've boiled your water first.
Northern Health this week ordered a Boil Water Advisory for Sandspit, a community in Haida Gwaii.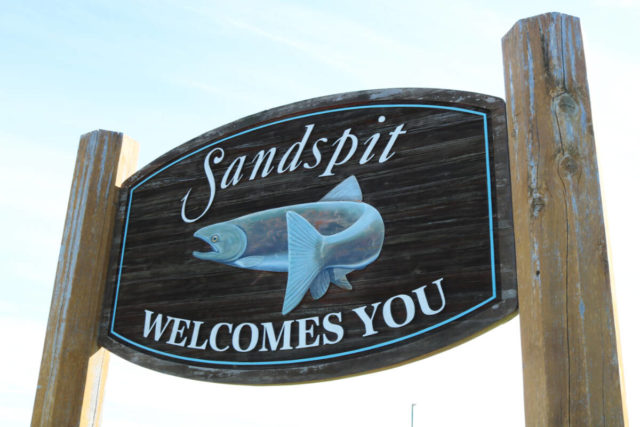 "All water intended for human consumption, as well as water used to wash fruit, vegetables, etc., should be brought to a rolling boil and kept at a rolling boil for a minimum of one minute," said the advisory posted on Facebook.
E. coli bacteria was found in one of four water samples tested from the Sandspit Community Water System in early October, said the advisory, "despite the sample water containing a healthy measure of free chlorine."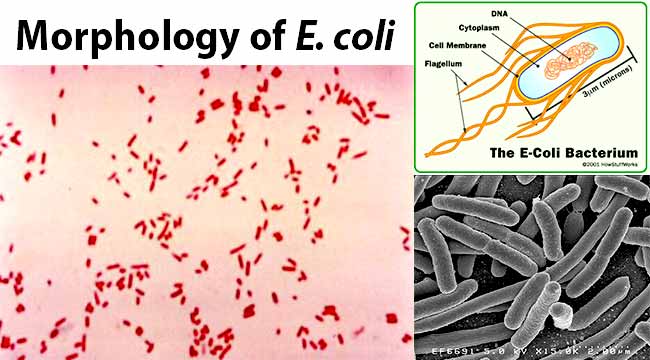 Most E. coli bacteria is not harmful – but some strains can cause severe health consequences for everyone, and especially for young children.
The advisory will be lifted after ongoing tests show clean water.
Health authorities in B.C. issue boil water advisories if harmful bacteria is found, treatment fails, or for contamination from the reservoir source or problems with water pipes.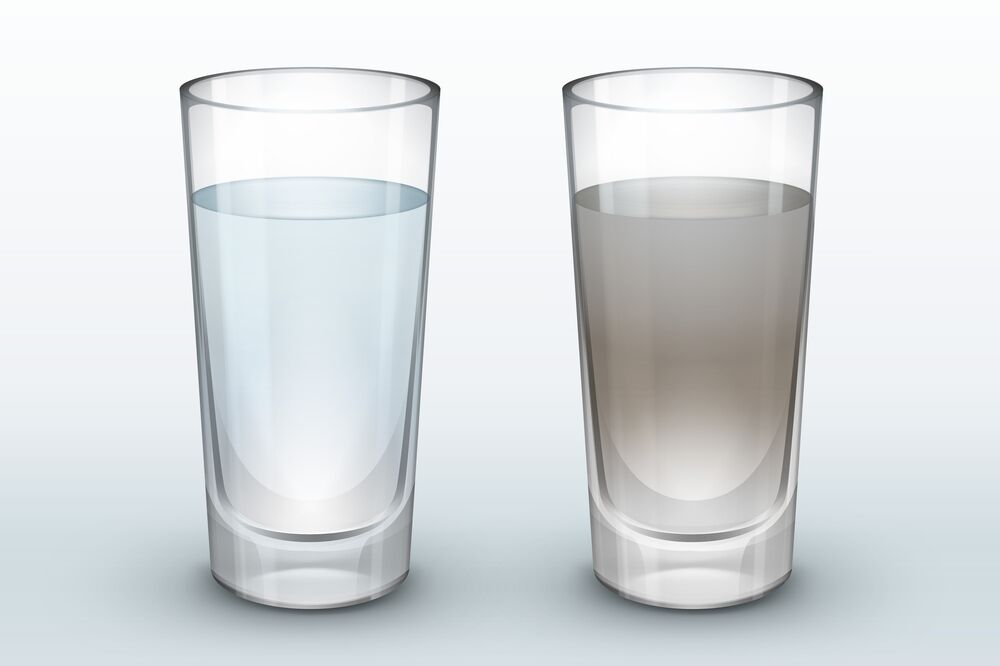 If you notice a change in your water, including taste, odour or cloudiness, notify your water water supplier and local health authority, the province recommends..
You can check current notices through your local health authorities.