You've likely heard about Keystone Cops, the old comedy films about hilariously inept police? Nanaimo now has a pair of "keystone" robbers.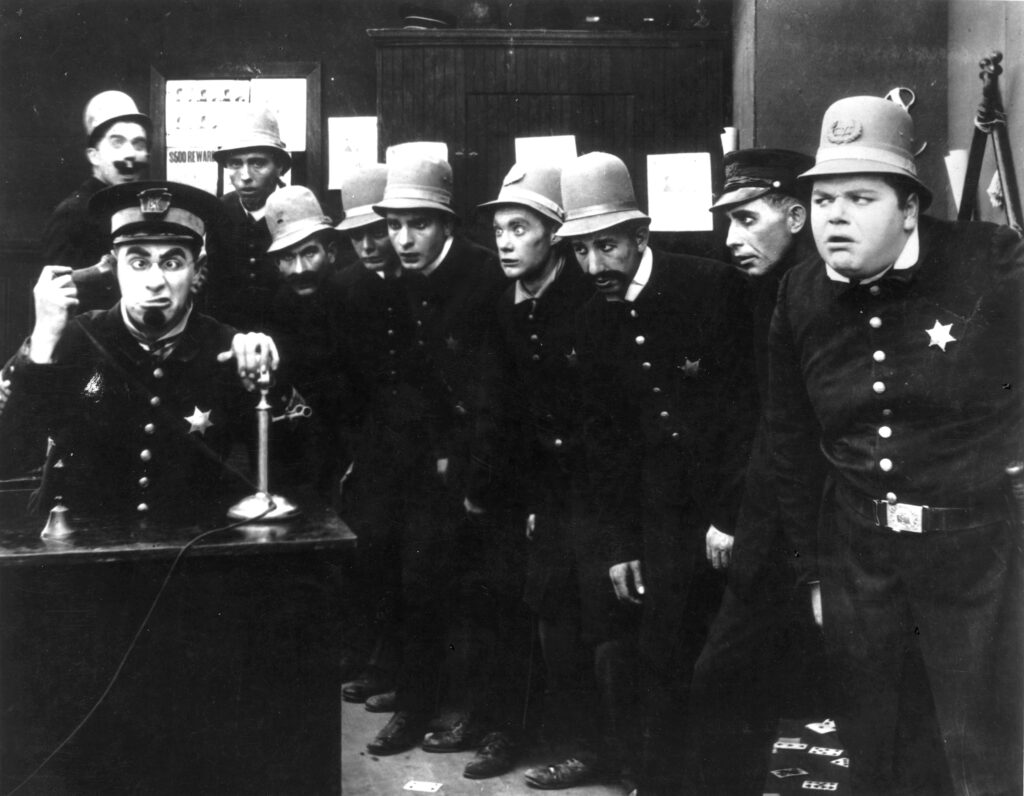 RCMP were called to a city Co-op gas station after a woman "pointed a gun at the clerk, demanded money from the till, then fled into the parking lot with an undisclosed amount of cash that was stuffed into a backpack," said to police in a statement.
Police soon found the woman "still in the parking lot, and holding a small snub-nosed pistol."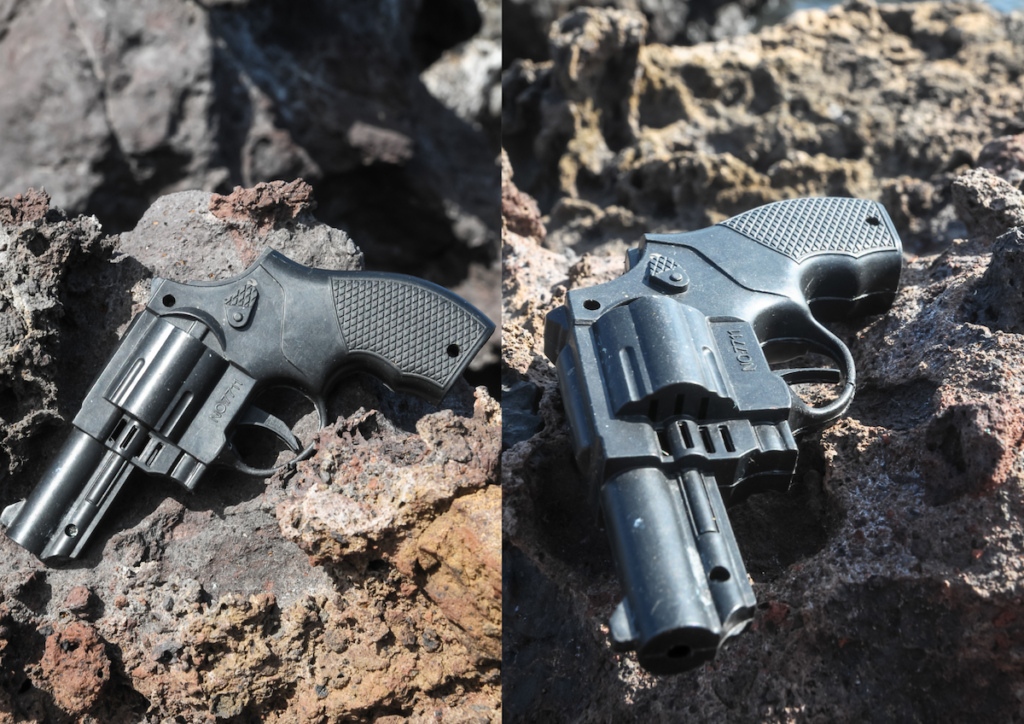 "After being told to drop the pistol and backpack, the officer noted that the pistol was nothing more than a plastic toy. The woman was arrested and escorted to the officer's police vehicle."
But while the police officer was doing that, a second alleged thief "seized the opportunity and made off with the unattended backpack."
Police chased down the man and arrested him, and recovered the backpack.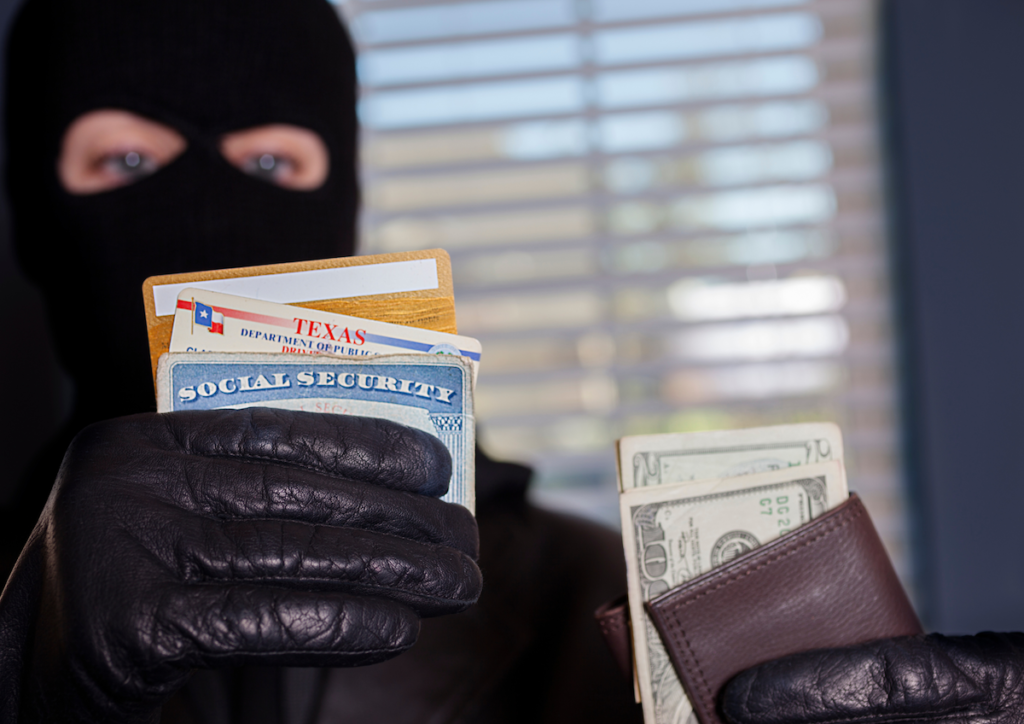 The woman, Karlee Pelletier, was charged with Robbery with an Imitation Firearm, Robbery, and Disguise with Intent firearm, said the RCMP, noting that she remains in custody.
Police said charges are pending against the alleged backpack thief, a 30-year-old man whose identity was not released.
The money in the backpack was returned to the Co-op station, said police, explaining that "Victim Services were requested and are actively assisting the employees of the business."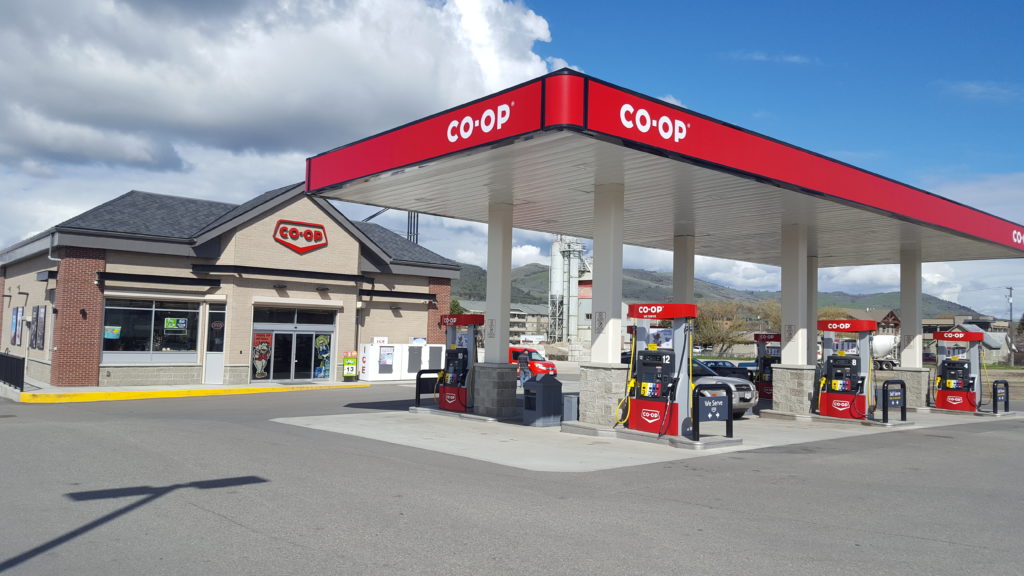 "We have seen a lot of weird things but we don't often see the robber end up being robbed," said Gary O'Brien of the Nanaimo RCMP in the statement.