[This story originally appeared on The North Coast Review, a blog based in Prince Rupert that contains "items of interest to those living on the North Coast of BC."]
Port Edward Volunteer Fire Rescue paid tribute to one of its top firefighters last week.
"Tonight #PEVFD celebrated one of our own, Marcus Jardim," it wrote on Facebook.
Jardim has been a fixture with the department for over half a decade.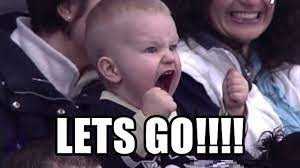 But he is now on his way to a new adventure with the Prince Rupert Fire/Rescue Department, "where he will continue to build his skills set and help serve his community well into the future," his former employer said.
Jardim's move is seemingly coming out of the most recent recruitment drive for the PRFD.