Two B.C. hikers got an unexpectedly wild ride after they added wild mushrooms to their supper.
Rescuers had to use a helicopter to rescue the hikers near Powell River on Saturday evening, after the pair called for help "in medical distress," North Shore Rescue posted on social media.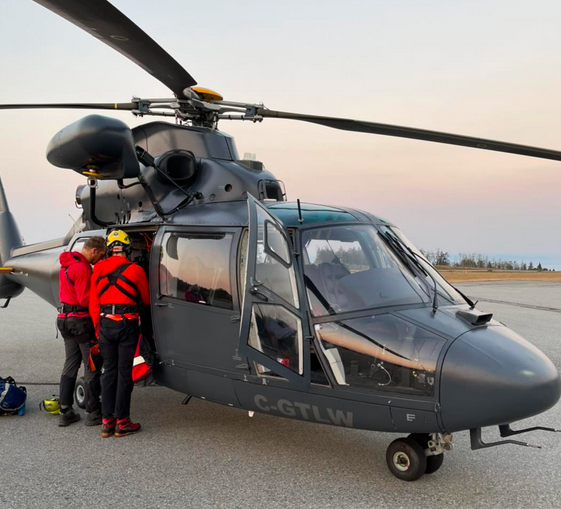 "The hikers had accidentally eaten poisonous mushrooms expecting them to be regular mushrooms that they added to their dinner (for eating)," the organization explained.
After Powell River Search and Rescue requested help, North Shore Rescue arrived with an emergency physician aboard a Talon Helicopters chopper. The hikers were lifted with a hoist, and delivered to first responders at the airport in Powell River.
"Subjects are recovering well," reported North Shore Rescue in its post on Sunday.
The airlift rescue was unusual – but every year scores of people in B.C. poison themselves eating wild mushrooms.
The most deadly mushroom may be the non-native death cap, which is "believed to kill more people worldwide than any other mushroom," said the B.C. Centre for Disease Control. Death caps were likely brought to B.C. on the roots of trees imported decades ago from Europe. They are "particularly dangerous because of their resemblance to edible varieties of mushrooms."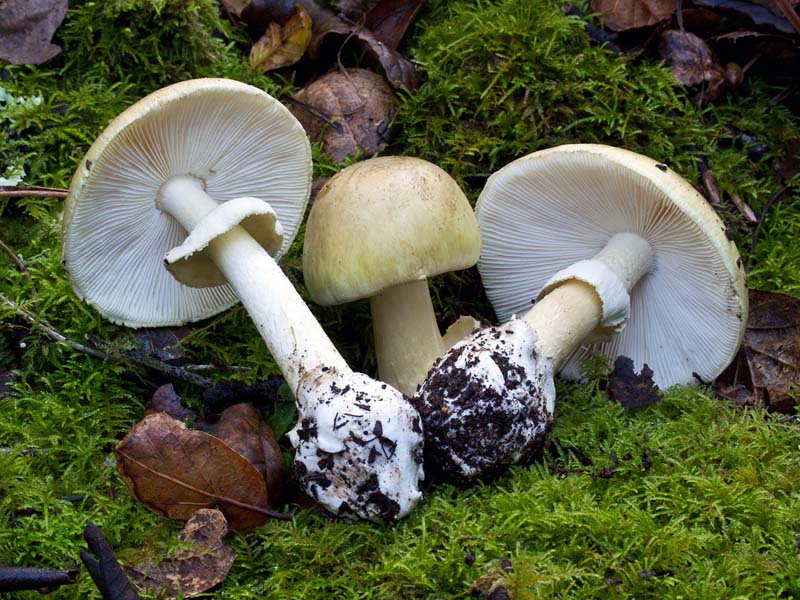 Symptoms of mushroom poisoning include nausea, vomiting, watery diarrhea, low blood pressure, liver failure and kidney failure. The centre advises never to eat mushrooms you're unsure about, and to keep one of each kind to confirm its identity, in case you have symptoms.
If you suspect you've eaten a poisonous mushroom, call the Drug and Poison Information Centre 24-hour phone line at: 1-800-567-8911.
The poisoning in Powell River prompted an outpouring of expert advice and general comments on North Shore Rescue's Facebook page. Said one commenter, "all mushrooms are edible, some only once."