Will restricting short-term rentals on B.C.'s coast make housing costs less insane?
At this point, coastal residents seem willing to try anything.
"I am a mom of two 20-something girls, and I have concerns about how they'd ever be able to come back and live on this island with the price of land and housing," Quadra Island resident Robyn Mawhinney told West Coast Now. "There are not a lot of options for young people."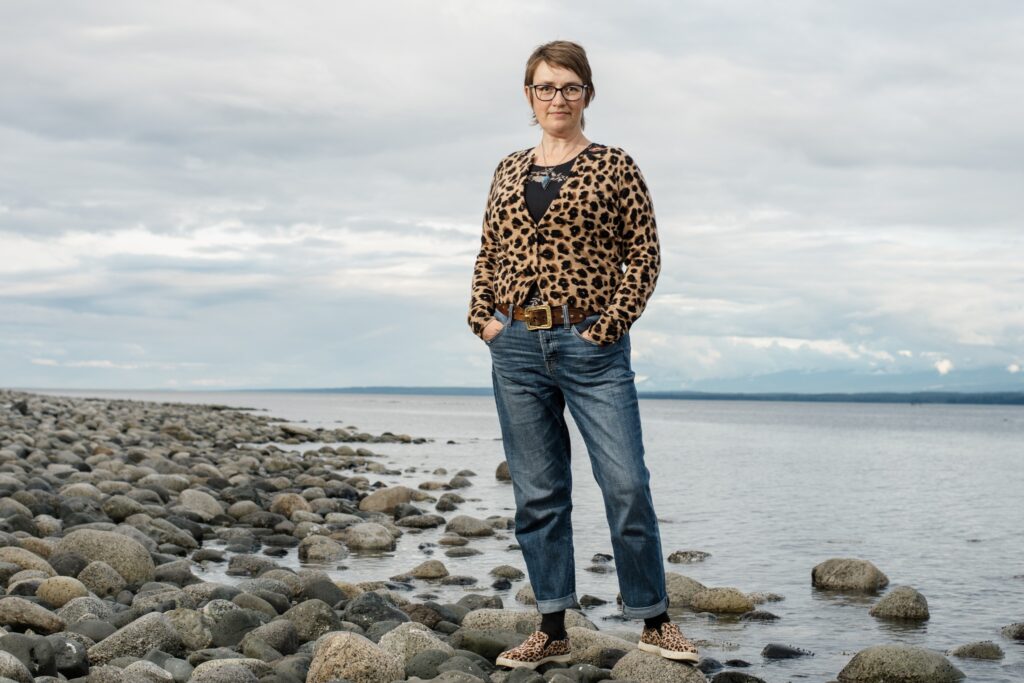 Once an affordable community, some homes on the island now sell for upwards of $2 million. Mawhinney, who won her campaign to be Area C regional director in B.C.'s municipal elections on Oct. 15, is among a growing number of coastal politicians eyeing a vacation market supercharged by websites like Airbnb and Vrbo.
"There has been a significant rise in short-term vacation rentals in many areas," she said. The rentals, as well as second holiday homes that sit empty for most of each year, leave seasonal workers without places to live, Mawhinney said. They also pressure area water and sewer systems – and that's a problem especially during droughts.
Some coastal communities are cracking down.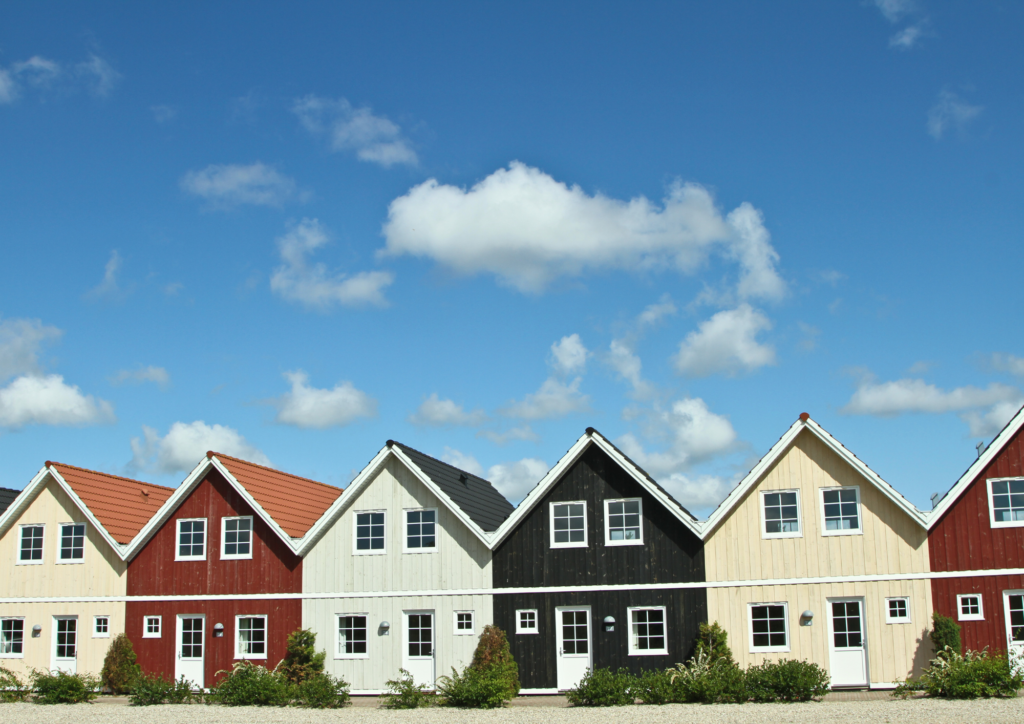 Ucluelet's council recently voted to restrict bed and breakfast vacation rentals in order to improve housing for year-round residents and seasonal workers. B&Bs located inside primary residences, where guests enter the main door, will still be allowed, but not new units with separate entrances.
"The bylaw will help decrease the loss of existing long-term suites being converted into short-term rentals," explained the town's website. The town said Ucluelet is at a crossroads, with housing affordability "at the forefront of concerns for most households … If it wishes to keep its values then Ucluelet, like many communities, will need to take an active role in addressing local housing issues on many fronts."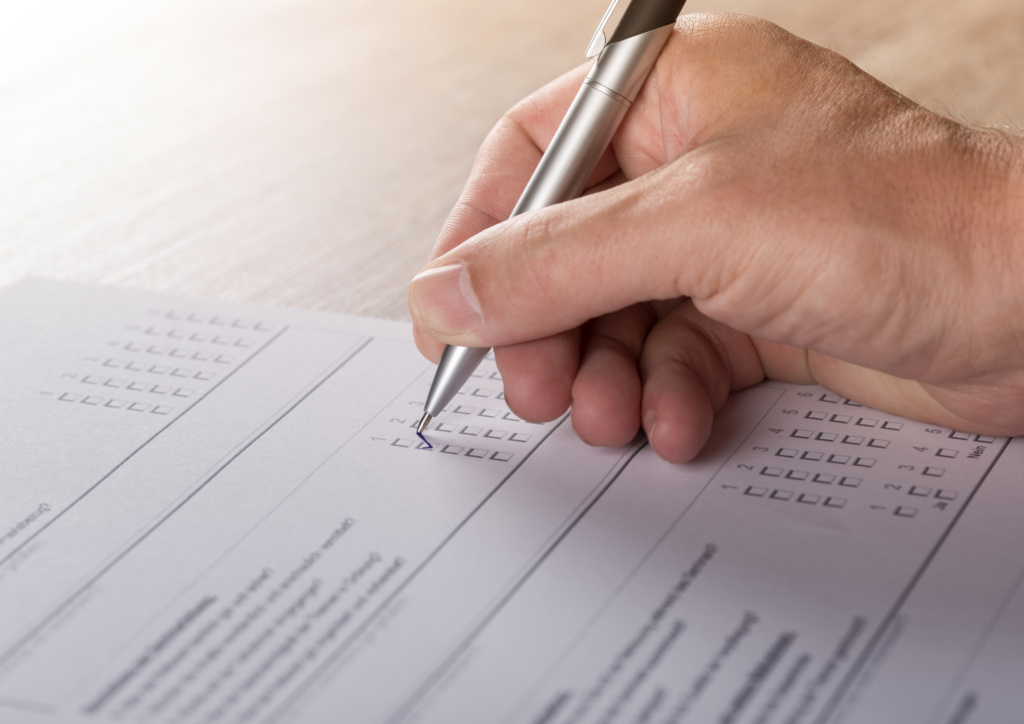 Sechelt also voted to crack down on B&Bs that are separate from primary homes. Starting in January, Sechelt will limit short-term rentals, where the full property is rented out, to 15 in the community.
But just banning short-term rentals is not a simple answer, Mawhinney added. Many local residents rent out bed and breakfast units "and they need that as part of their livelihood."
Expect these debates to continue up and down the coast, where newly-elected councils will be wrestling with the cost and supply of housing. This was the top issue in almost every city and almost every campaign for in the province's recent municipal elections.