Youtuber Dustin Porter, host of the channel Destination Adventure, loves an abandoned building or a ghost town – so naturally, he found himself on BC's North Coast.
In this new video, he takes us on a walking tour of the eerie yet well-preserved North Pacific Cannery in Port Edward. 
Founded in 1889, the cannery processed salmon for 80 years until its closure in 1981. It employed many Indigenous, Chinese, Japanese and European workers, who lived on-site due to the remote location. The cannery is one of the few remaining standing canneries in North America. 
Destination Adventure takes us through the dark bunk cabins, the net loft, and the machine shop that is still fully functional. At one point, Porter pulls up a wooden floorboard revealing the ocean below and says, "There is your garbage and bathroom."
Visitors can even stay in the bunkhouses during the on-season – though he warns us of bunk #10 which is "apparently haunted."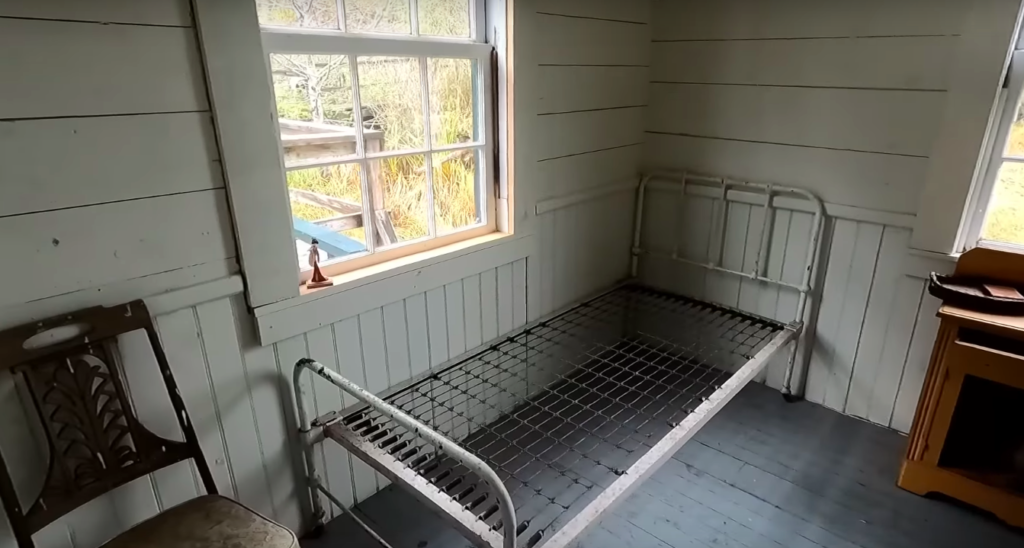 You'll have to wait until next year to take the full spooky tour of the cannery in real life, unfortunately. It closed for the season September 30th, and reopens May 1st, 2023.
If you like this, check out the longer episode on the region, "​​From Coast to Queen, They fed the World from the Sea" featuring fascinating interviews with the North Pacific Cannery tour guide and a descendant of canner workers, Mona Izumi.