Kelp forests are one of the most unique features of BC's coastal ecosystem – but did you know they are one of the most productive habitats on Earth?
This new video posted by the Hakai Institute, part of its Bare Earth series, provides a fascinating look at these remarkable underwater forests of large brown algae on the Central Coast.
Why are kelp forests so important?
Abundant kelp are biodiversity havens. "Crabs, abalone, urchins, and sea cucumbers scavenge the seafloor for bits of kelp," according to the Hakai researchers. "Rockfish, herring, and other fish dart between the kelp blades, which shelter them from predators."
Kelp forests also act as shoreline protectors and "carbon sinks", which means that they absorb and remove carbon from the atmosphere.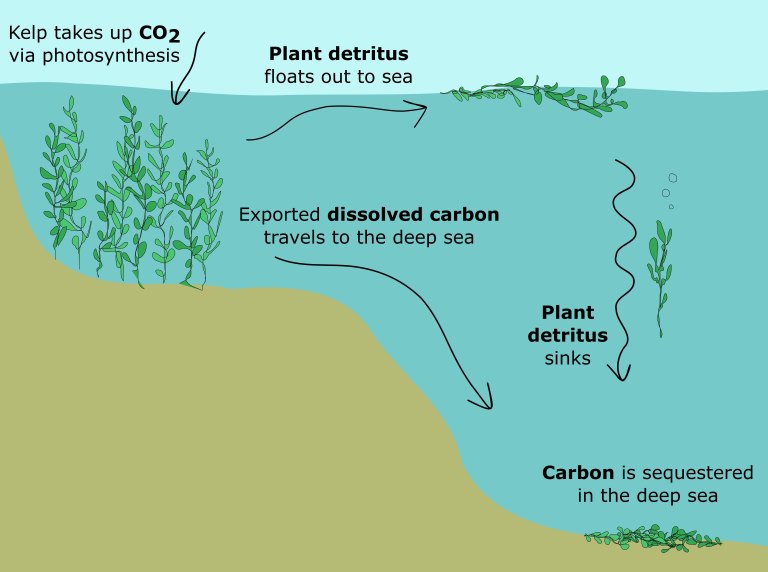 Importantly, they have a massive economic value as a food and commercial product, and future seaweed farms could generate 3,000 jobs and $1 billion in revenue in coastal BC alone, according to some industry experts.
However, climate change is putting kelp forests at risk, as rising temperatures kill off seaweed beds and destroy the habitat for many creatures.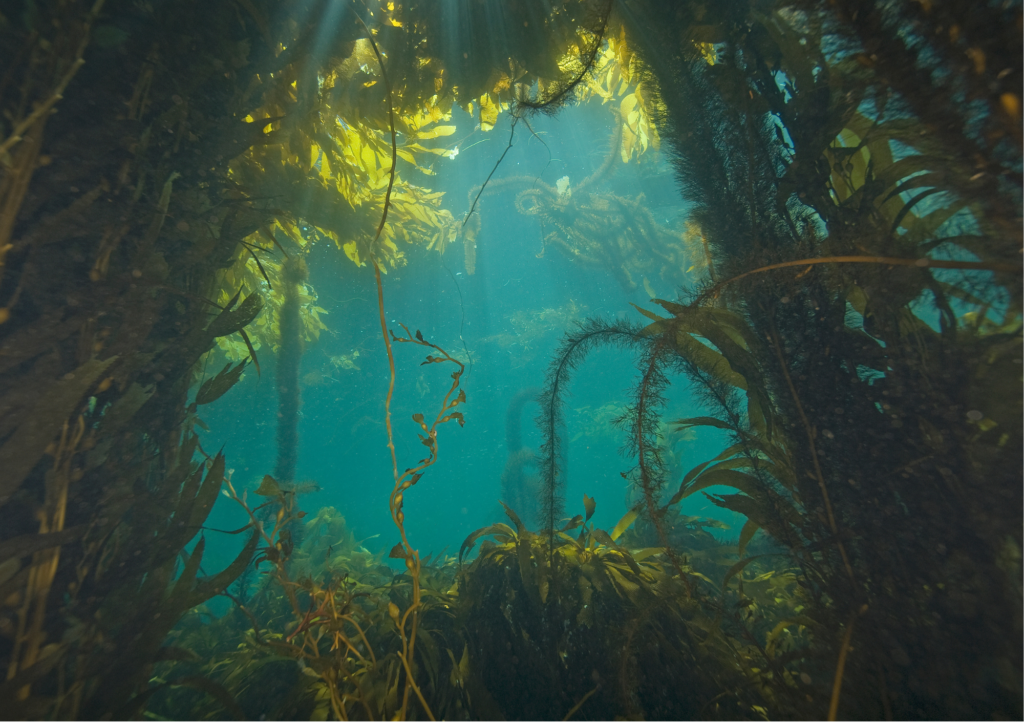 That's why researchers from the Hakai Institute are using drones and planes to monitor the seaweed beds from the sky, as we see in the video, providing an incredible perspective on these special environments.
They've even invented a software called the "Kelp-o-matic" in order to keep an eye on these key kelp zones.
"Kelp forests are too important to our sea-life, economies, shorelines, and health of our planet to be forgotten," the narrator reminds us.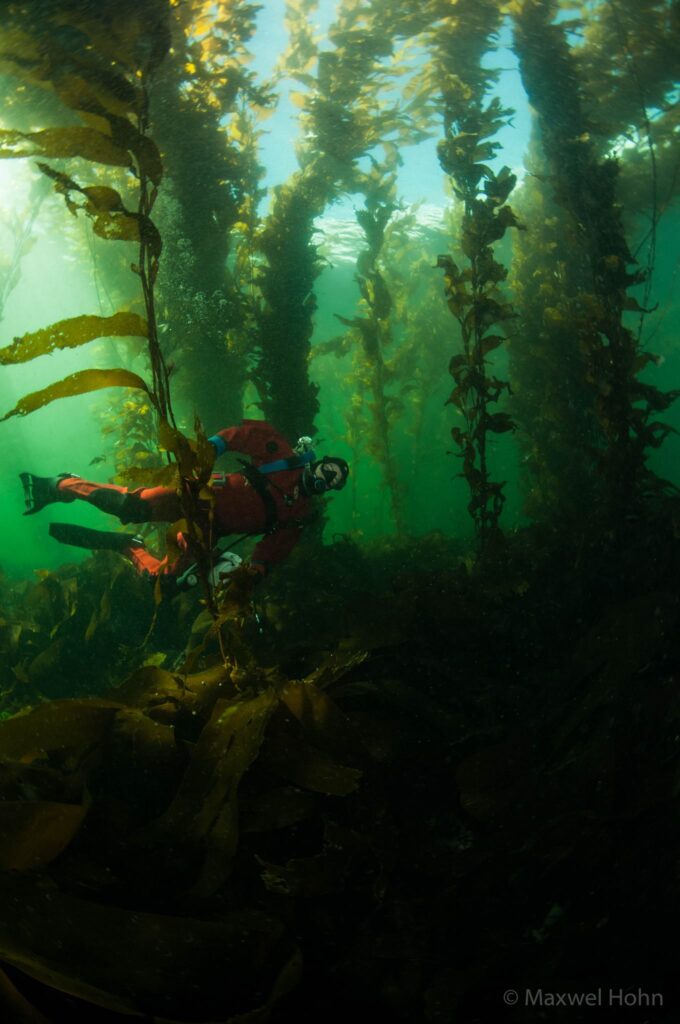 "What would our oceans look like without kelp forests? We don't ever want to know."