Meet Hawkeye, a 5 year old lurcher from Nanaimo, BC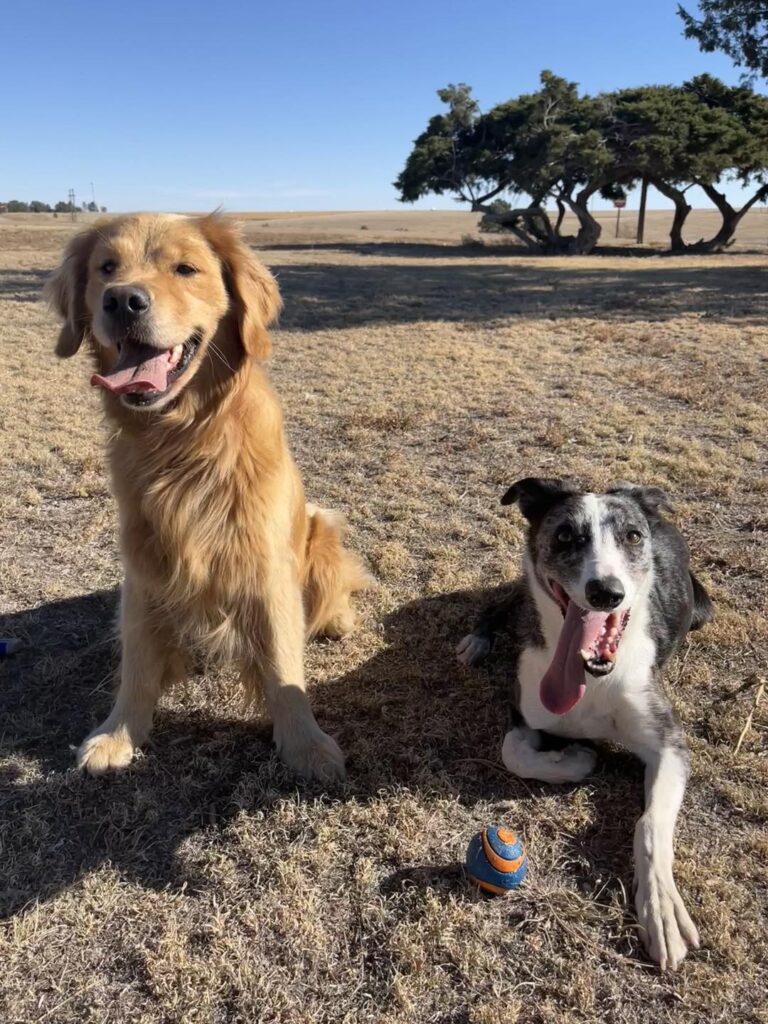 Hawkeye just scored second place in his division at the North American Diving Dogs championships in Missouri, USA. The competition features canines of all breeds and sizes, with esteemed titles recognized by the American Kennel Club (AKC).
Hawkeye jumped the length of 27 feet and 9 inches – over 8 metres – to the delight of onlookers and his owner, Kim Lepoidevin. "We are super proud of him," Lepoidevin told CTV News.
"He seemed in his element. He loves the crowd, he loves the cheering," says Kim Sirett, who runs the Pooch Pool School where Hawkeye trains in Nanaimo. "[I'm] very proud of him that we have a Vancouver Island dog that's second place in all of North America."
Out of 1300 diving dogs, Hawkeye placed just outside of the top ten competitors. His fellow diver and team mate, a golden retriever named Gracie owned by Sirett, also competed alongside Hawkeye. She placed in the middle of her category.
Both Hawkeye and Gracie will be back for the next competition, say their owners. They will be training Hawkeye to dive up to an incredible thirty feet (over nine metres!) and hope to bring home the championship to Nanaimo next year.