Eighteen-year-old Kohen Gilkin is about to go from restaurant server to servant of the people.
In the recent municipal elections, he came out in front of seven other candidates running for village councillors in the north Island town of Sayward.
Newly graduated from high school, he is now one of the youngest councillors in Canada.
​​"I was in awe, I was very happy and I want to thank everybody who did vote for me," Gilkin, a third generation Sayward resident, told CTV News.
Gilkin was sworn in on Tuesday night and is excited to get to work. Part of his platform includes growing tourism in the small town and expanding the waterfront.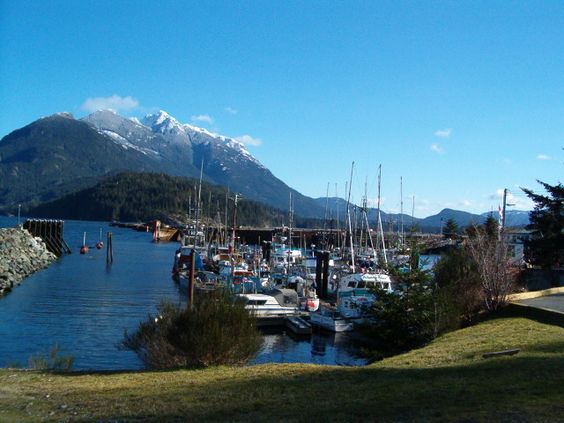 "We have a beautiful oceanfront, we could have fish markets down there, there could be food trucks, vendors," he said in his CTV interview.
His political ambition reaches to provincial and even federal politics, a future that may not be so far off. He previously ran an unsuccessful campaign as Conservative MP North Island/Powell River earlier this year.
Ultimately, Gilkin wants to see more young people get involved in local politics.
"It is time for the next generation to step up and take over where our grandparents and parents left off, and I really want to push forward and try to empower some of the younger people my age, a little bit older, a little bit younger, to get involved" he said.