He had accidentally uncovered the pile of bones while excavating, and at first, he thought they were human remains. Upon closer inspection, he realised they were much too large to be human.
"I was really excited to dig it up. I wanted to keep going. Of course, we had to wait for everyone to come in and do their actual job," Oatman told CHEK News.
Archeological experts were immediately called in to evaluate the bones, which are estimated to be 12,000 year-old bison remains. The fossils were buried under four metres of marine clay and volcanic ash in the soil, potentially the result of an eruption 7,000 years ago.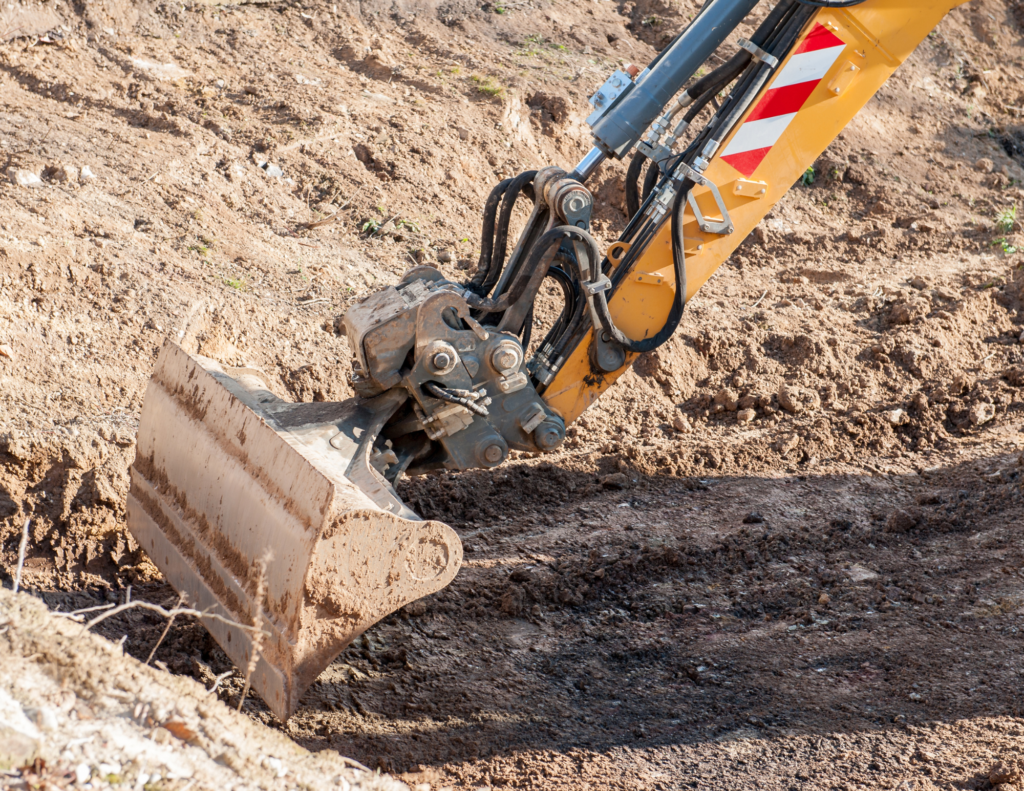 Experts were able to uncover a large section of the animal, including its skull, horn, feet, and partial rib cage, which were taken to the Royal BC Museum to undergo carbon-14 dating and DNA tests.
Palaeontologist Edward Davies stated, "finding this number of bones together is quite significant" and incredibly rare on the Island. Bison remains were last discovered in the region in the 1980s.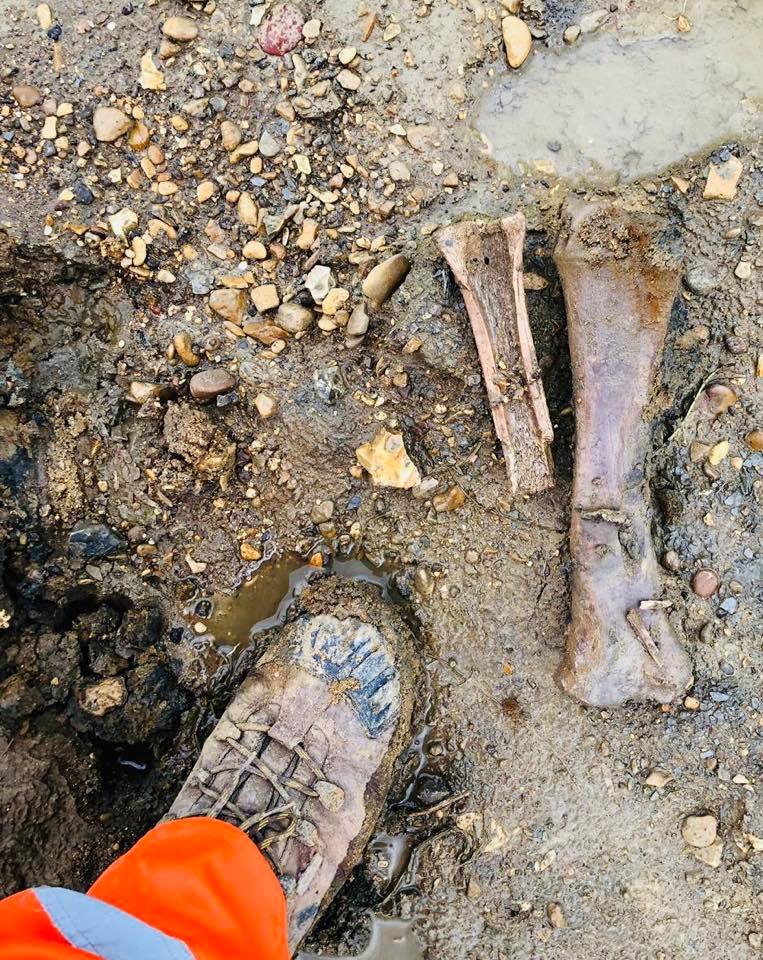 Davies told CTV that the marine clay meant that the bones were in an area that had been flooded, and the bison likely died during a time of widespread glacial melting.
Broadmead Care CEO Derrick Bernardo said that the future long-term care centre will feature the discovery on its grounds in some way.
Speaking to CHEK News, he said, "Whether it'd be a painting, a picture or photo, and hopefully a casting," the fossils will be memorialized to share this important discovery.