Mushroom foragers on Vancouver Island don't have a whole lot to celebrate this year. 
It was one of the driest summers on record in the province, and even though the rain has returned it may have come too late to make much of a difference.
"Some of the fungi, we suspect, have probably given up for the season and won't be producing mushrooms, no matter how much it rains now," Andy MacKinnon, co-author of the book Mushrooms of British Columbia, recently told CTV News.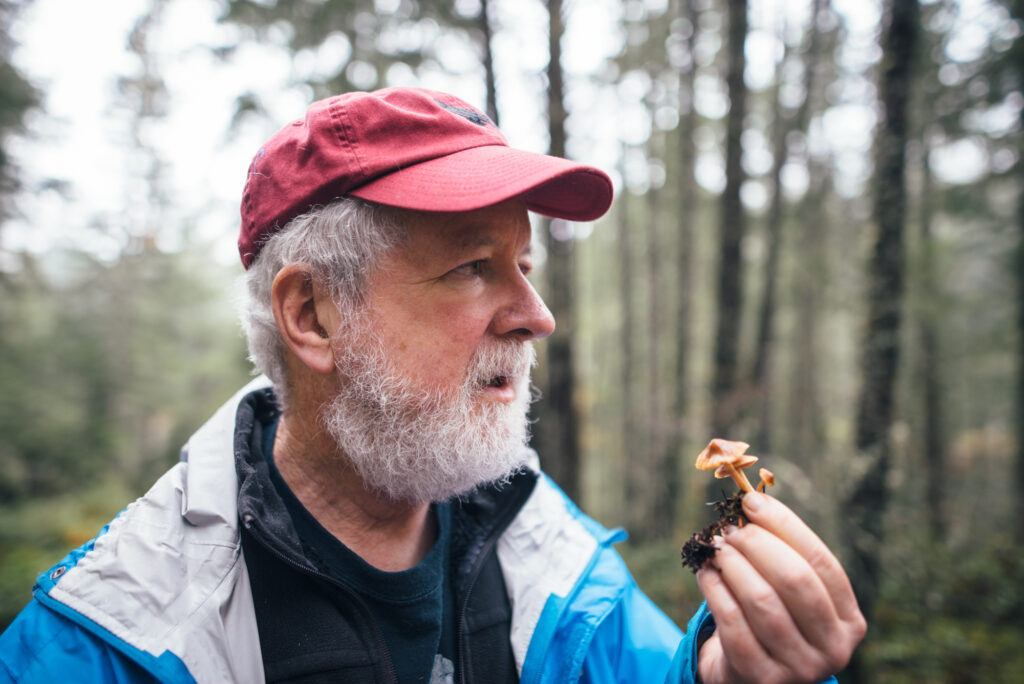 Overall, the season pretty much sucked.
Kem Luther with the South Vancouver Island Mycological Society earlier called it "the worst mushroom year" he's ever experienced.
There's a simple explanation for the poor yields. Vancouver Island, like much of the province, was bone dry due to an unprecedented drought.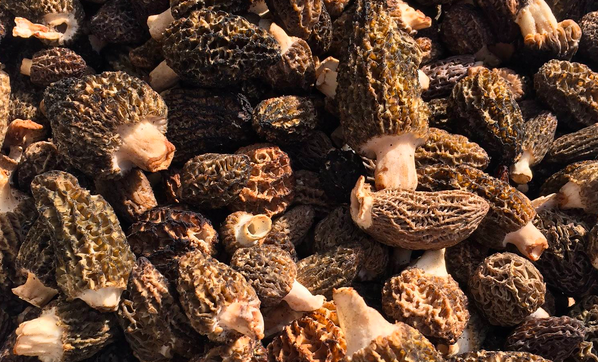 And that drought in turn was linked to climate change, as West Coast Now reported.
"It's been the weirdest, longest stretch of dry weather," Joe Salvo, president of Ponderosa Mushrooms, told Vancouver Island Free Daily in October.
People who pick mushrooms for a living have been feeling the consequences.
"Most pickers should be getting about 40 pounds a day right now. My best pickers are doing 30 pounds. They are just in a world of their own," one mushroom buyer said.
With the recent wetter conditions some in the industry are hopeful this year won't be a total bust.
"We are optimistic these rains are going to bring forward some mushrooms in the forests around here," MacKinnon said.