Some people seek "brownie points" for good deeds. Prince Rupert just won a "Brownie" award for its work cleaning a contaminated wasteland.
Prince Rupert won the major national award this week for its work reclaiming Watson Island, which was left behind after the Skeena Cellulose Pulp Mill shut down nearly 25 years ago.
The city and its partners, including consultants McElhanney, took first place in Best Overall Large Project at the National Brownfield Awards, an annual honour bestowed by the Canadian Brownfield Network, presented Monday in Toronto.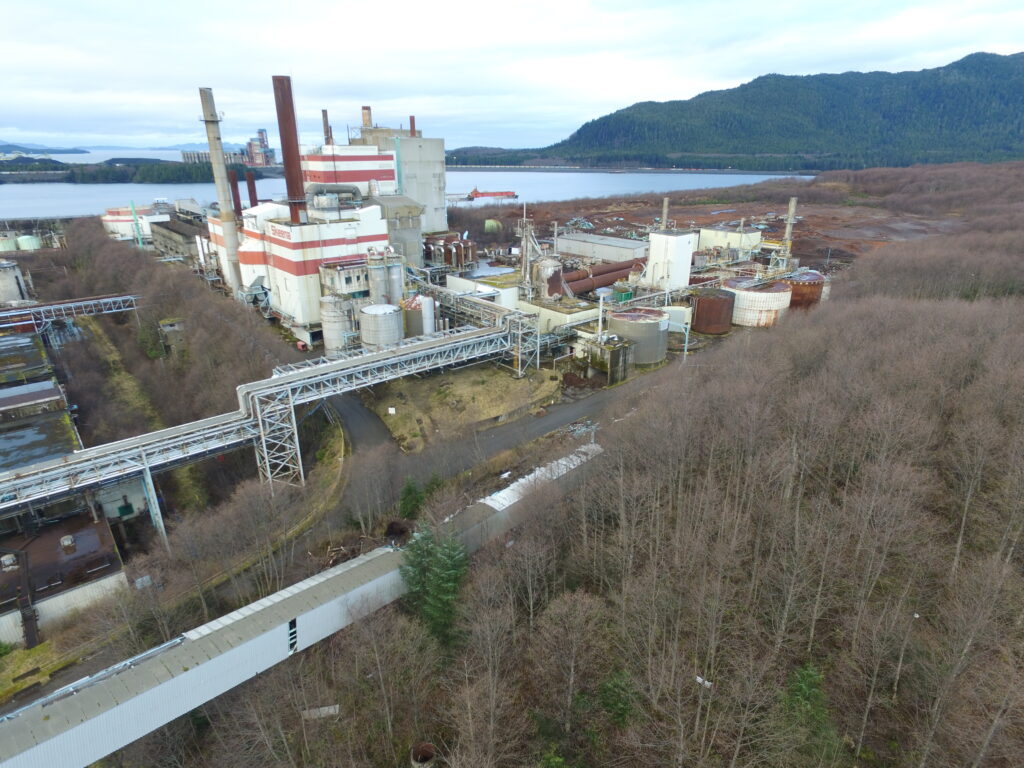 What is a brownfield?
"Brownfields" are contaminated former industrial or commercial lands.
Rupert's former mill site has had a troubled and complex history since 1997, when Skeena Cellulose filed for protection from creditors and its bankers. Later, the provincial government stepped in, eventually finding a buyer.
But by 2009 the City of Prince Rupert claimed the site due to non-payment of taxes – and unwillingly inherited a giant mess of chemicals, waste dumps, and building debris.
The site is now being cleaned up and redeveloped again for industrial use by the city, consultants and the B.C. Ministry of Environment and Climate Change.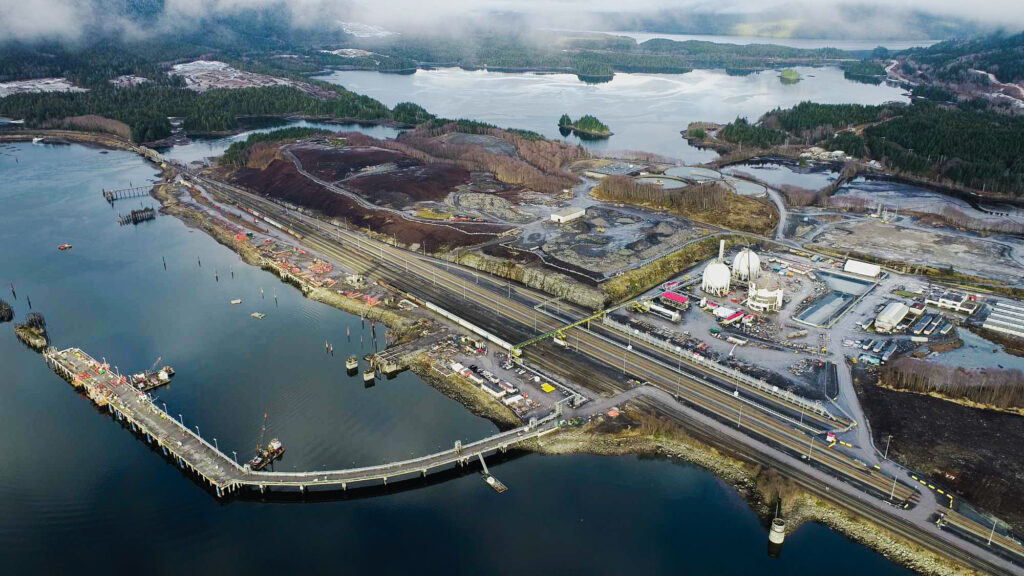 Earlier this year a propane facility began operations on the site. The city said future industrial projects may include companies in the renewable and green energy sectors.
Abandoned industrial lands are common throughout Canada, and Prince Rupert's work on Watson Island has become a case study "in how to successfully manage and remediate a large industrial brownfield," said the city.
"The Brownie Awards recognizes brownfield rehabilitation projects across Canada on sites that were once contaminated, under-utilized and undeveloped that have been transformed into productive developments that support the economic vitality of their communities."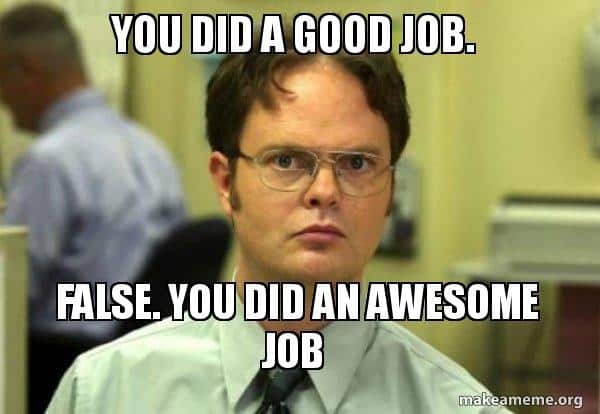 Newly elected mayor Herb Pond gave credit to the city's previous mayor and council for the project turning "what was once a major challenge and environmental liability for Prince Rupert into a source of new revenues and opportunity for the community. That's a win!"