It's official, David Eby is now B.C.'s new premier.
The leader of the New Democratic Party was sworn in on Friday and promised to quickly tackle the "massive challenges" of access to health care, affordable housing, public safety, and "B.C.'s response to the challenge of our time, climate change."
Nicknamed "the fixer," Eby's first action as premier was to give a one-time $100 cost-of-living credit for BC Hydro customers, and a new BC Affordability Credit "to help low- and middle-income earners with rising costs."
Eby said this weekend he will announce measures to increase public safety, in which he stressed problems of addiction and mental health, and a plan to help police, the justice system, and health care workers work together.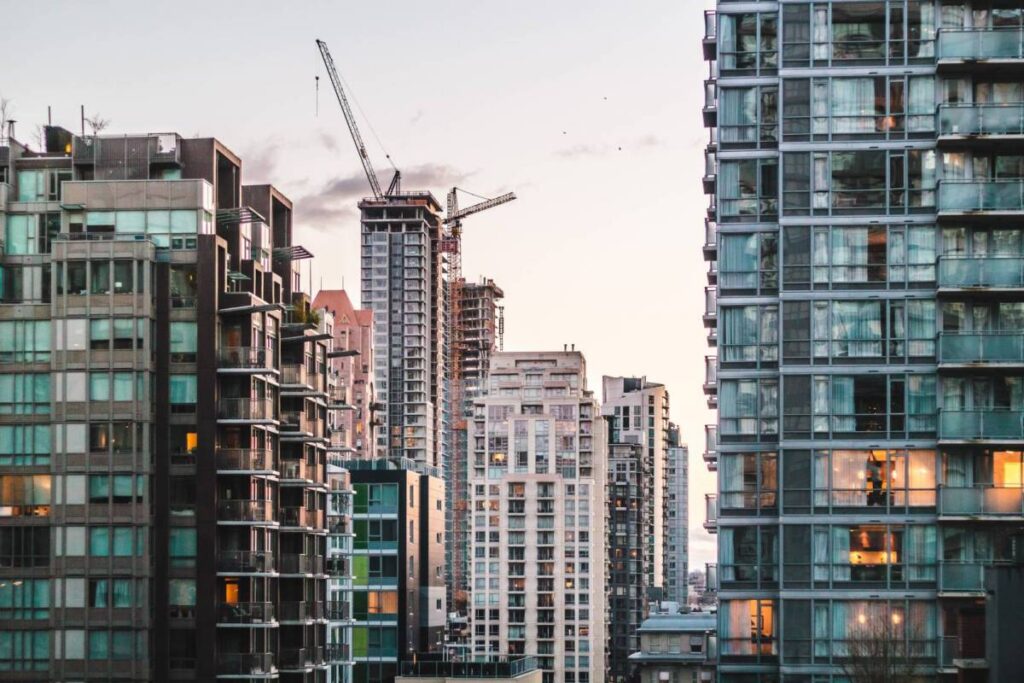 On Monday, he said, B.C. will introduce new laws to tackle the housing crisis that will open "thousands of units."
Eby broke with tradition by choosing to be sworn in at the Musqueam Community Centre in southwest Vancouver, the first swearing-in hosted by a B.C. First Nation.
He took the oath of office with Lieutenant governor Janet Austin after being drummed in and taking part in a blanket ceremony.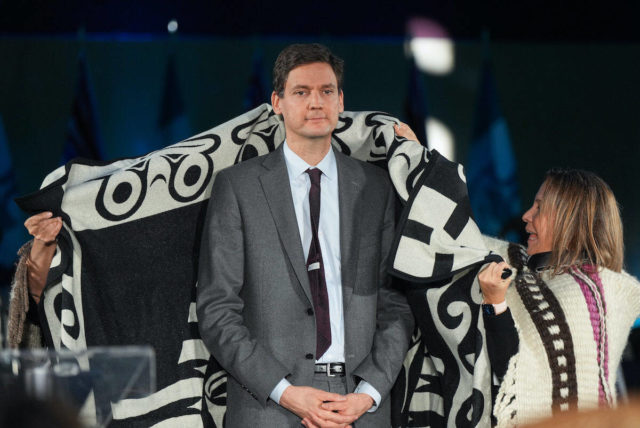 Unlike the land acknowledgment now commonly recited at B.C. government events, having the premier sworn in on a First Nation land "means something", former Musqueam chief Gail Sparrow  told CBC, and isn't "just words."
Outgoing premier John Horgan, who stepped down early this year because of health issues, has said he'll stay involved to try and solve disputes between Canada's federal and provincial governments over health care funding.
Horgan told the ceremony he has long turned to the 6'7" tall Eby, a lawyer who was first elected as MLA in Point Grey in 2013, to tackle B.C.'s toughest problems
"I proudly and unreservedly turn to the tallest guy in the room and say congratulations, David Eby," Horgan said.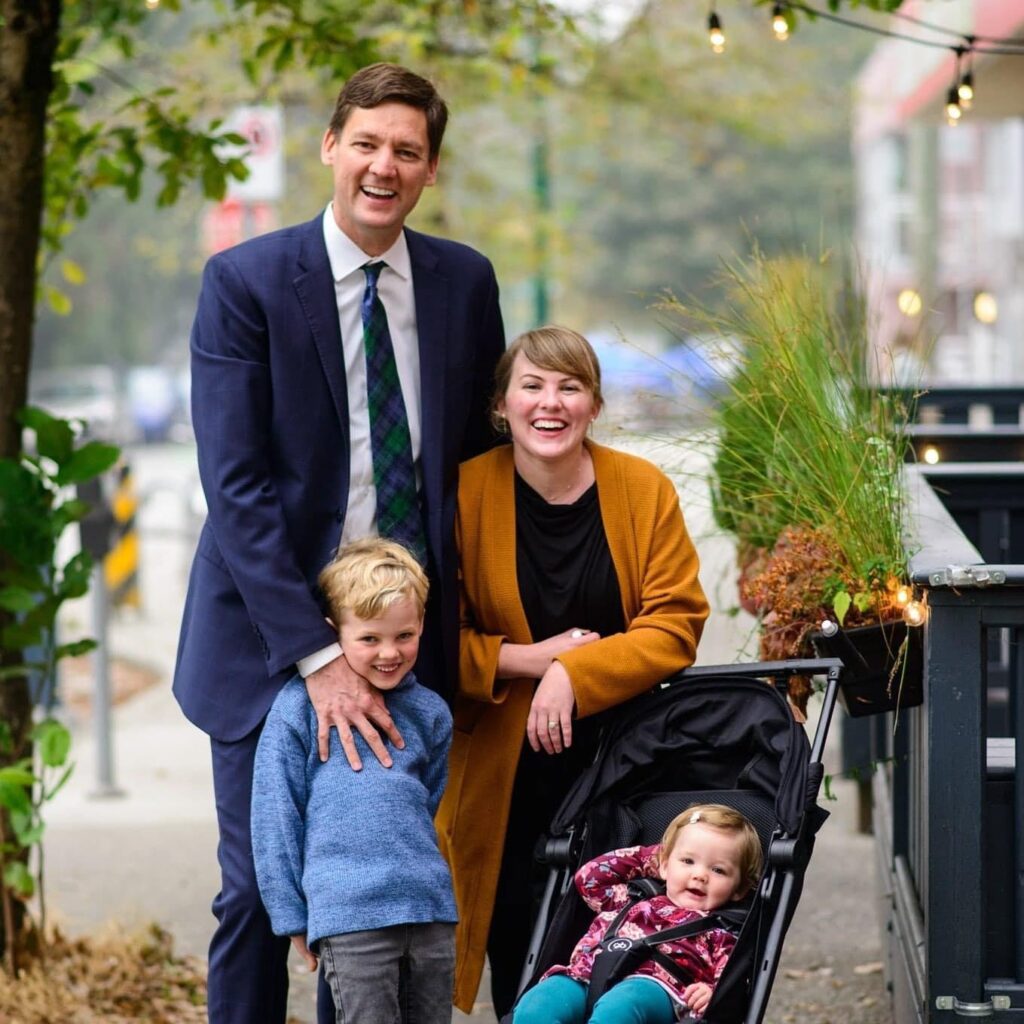 "I"m not as tall as I look, because I'm standing on the shoulders of John Horgan," quipped Eby.
Within moments of becoming premier, Eby was already under pressure from multiple demands for action.
He's expected to quickly make an announcement about B.C. government subsidies for fossil fuels. It's a key issue for new party members who signed up to support climate change activist Anjali Appadurai, who challenged Eby for the leadership of the NDP before the party disqualified her.
With the federal government and stakeholders from fishermen to First Nations, he will have to make decisions on Marine Protected Areas off B.C.'s coasts.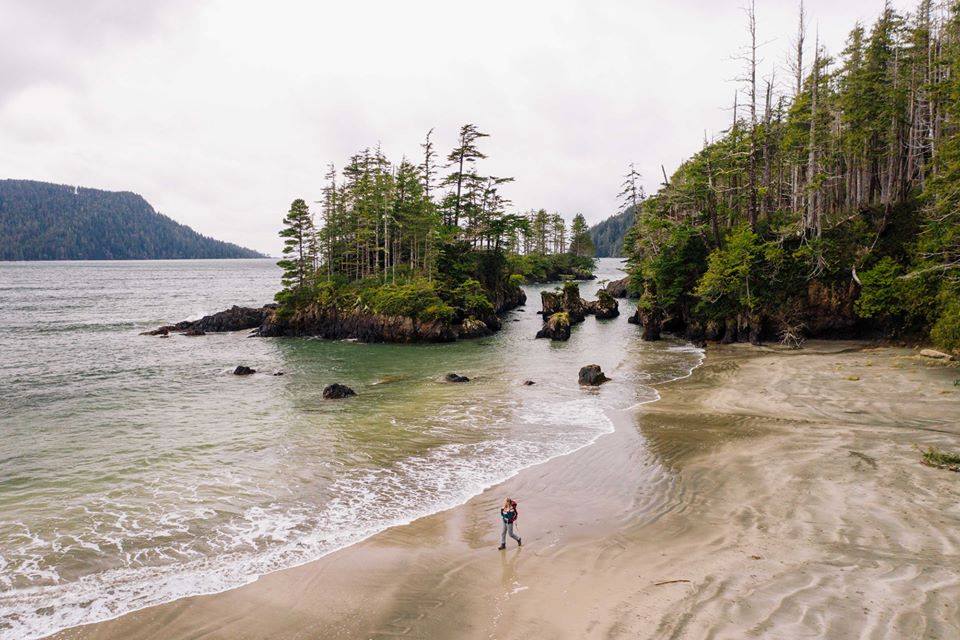 Tackling disputes over-harvesting and jobs is a key issue. "Our old growth is in David Eby's hands," activists with Fairy Creek Blockade posted on social media, seconds after he was sworn in, along with a phone number for the premier's office and inviting people to call.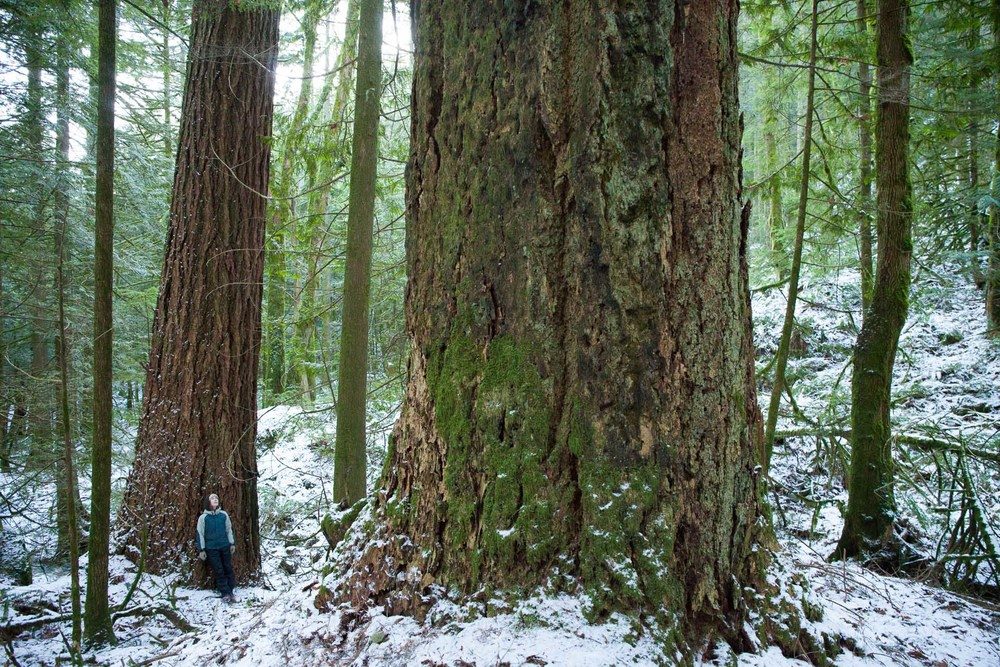 Eby has a long track record of trying to enlist everyone including critics to help solve big problems. "Government is a very powerful tool," he said in a magazine interview six years ago, before joining the cabinet. "It's all of us working together."
British Columbians have recently been through wildfires, floods, and a pandemic he noted, and urgently need to fix health care, housing, and security in the face of "global economic headwinds."
"And if the pandemic taught us anything, it's that we can't solve these problems alone."