There could soon be a huge increase in cruise ship visitors to Prince Rupert.
That's according to Global Ports Holding, an international company that just entered into an agreement with the Prince Rupert Port Authority.
The company is "a major provider of services to the global cruise industry," as the North Coast Review reports, and its entry into Prince Rupert could mean that "operations of the Northland Cruise Terminal will be very different in 2023."
"We believe that Prince Rupert has a realistic path to seeing weekly cruise calls and up to 250,000 passengers annually," Mike Maura Jr., the Regional Director for Americas of Global Ports Holdings, said in a release.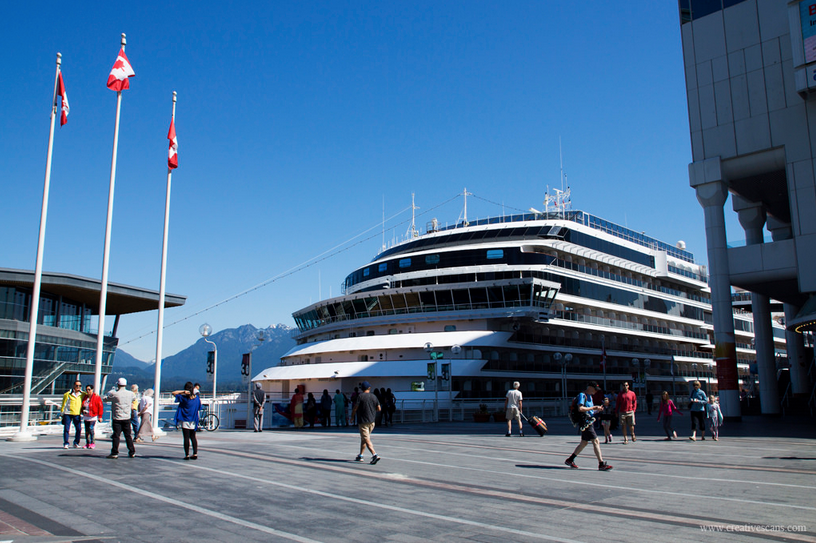 By comparison, about 40,000 passengers visited the city this year, which was the ninth-largest cruise ship season by passenger volume in Rupert history. 
In 2019, more than 12,400 passengers came through the port.
"Prince Rupert has the potential to grow into a world-class cruise destination," Tourism Prince Rupert told the North Coast Review.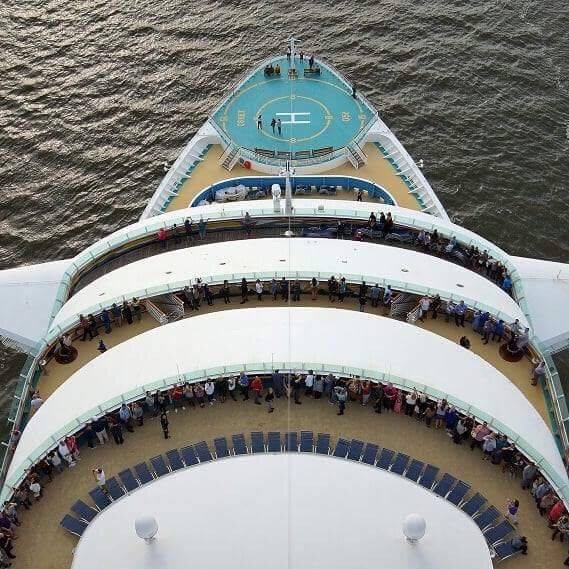 The announcement of massive growth on the horizon comes as some communities in B.C. raise concerns about the environmental impacts of cruise ships.
The Union of B.C. Municipalities "passed a resolution in September asking for stronger environmental protections from the B.C. and federal government, including stopping scrubber dumping and requiring the use of cleaner fuels" for cruise ships, as West Coast Now reported recently.