In October 2016, a Texas-owned tug-boat went aground and sank in Heiltsuk Nation fishing territory, spilling 110,000 litres of diesel and heavy oils.
The federal government's slow response to the incident forced Heiltsuk Nation members to take matters into their own hands, and ultimately it resulted in the creation of the Coastal Nations Coast Guard Auxiliary.
It's a federally-funded organization that "promotes water safety and conducts coastal safety patrols in an Auxiliary support role to the Canadian Coast Guard."
The Coastal Nations Coast Guard Auxiliary has been such a success since it was first incorporated in 2018 that it's now getting a new injection of funding from the federal government.
"First Nations know these waters better than anyone, and this partnership has saved lives in British Columbia," Fisheries and Oceans Minister Joyce Murray said last week as the feds announced an additional $1.2 billion to the Oceans Protection Plan.
Of that funding, "an investment of $337.3 million will be provided for 10 initiatives to support measures that build partnerships between the Government of Canada and Indigenous and coastal communities to better protect our waters," a press release says.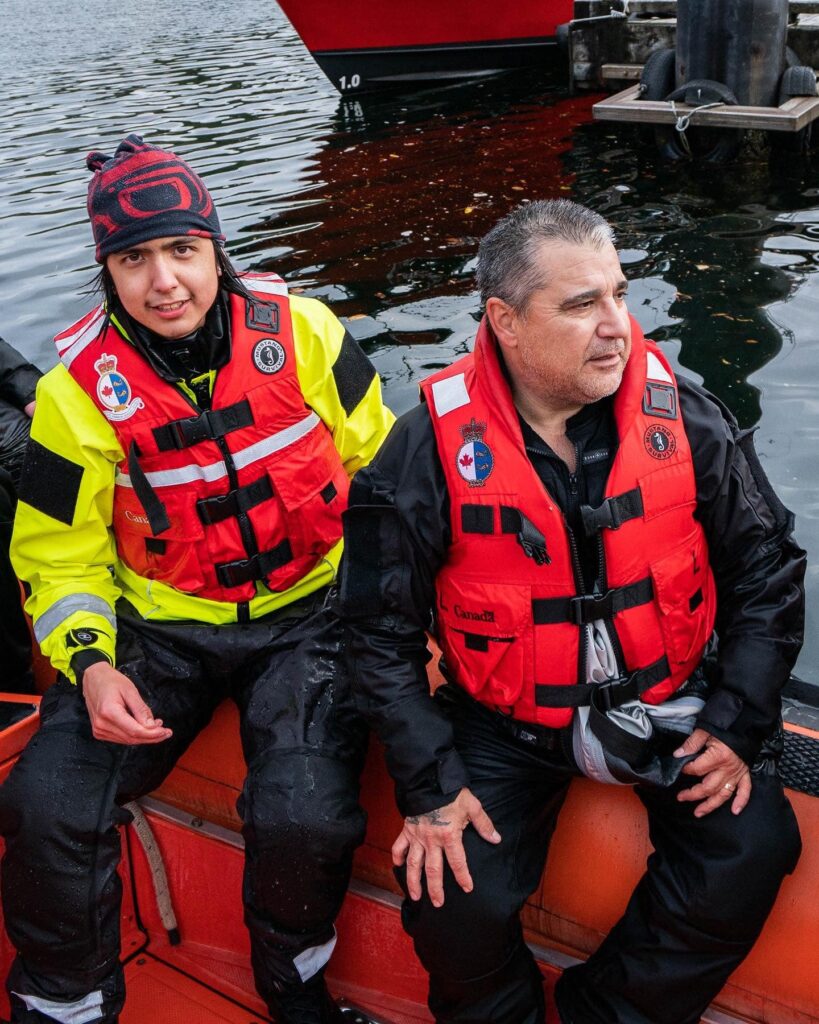 That includes $5 million for a Heiltsuk Emergency Response Team staffed with a dozen volunteers trained to respond rapidly to future oil spills.
The money will allow the community to "purchase more equipment including additional booms, skimmers and absorbents, equipment that enables the emergency response team to act in the critical early hours of a spill if one should occur," the Terrace Standard reports.
Heiltsuk community members know all too well the devastating effects of a spill.
They were horrified when the tug boat sank in 2016.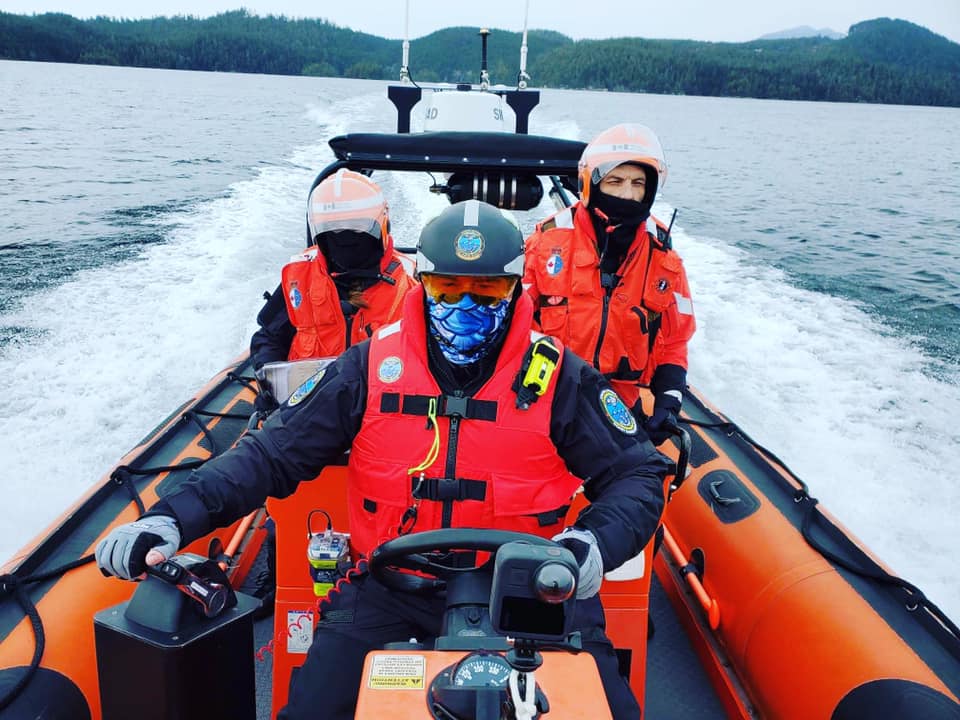 "It's a place where the community would harvest, at a minimum, 25 food species and these included black cod, clams, crab, halibut, kelp, rock cod and various species of salmon," Chief Marilyn Slett of the Heiltsuk Nation would later recall to the Canadian Press.
"We have one grocery store in our community so we rely heavily on our marine resources to be healthy, to live," she said.
Slett was in Vancouver for the recent federal funding announcement, and she said she's seen real progress since that terrible day back in 2016 when oil coated her community's fishing grounds.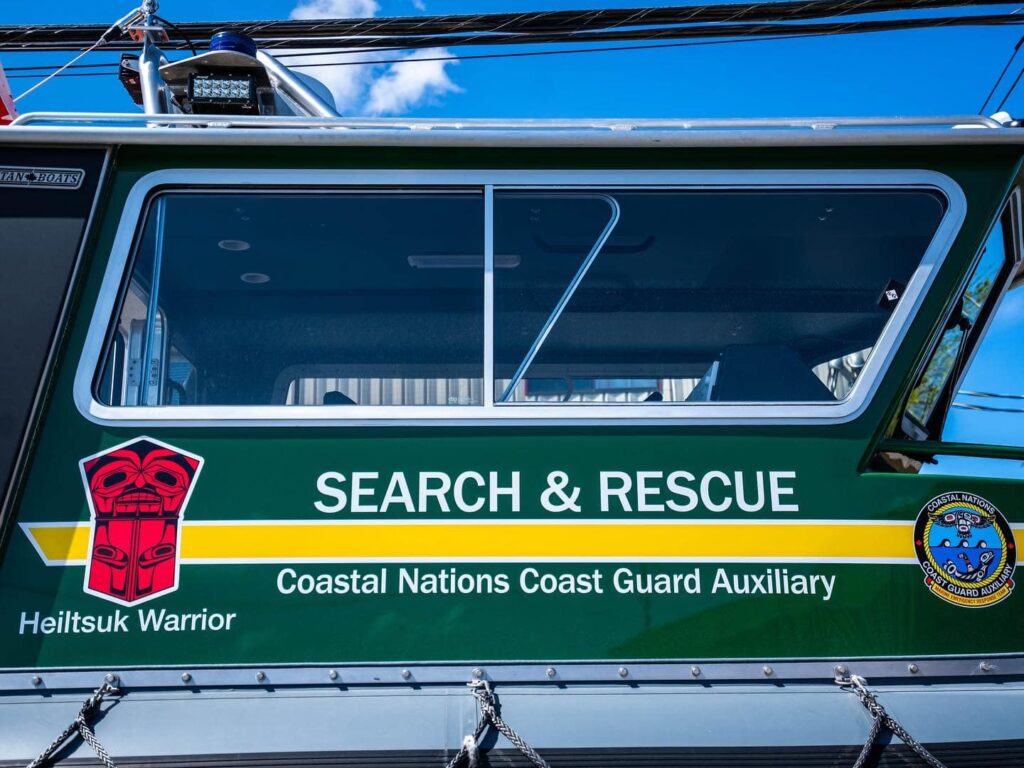 "That unfortunate and slow response to the spill convinced our nation that we needed to engage with senior governments to improve the situation," Slett reportedly said. "There's been a lot of work and a lot of discussion and collaboration since the spill that brought us to this day."