In the early afternoon on Wednesday a float plane crashed into a remote bay northwest of Port Hardy.
Two people were killed in the crash, according to a report in CTV News.
"No survivors have been located and the plane has been presumed to have sunk," Cpl. Alex Bérubé, spokesperson for the B.C. RCMP, said Thursday morning.
Rescuers arrived quickly at Strachan Bay, the scene of the crash, which is about 50 kilometres northwest of Port Hardy.
They came on a CH-149 Cormorant, Canadian Coast Guard helicopter, a Transport Canada surveillance plane and a lifeboat from the Coast Guard's Port Hardy station.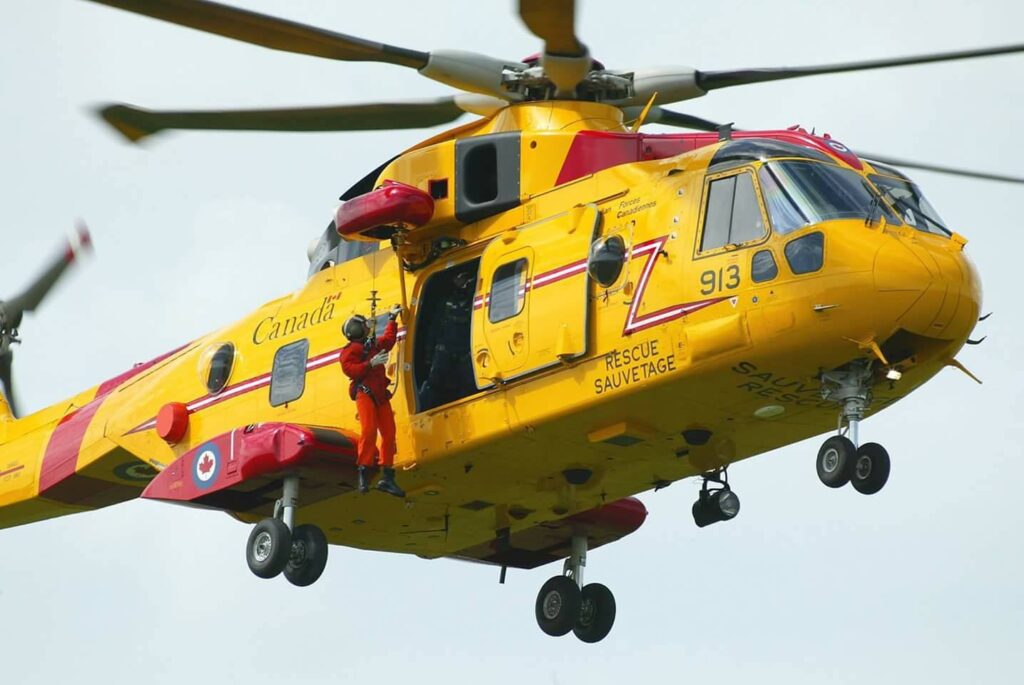 "Search and Rescue technicians were lowered to the lifeboat to assess the situation up close," CHEK News reports, but quickly determined that they wouldn't be able to undertake any sort of extraction effort.
The floatplane belonged to an air charter business called Air Cab based out of Coal Harbour, whose president described the situation as a "tragic accident".
The identities of people believed killed in the crash haven't yet been released.
Officials say no one was rescued or recovered in the immediate aftermath of a float plane crash in a remote bay north of Port Hardy Wednesday.
Witnesses reported at around 12:52 p.m. that a float plane crashed into Strachan Bay, about 28 nautical miles northwest of Port Hardy, shortly after take-off, according to MARPAC Public Affairs Victoria.