A GoFundMe account set up for the young family of a logger killed in a recent float plane crash near Port Hardy has blown past its initial fundraising goal of $12,000.
Within days of being set, the account had raised more than $18,000.
"We all thank you from the bottom of our hearts," reads the GoFundMe's page description, which is raising funds for the partner and toddler daughter of Colby Drinkwater, one of three people who died when a float plane crashed last week in Strachan Bay.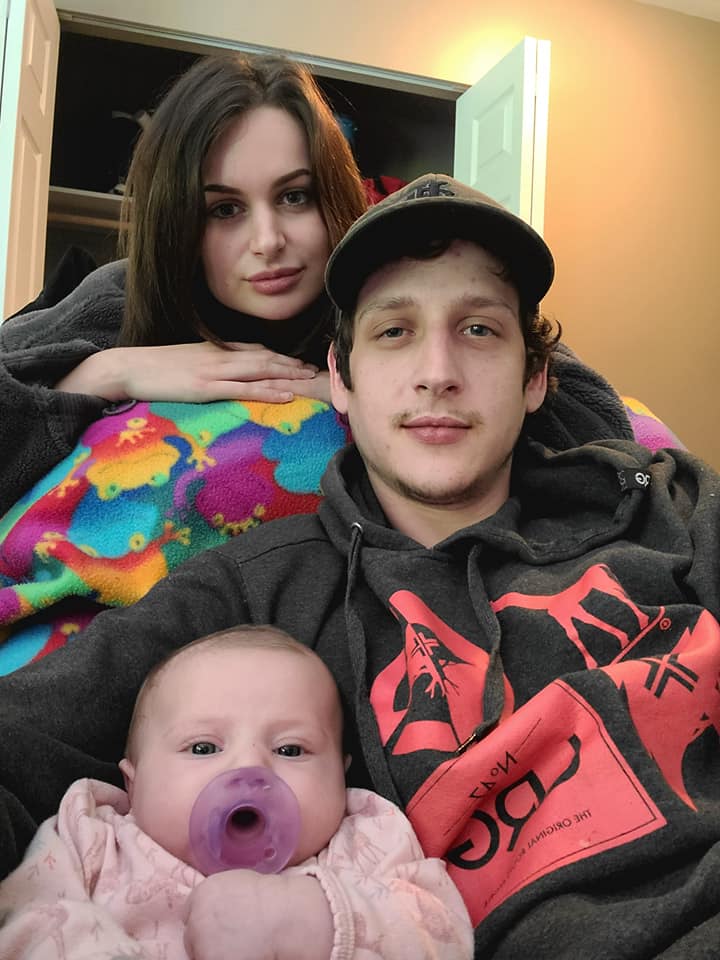 The account was "set up to raise funds to take some financial stress off of an incredible, hard-working single mom to allow her to focus on her daughter, herself, and family in this shocking, devastating time."
Drinkwater had been on his way home after working in a logging camp.
"He was a partner, dad, son, brother, cousin, nephew, and way too young," the GoFundMe page says.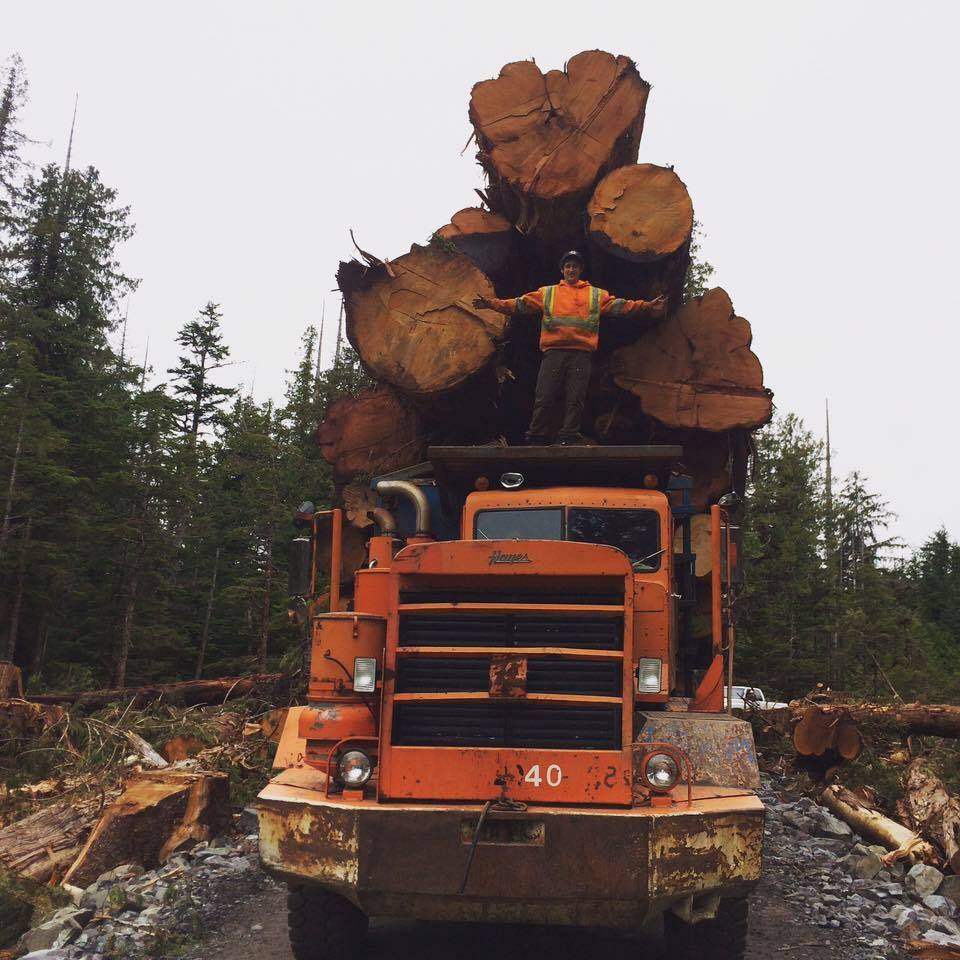 The pilot of the Air Cab float plane has been identified as Patrick Lehman, who was born and raised in Port Hardy.
Lehman was "a very qualified pilot, a very good person," Air Cab president Joel Eilertsen told the Times Colonist. The two had spoken mere minutes before the crash.
"My last words to him were: Be safe and careful," Eilertsen said.
The third deceased passenger, also a logger, hasn't yet been publicly identified by authorities.