Alaskan crabbers are in trouble.
The sudden cancellation of the snow crab harvest in the coastal waters of BC's neighbour to the north has caused an estimated US$290 million in economic damages. Now Alaskan senators are calling on the U.S. government to issue an emergency declaration.
"Our crew of six has a combined 16 children to feed," F/V Handler Captain Joshua Songstad told the publication National Fisherman, saying that the shutdowns may have "destroyed a fishing business of over 50 years."
With financial chaos mounting, some fishers are taking the unusual step of pointing the finger at other fishing operations–specifically, trawlers–for the perplexing disappearance of billions of crabs.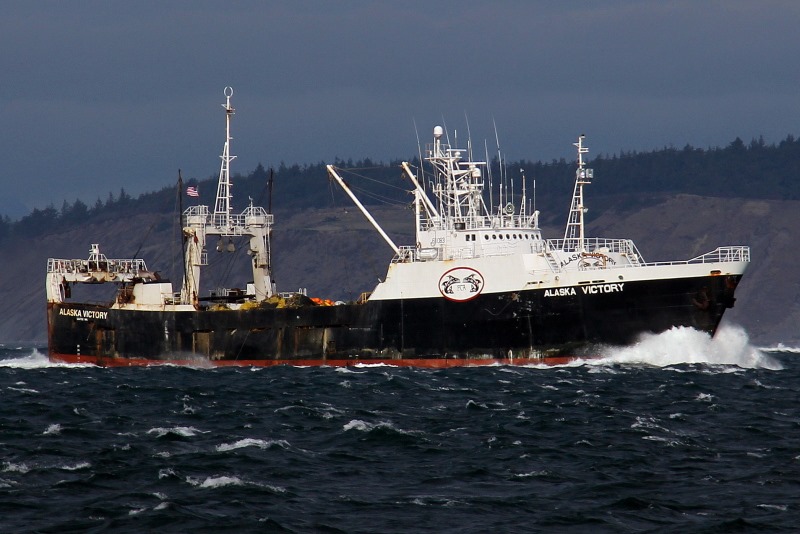 "Alaskan fishermen are typically pretty tight-knit, and nobody wants to speak up against somebody that fishes in a different industry," Alaskan fish harvester David Bayes told the outlet Mongabay. "But now it's gotten to the point where other fisheries are being shut down, and we're worried about the habitat under the water."
Bayes is the moderator of the Facebook group STOP Alaskan Trawler Bycatch, and while he argues that warmer seas linked to climate change are definitely hurting snow crabs and other marine species, he says the damage inflicted on habitats by industrial trawlers must also be taken into account.
And it's not just the bottom trawlers either–pelagic trawlers are also killing crabs, Bayes argues.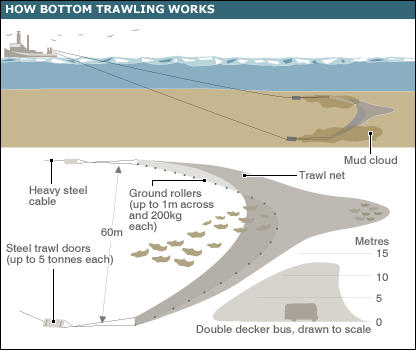 "When these midwater nets hit bottom, they have this cable or chain that just drags on the bottom, so the probability that it's hitting crab and everything else is higher," he said.
Mary Peltola, a Democratic Congressperson from Alaska, is also raising concerns.

"Bycatch from industrial trawlers does more than harm the fish, crab, and mammal populations being caught and discarded — they affect our ecosystems outright by altering the balance of species in the water," she tweeted this summer. "It is a critical issue."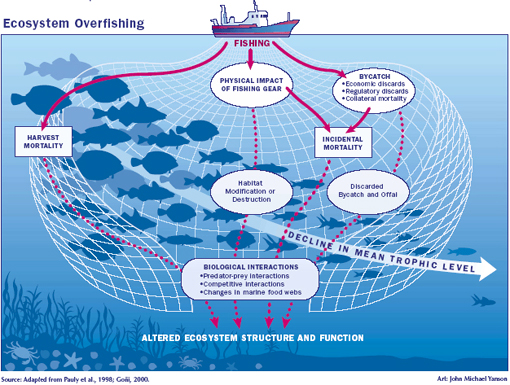 The shockingly rapid decline of Alaska's crab fisheries could be due to many different factors, and climate change is certainly one of the top explanations.
"I wouldn't put the decline [of snow crabs] solely on the shoulders of the trawlers, but why aren't we looking at impacts from them at all? Why are we not even entertaining that at all? It just seems bizarre to me," said Erik Velsko, a fisherman from Homer, Alaska.