There's a whodunnit on the B.C. coast: who dumped hundreds of tires on a tiny island in the Strait of Georgia?
Someone left as many as 1,000 tires on an islet near Nelson Island, said Abby McLennan, a plastics pollution specialist with The Ocean Legacy Foundation, who found the tires last June.
Thankfully the tires are now gone. It took dozens of workers two days to remove them, McLennan told West Coast Now. Not only were the tires an eyesore, but they posed risks to the islet's fish habitats.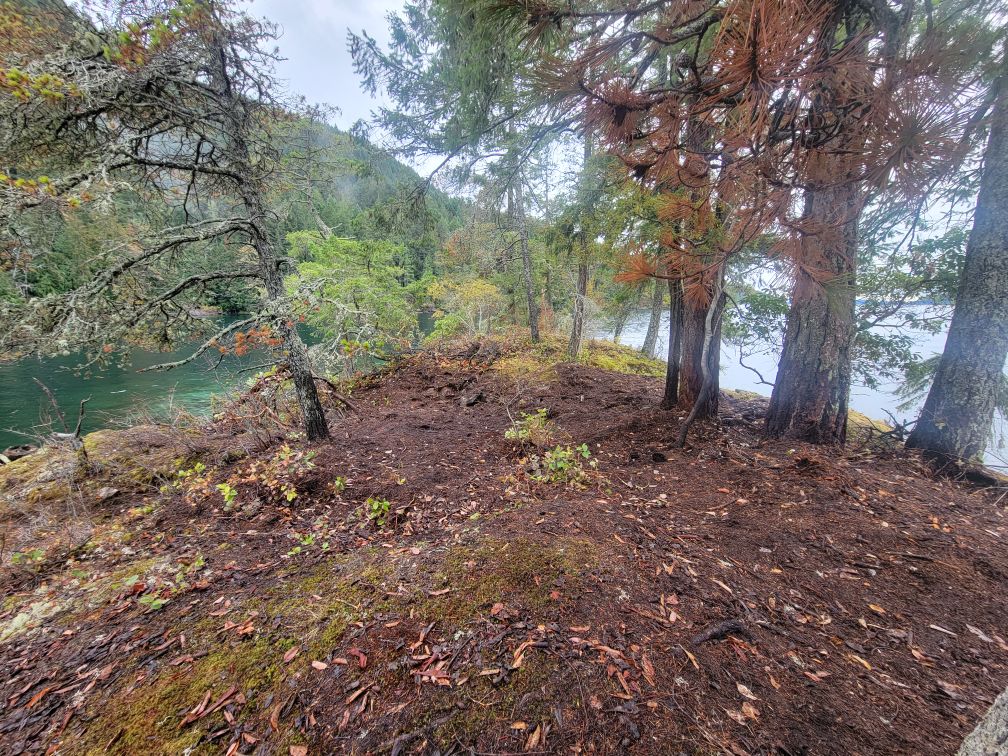 "Chemical additives in tires are toxic to many marine organisms, including salmon," she said.
Nobody has stepped up to claim the tire dump, and nobody knows how long the tires have been there. Tire Stewardship BC, an agency that helps collect and recycle tires in the province, posted recently that the islet near Nelson Island "had been used as a tire dumping ground for decades."
Old tires litter most of B.C.'s whole coast – but McLennan said she doesn't know of any other tire dumps as large as the one near Nelson Island. She added that most of the tires that wash up on the coast come off docks that come loose in winter storms and are stuffed with styrofoam.
The tires recovered from the island will be sent for recycling.
In B.C., recycled tires are used to make other things including playground surfaces, sports tracks, and mats for animal barns.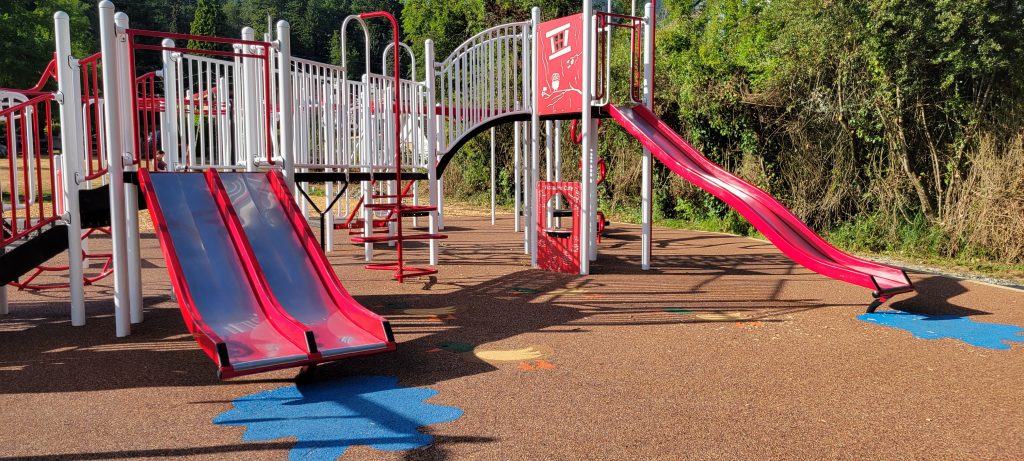 The island cleanup was funded by the B.C. government and was a joint effort by Let's Talk Trash, The Ocean Legacy Foundation, and Liberty Tire Recycling.
If you have tires to get rid of, B.C.'s Tire Stewardship program holds free tire collection events for residents in some communities. You can also use this website to find out where you can drop them off, for free. (If tires still have rims on them, there may be a charge to remove them.)