'Tis the season of music – and few Canadians make better tunes than the young musicians, including kids from Comox and Nanaimo, chosen in a big national competition.
The top ten finalists in their categories were announced this week by the Canadian Music Class Challenge.
Folk Band, part of the Nanaimo Fiddle Society, and the École Robb Road Elementary French immersion school in Comox, were among the few to make the cut, out of thousands of Canadian music students who entered the annual contest.
Some of the littlest stars are in grades one to three at École Robb Road Elementary in Comox, B.C., chosen for their performance of "Paper Heart," by Jeremy and Jazzy.
Students at the French Immersion school "come from a variety of backgrounds which makes the school a wonderfully diverse community," said the school in its video for the competition.
Kids from Nanaimo – the youngest members of the city's all-age group Folk Band, part of the Nanaimo Fiddle Society – were chosen by CBC for their performance of "Little Spruce."
Twenty-one string and guitar players ranging from grade 1 to grade 6 entered from Folk Band this year. "We are thrilled to be among some really outstanding performances by groups of all ages," the Nanaimo Fiddle Society posted on social media. "We had a lot of fun putting it all together."
The annual competition is a "salute to music education in this country," said Canadian public broadcaster CBC, which runs the contest with MusiCounts, a national charity that provides instruments, equipment, and other resources to music teachers and groups.
This is the eighth year in which CBC and MusiCounts pick several Canadian songs, then invite music teachers to choose one of them and teach their students to perform it.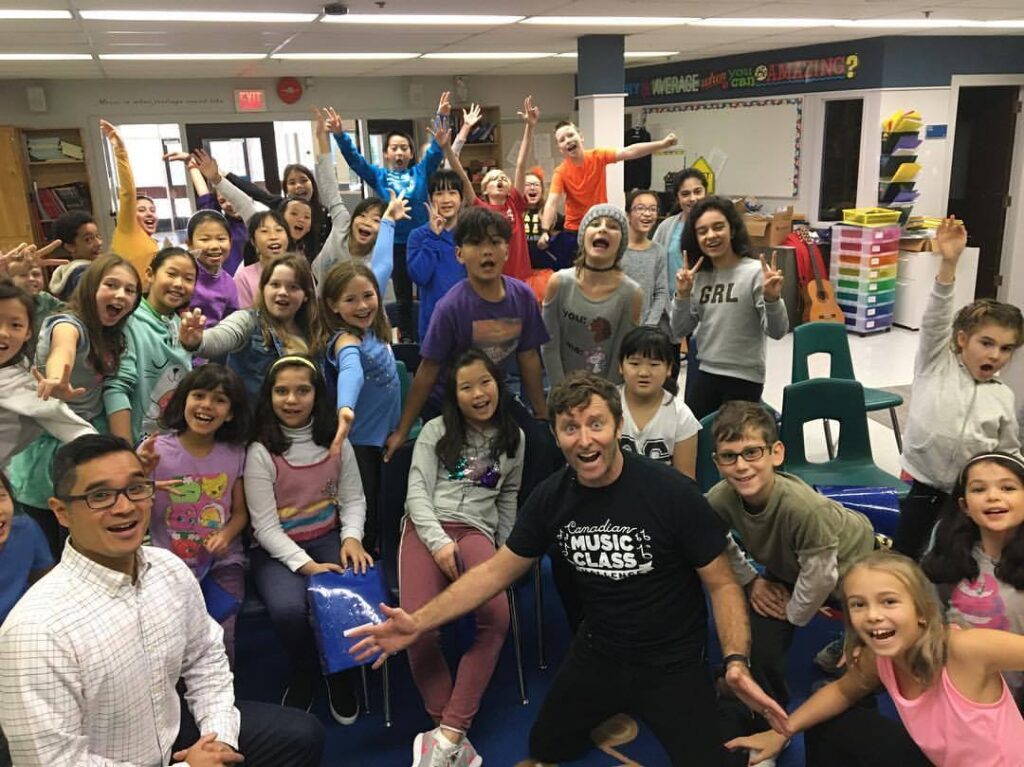 This year, said CBC as it announced the finalists, hundreds of teachers and thousands of students from coast to coast to coast signed up.
"Music education has a ripple effect," said MusiCounts, explaining why it co-sponsors the competition.
Youth benefit in all areas of their lives from making music because it boosts their "Confidence, emotional and mental well-being, identity, connection, and communication," says the charity, which was founded in 1997 by the Canadian Academy of Recording Arts and Sciences and is associated with the JUNO Awards.
All finalists in the CBC Music Class competition are on YouTube. The top winners will be announced on December 14.