Red Seal Trades are traditionally thought of as a male-dominated profession. A "Red Seal" is a level of certification that proves a tradesperson has met the national standard in their trade.
Now a $1.3 million donation by The Gwyn Morgan and Patricia Trottier Foundation to Camosun College in Saanich aims to change all that.
The money will be put towards the Empowering Women in the Trades program at Camosun over the next five years. In the past five years alone, the number of women enrolling in the program has doubled. These jobs come with solid paychecks and benefits, and the opportunities are only growing.
"I got into the trades to better my life and better my children's lives," says Bobby, a young B.C. tradeswoman in this new CTV video.
"At a time when Canada is facing a skilled trades shortage impacting almost every industry and employer, it is critical that women are given the chance to help close the skills gap and achieve their own personal and professional goals," says Patricia Trottier of the foundation.
Over the next decade, the province says there will be 85,000 job openings in the skilled trades.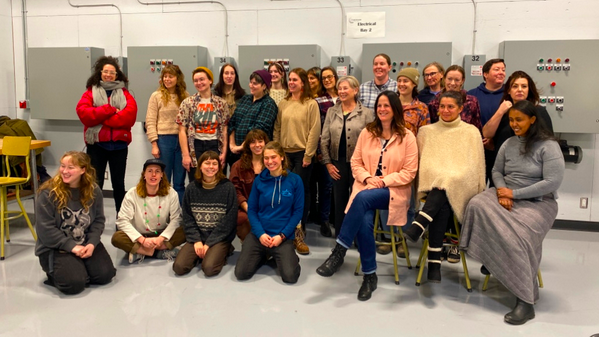 "Absolutely you can do it, believe in yourself. It's definitely worth it just having that job satisfaction," Kaitlyn Dawe, a fabrication apprentice at United Engineering in Sydney, told CTV.
The donation will cover a range of financial assistance to students, including living expenses, childcare, transportation and equipment costs.
Since 2017, more than a thousand graduates of the Empowering Women in the Trades program have gone into the trades workforce, including welding, carpentry, fabrication, and more.