People who live on the B.C. coast know that we do things a bit differently here.
And that's especially true during the holidays.
Northcoast Drone recently captured spectacular footage of an annual tradition unlike anything else in the country. 
"A true staple of the Christmas season in Prince Rupert is the annual winter Sailpast where boats of all sizes are decorated in Christmas lights and put on a parade in the harbour," he explains. "Followed closely by a fireworks show."
The show is part of Prince Rupert Winterfest, a much-anticipated event that kicks off the holiday season. 
Organisers this year said they were "pleasantly surprised with how many people are stepping up to volunteer," the Northern View reports.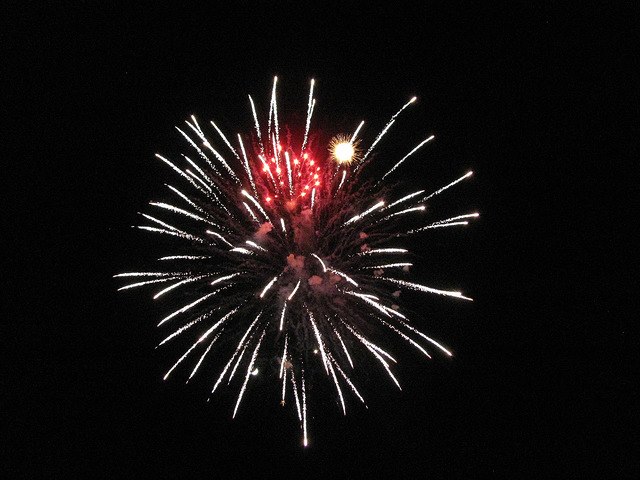 Happy holidays everyone!