A beloved Comox Valley cafe had quite a week before the holiday season.
Atlas Cafe in Downtown Courtenay was closed for the night when a fire broke out at their coffee station. Thankfully, no one was in the restaurant at the time and in a bizarre stroke of luck, the fire melted a water main in the ceiling which then extinguished the flames.
"Support has been overwhelming," Sandra Viney, co-owner of Atlas Cafe told West Coast Now.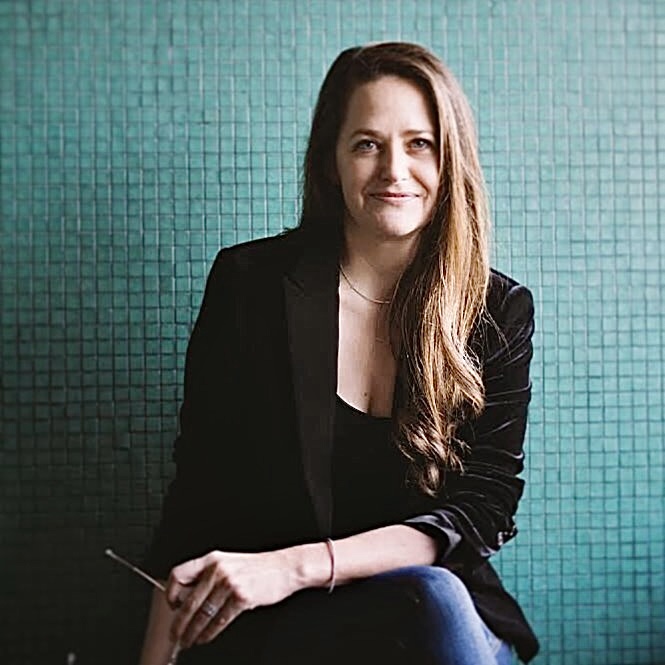 "We are sitting here counting our blessings. It's devastating but the fire was localized and I really do believe we have guardian angels. We could have been a completely different story, we would have been in ashes" had the water main not burst and put out the fire.
The community out-pouring since then has been massive. "Something that has come from this experience is awareness that this community is all heart. It's overwhelmingly beautiful to feel the cloak of support from them," Viney said.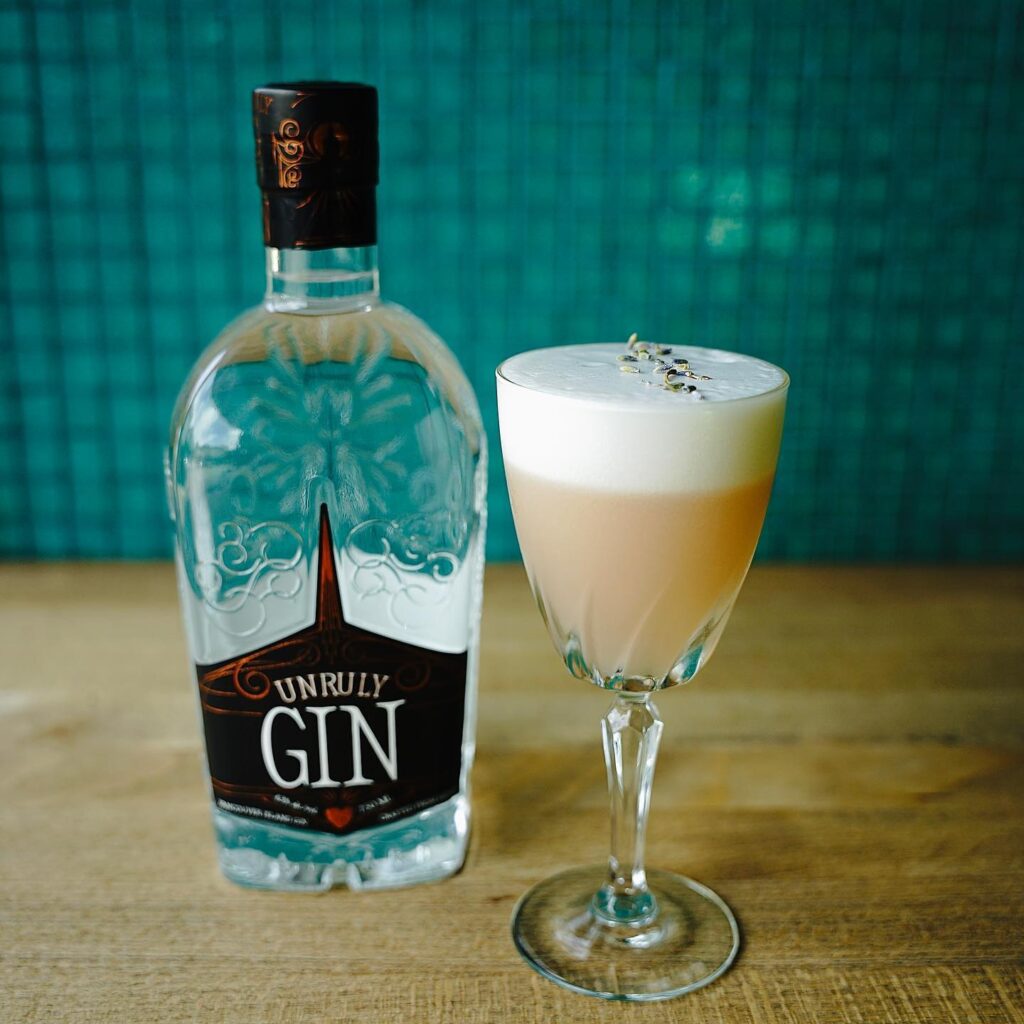 The whole staff was invited to the Church Street Taphouse after "one of our hardest weeks ever!" for dinner and found their entire tab was covered by the Taphouse and other local eateries. "There were tears that night," Viney said in response to the generosity.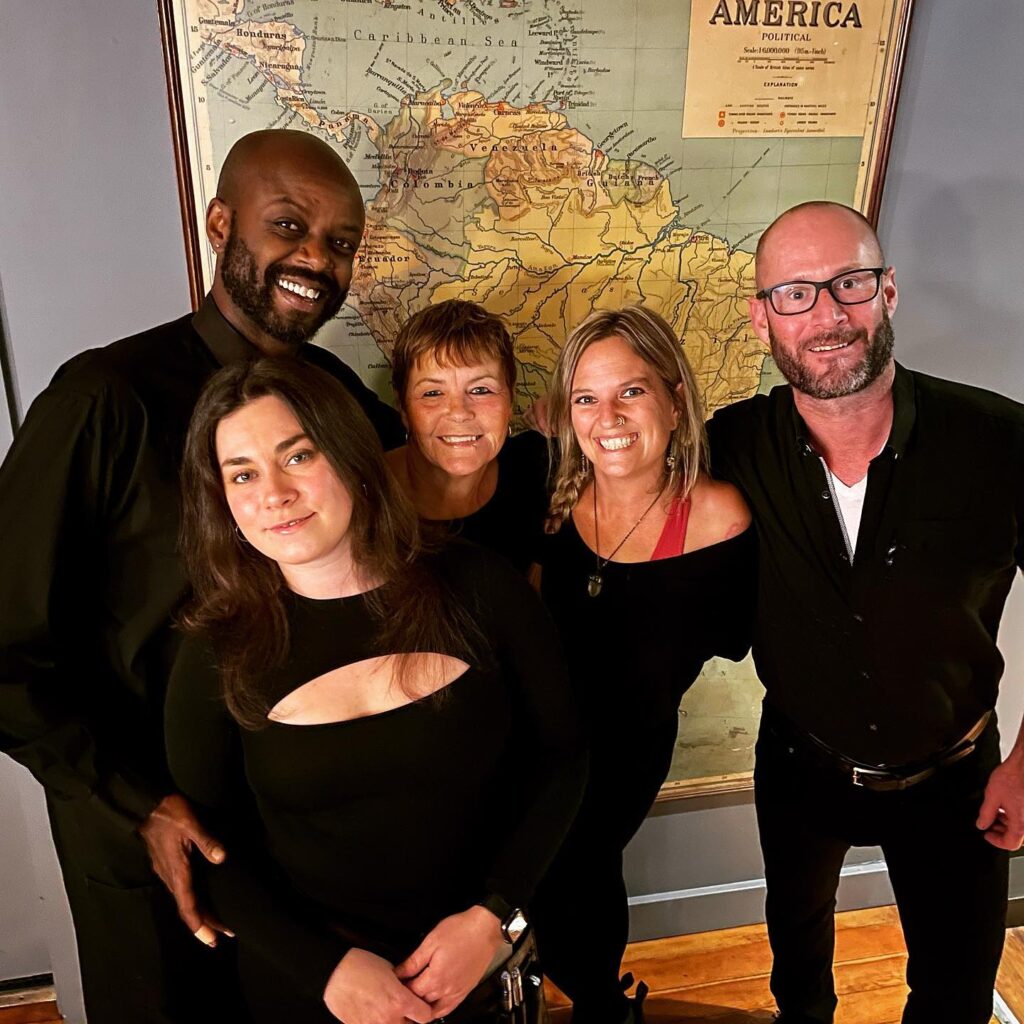 Atlas Cafe has been open for 28 years, and this year received accolades from the Comox Valley "Best of the Best" – winning Best Lunch Spot, Best Vegetarian Fare, and Best Gluten Free Restaurant.

"Being in service to others has always been our goal. Feeling the support and love returned to us has been really heart-expanding," Viney shared.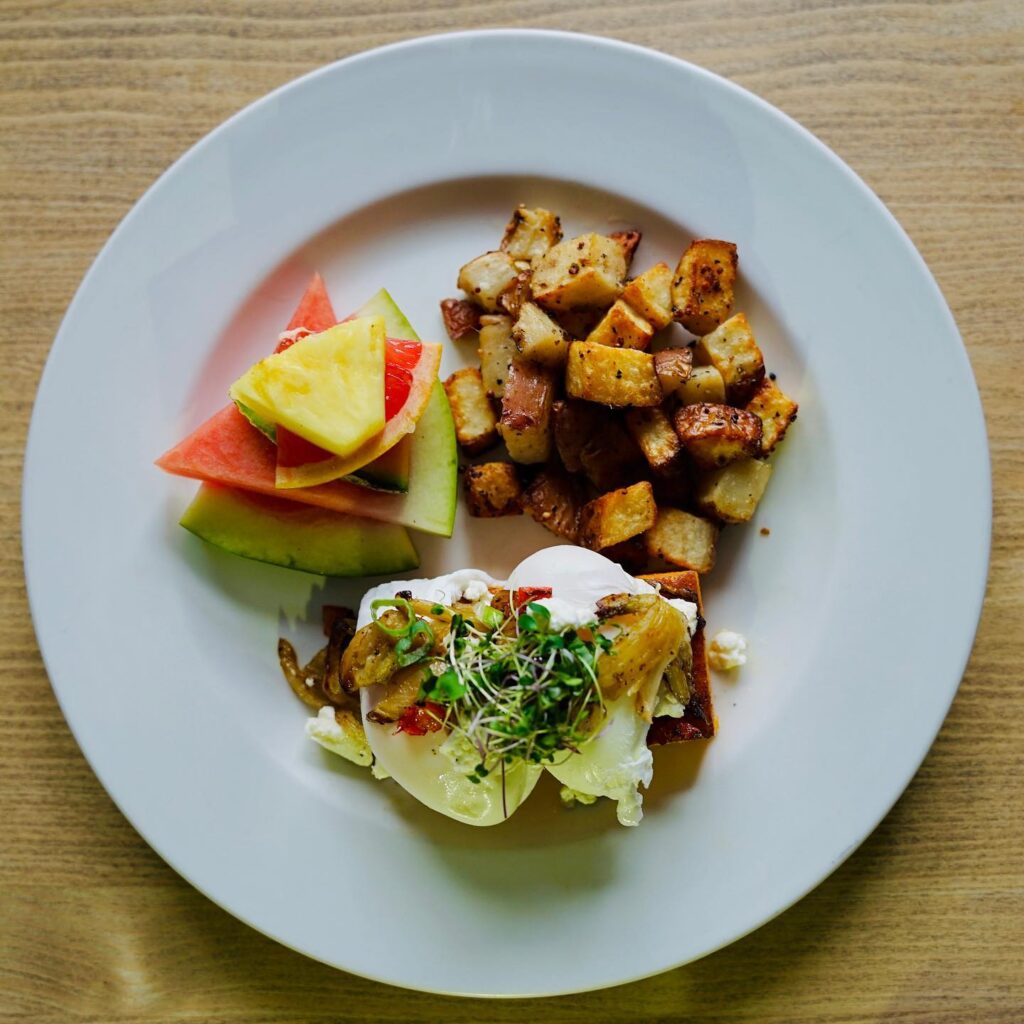 You can support the Atlas Cafe by grabbing a gift card: they are currently open for gift card purchases and hope to be back to regular hours on Tuesday, December 27th.