Fun fact: did you know a group of squirrels is called a scurry? And did you know there is a Vancouver Island rehab centre for squirrels and other wildlife in need?
The BC SPCA Wild Animal Rehabilitation Centre in Metchosin has just rehabilitated a group of red squirrels and sent them back into the wild after a successful stay.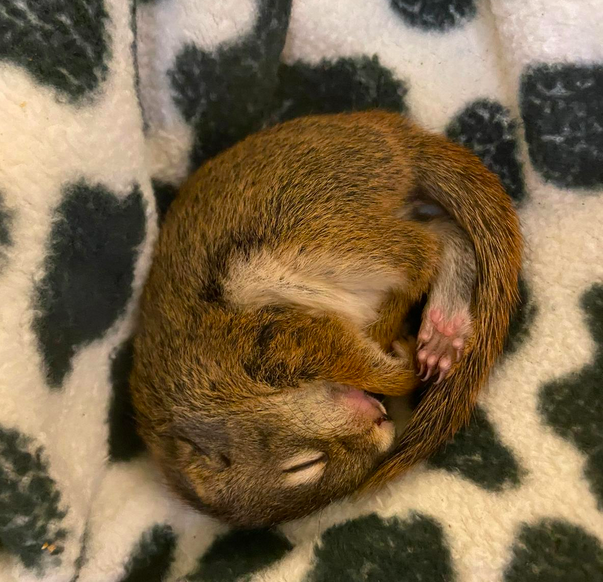 In November, four baby squirrels came to them in need, "cold, dehydrated, and covered in fleas." One baby barely survived after his mother was hit by a car, and the other three were estimated to have fled the nest in search of food.
"We're so happy to share that they all were successfully released back to their wild home," the centre said in an adorable video released on its social media page.
"They were everything a wildlife rehabilitator could hope for – young, WILD and free! So wild, we couldn't get a release photo, but we're so glad to know their wild spirits will serve them well back home."

The team also thanked the SPCA donors who had contributed to the scurry's rehabilitation and successful release back into the wilderness.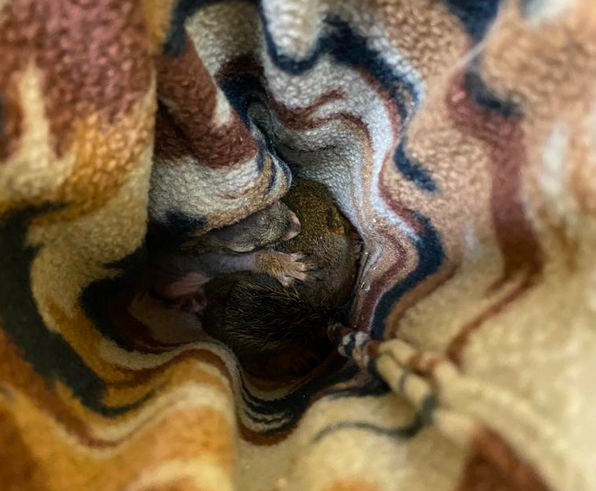 If you see any wildlife in need, you can contact the BC SPCA Wildlife ARC through their Animal Helpline (toll free): 1-855-622-7722 or find them at 1020 Malloch Rd, Victoria, BC.