If you live in a small community in B.C., chances are you have to pay hundreds, if not thousands, of dollars more for healthcare than city-dwellers.
This is according to new survey results being highlighted by an organization called BC Rural Health Network.
"In the past two years, rural patients in British Columbia have paid more than $1,500 out of pocket, on average, on travel and accommodations needed to access health care," the network reports.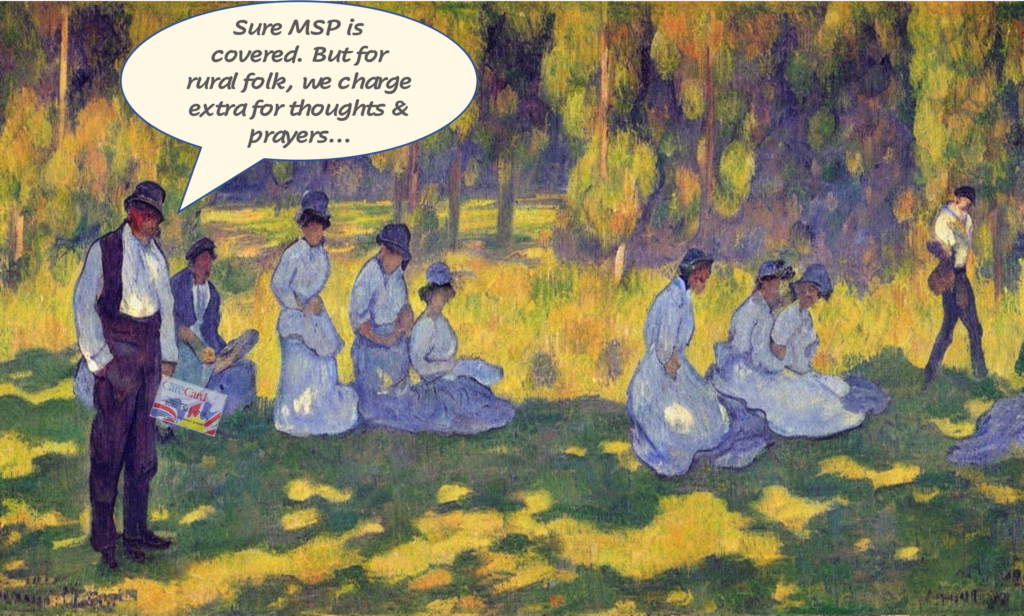 Researchers with the Centre for Rural Health Research did in-depth surveys between November 2019 and March 2020 with nearly 400 British Columbians who live in rural areas and had to travel to access healthcare.
Survey respondents "spent an average of $856 on transport and $674 on accommodations," says the network.
There are other costs too. Some people had lost wages from missing work or had to pay for childcare.
"There is simply an additional cost for individuals living in rural B.C.," Paul Adams, executive director of the BC Rural Health Network, told CBC. "We see that as being a hardship [that] creates inequity in health outcomes."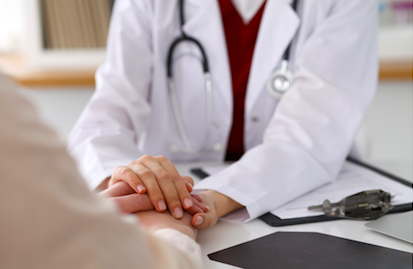 People aren't just shelling out for access to specialist care either.
"Now people are travelling to access some primary care services as we are challenged with keeping our primary care services afloat," Dr. Jude Kornelsen, co-director of the Centre for Rural Health Research, told Global News.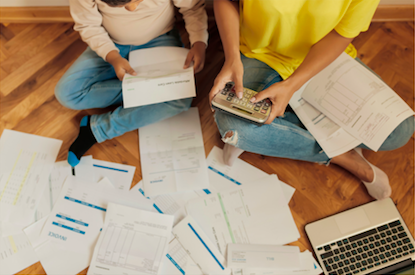 Adams thinks people shouldn't be financially penalized simply for not choosing to live in a big city.
"We're looking for the government to assist those residents in seeking the care they need and deserve," he told CBC.