One of the most famous microbreweries in the province is about to hand over control of the company to a new owner–its employees. 
Phillips Brewing Company, based in Victoria, announced the change on Instagram.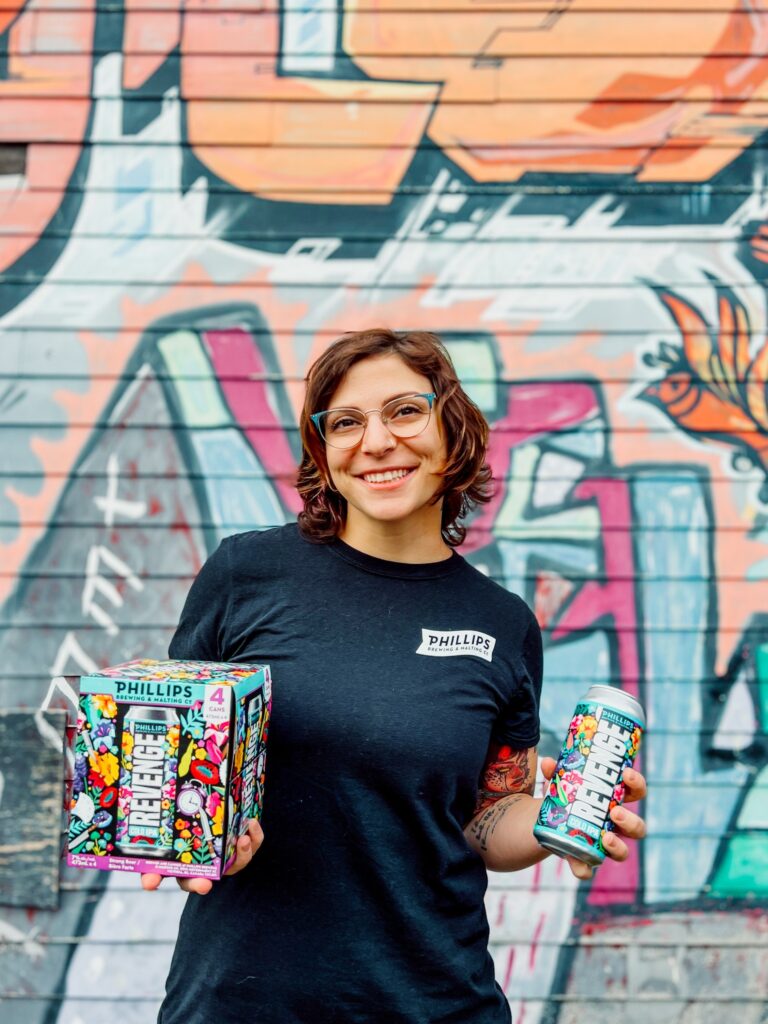 "After a 21-year history of sole ownership, Phillips is moving towards being a broadly owned, employee-centric company," it explained. "Supported by an investment from BC-based Yellow Point Partners, all employees are being given the chance to be owners as well as brewers, bottlers, and beer evangelists."
"Our team is at the heart of everything we do, and this decision is a recognition of the incredible passion and talent of the employees of the brewery," it added.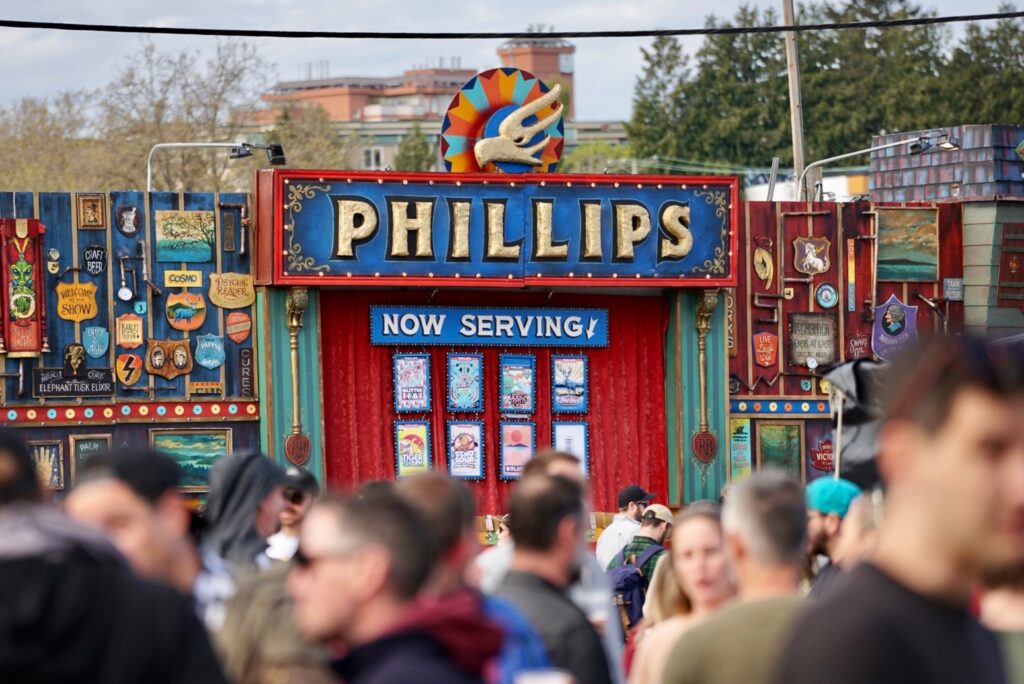 The opportunity to become owners will apply to employees who've been with the company for at least three years.
"The reason why we're doing this is because over the last few years, more and more staff have become more and more responsible for all the day-to-day operations around here," founder Matt Phillips told CTV News.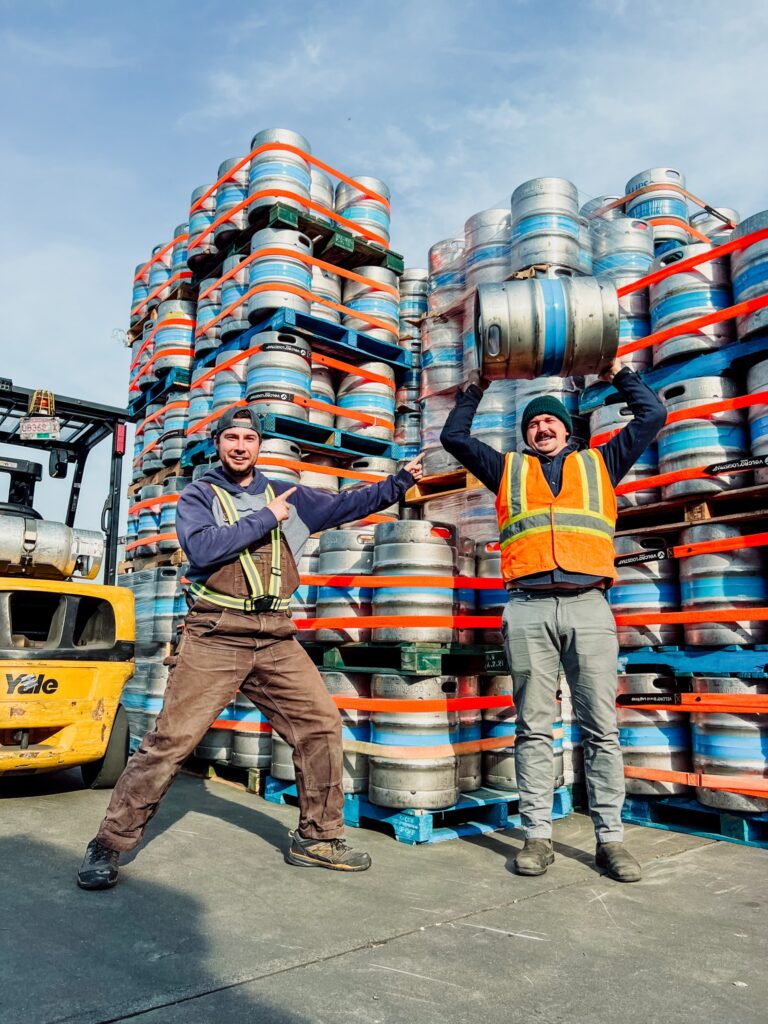 The brewery has grown bigger and bigger in recent years and now has more than 100 employees.
It's widely recognized for the quality of its beer, recently winning top honours at the Canada Beer Cup and the B.C. Beer Awards.