Campbell River declared a state of emergency after a landslide occurred behind 738 Island Highway South, affecting residents of two apartment buildings evacuated on Tuesday night.
Mud and debris came crashing down on a parking garage following heavy rain, forcing 30 residents from their homes around 7 pm on Tuesday. Residents were relocated and a reception centre was set up at Campbell River Baptist Church.
A second minor landslide took place on Wednesday. By Thursday, local authorities had declared a state of local emergency (SOLE) for 738-758 Island Highway South and the surrounding area.
According to the city's press release, "Under BC's Emergency Program Act, a declared SOLE gives the City the authority to cause the evacuation of persons from the area and enter the area impacted."
Locals began posting media of the affected area, like this video taken by John William Hintz shared to the Comox Valley General Community Facebook group.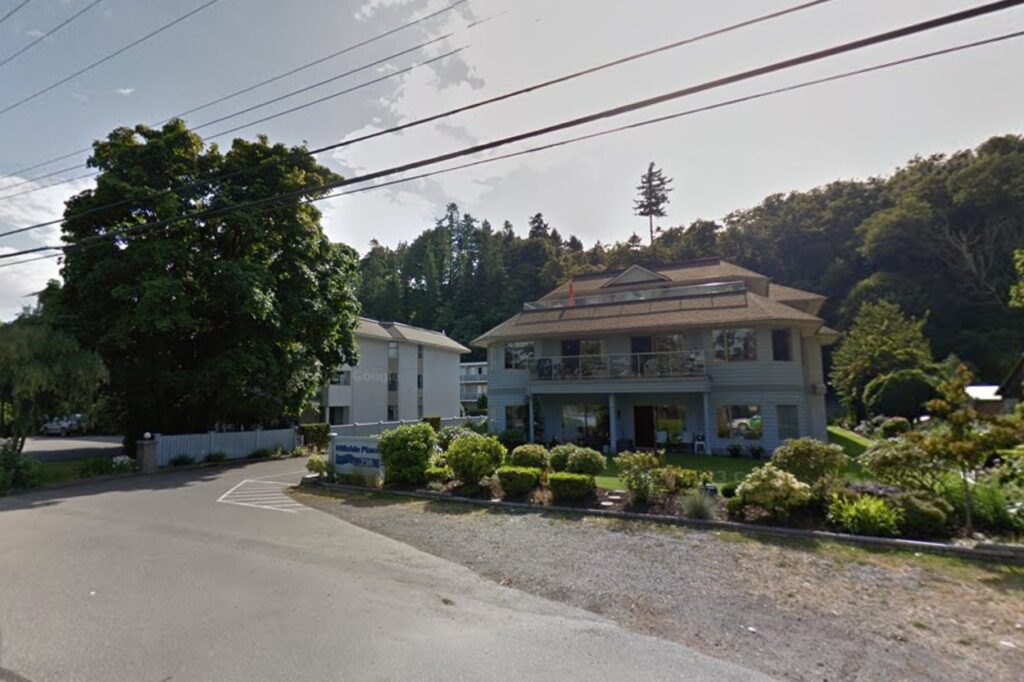 Authorities are investigating to ensure there is no further risk of landslides or damage. "We recognize that a prolonged evacuation is difficult and that residents will be eager to get back into their homes," said Drew Hadfield, Acting City Manager, quoted in the release. "Our top priority is public safety, and while we are working diligently to get people home as soon as possible, we must first ensure that it is safe to do so.
Residents of the evacuated buildings can contact Emergency Support Services for support via email at [email protected] or phone at 250-203-1972.