A B.C. regulator just fined the controversial Coastal GasLink pipeline again, for "deficiencies with erosion and sediment control measures" near Kitimat.
B.C.'s Environmental Assessment Office slapped the pipeline builder with a $213,600 fine for failing one year ago "to protect sensitive wetlands and waterways from sediment caused by erosion, which can negatively impact water quality and fish habitat."
The fine comes a week after West Coast Now reported that the federal fisheries department began investigating reports of damage to the Clove River, and environmentalists called for cancellation of the second phase of the LNG terminal because of climate change concerns.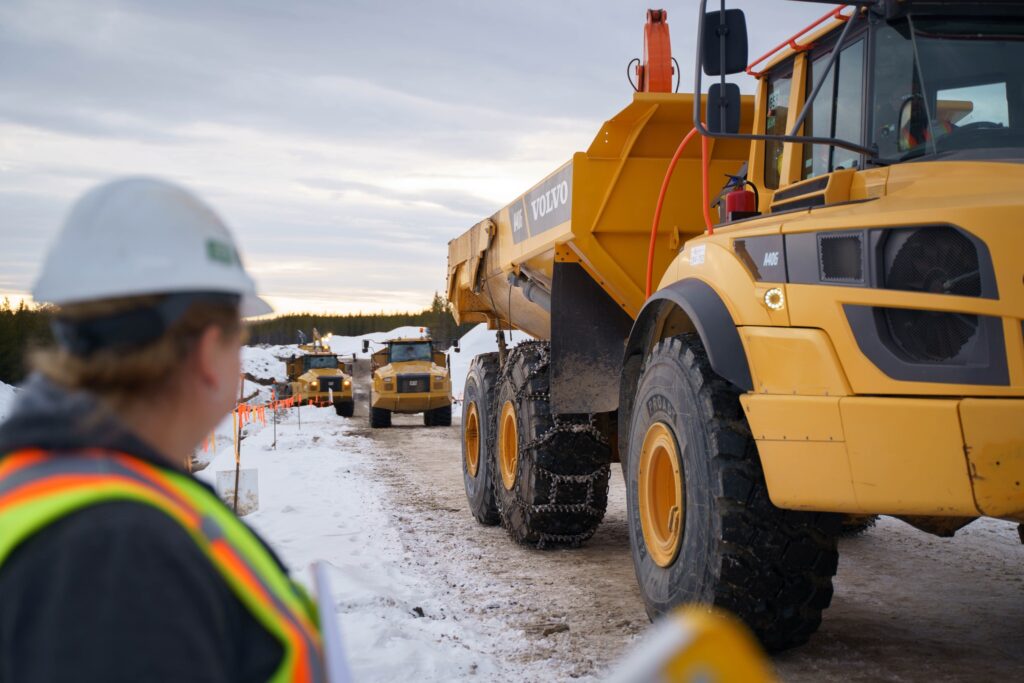 Coastal GasLink responded to the most recent fine with a statement that it has taken "immediate and decisive action to address these issues."
The EAO added that compliance and enforcement officers have recommended "additional financial penalties from other inspections in 2022, which are under consideration."
The provincial office noted that "more recent inspections are showing improvements on the ground" since Coastal GasLink and the province signed a "compliance agreement" last July.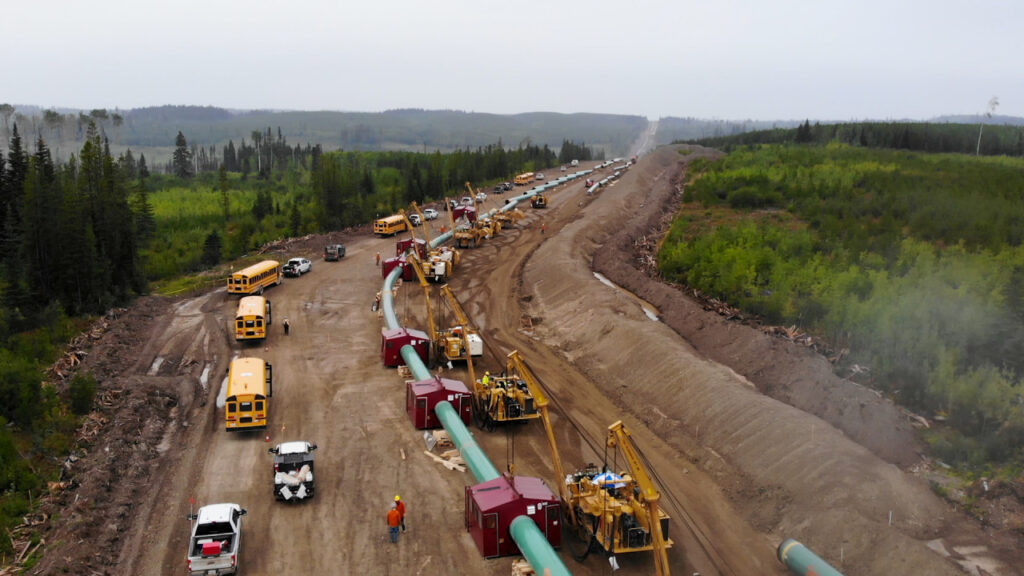 The Environmental Assessment Office said it has conducted more than 50 inspections of the pipeline since the project started in 2019. So far those inspections have resulted in "37 warnings, 17 orders, and two prior financial penalties: $72,500 in February 2022; and $170,100 in May 2022," said the EAO statement.
Under its provincial environmental assessment certificate, issued by the province, Coastal GasLink is legally required to "help mitigate potential negative environmental, social, cultural, health or economic effects of a project," for the life of the pipeline.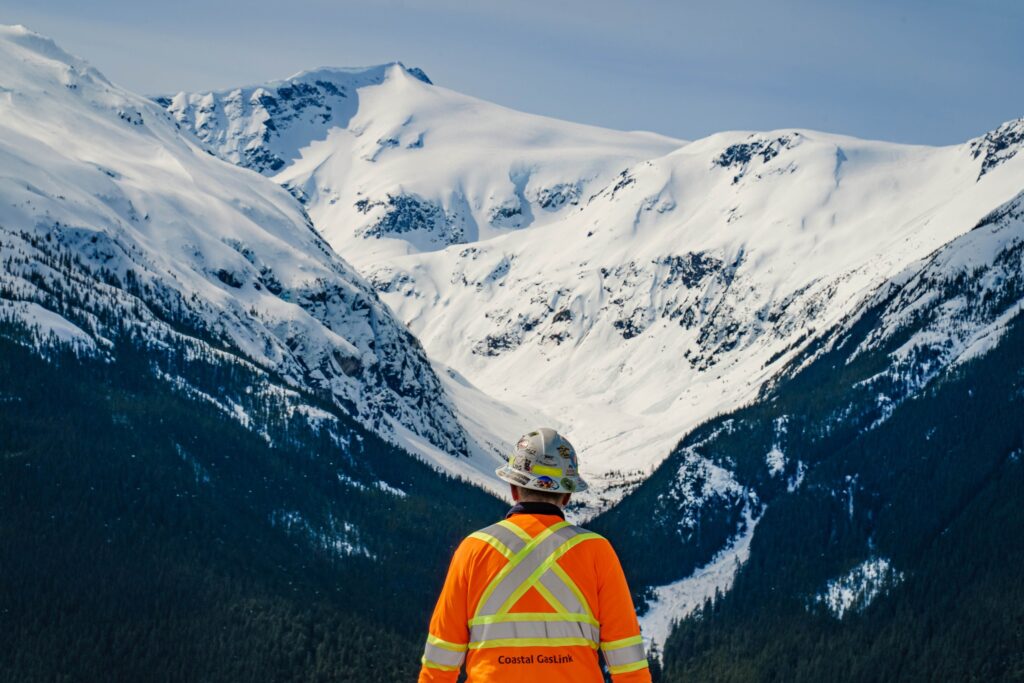 The EAO is just one of the government agencies involved in the pipeline. Coastal Gaslink said in its statement that it has been "inspected more than 500 times by regulators, with a satisfactory inspection rate of 90% as reported by the B.C. Oil and Gas Commission."
Earlier this month federal fisheries officials said they were investigating reports that pipeline construction has damaged the Clore River, a tributary to the Skeena, a key salmon spawning waterway,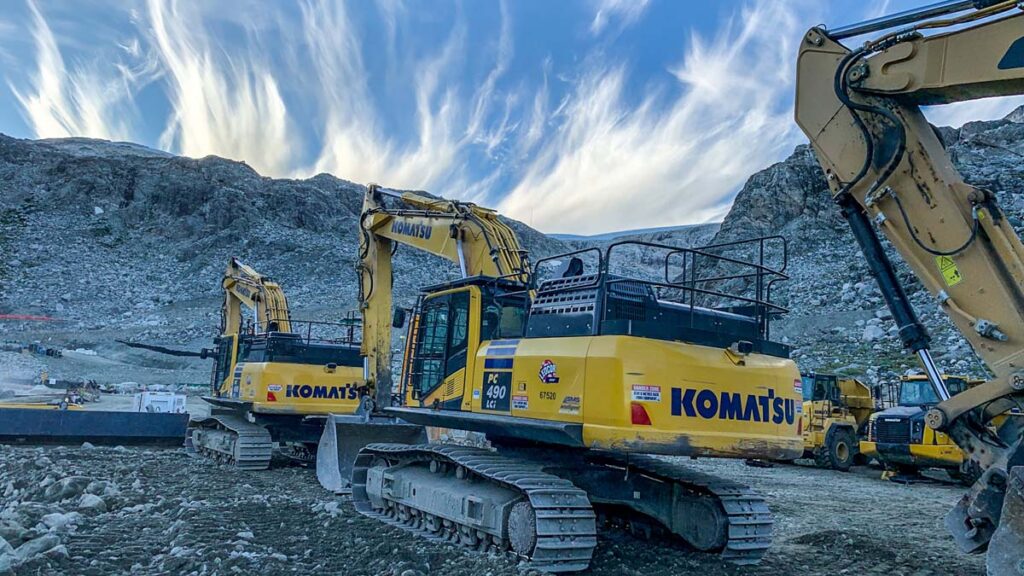 At the same time, the Wilderness Committee called for cancellation of the second-phase expansion of the Kitimat terminal after the project's owner LNG Canada said a shortage of clean electrical power would force it to use fossil fuels to freeze the methane for export, which would violate B.C.'s climate commitments to limit greenhouse gases.
Some 6,000 people are working on the 670-kilometer pipeline, which is scheduled to be complete by the end of this year. The first LNG exports out of Kitimat are expected to ship in 2025.