[This story originally appeared on The North Coast Review, a blog based in Prince Rupert that contains "items of interest to those living on the North Coast of BC."]
The Prince Rupert RCMP is asking the public for help as it continues an investigation into a stolen boat and trailer from the Port Edward area early Saturday morning.
In an information release, the detachment outlined the nature of the theft and a description of the stolen items: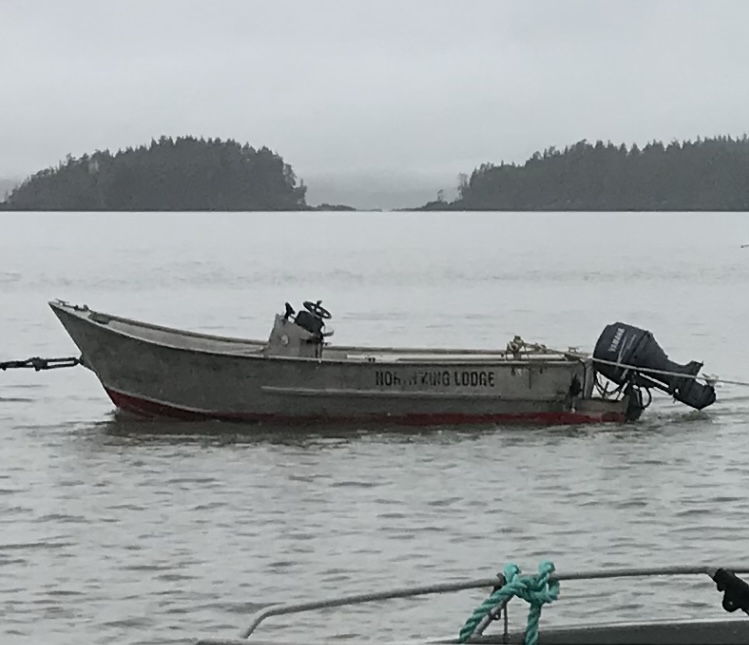 On January 28, 2023, just after midnight, a boat and trailer were stolen from the North King Lodge in Port Edward on Boundary Drive.
The boat is described as a 16′ welded aluminium banana boat bearing hull number 6K15041 and the name North King Lodge.
The trailer is described as a grey Tuff LT boat trailer bearing VIN 1T9BB6B609F952007.
Should you have any information about these items or video surveillance of the area between midnight and 01:00 am on January 28, 2023, you are asked to contact the Prince Rupert RCMP.
Call the detachment at 250-624-2136 or Crime Stoppers at 1-800-222-TIPS (8477).