Dr. Alex Nataros was the newest resident doctor of Port Hardy but is now considered the 'last ER doctor standing' in an ongoing staffing crisis.
The Port Hardy Emergency Room has already been closed overnight since December 22nd and the other three resident doctors recently submitted their resignations going into effect July 1st.
Dr. Nataros is making an urgent public appeal to the provincial government to fund physician assistants to address the crisis. He told the National Observer, "We can't afford to let this collapse because people will die."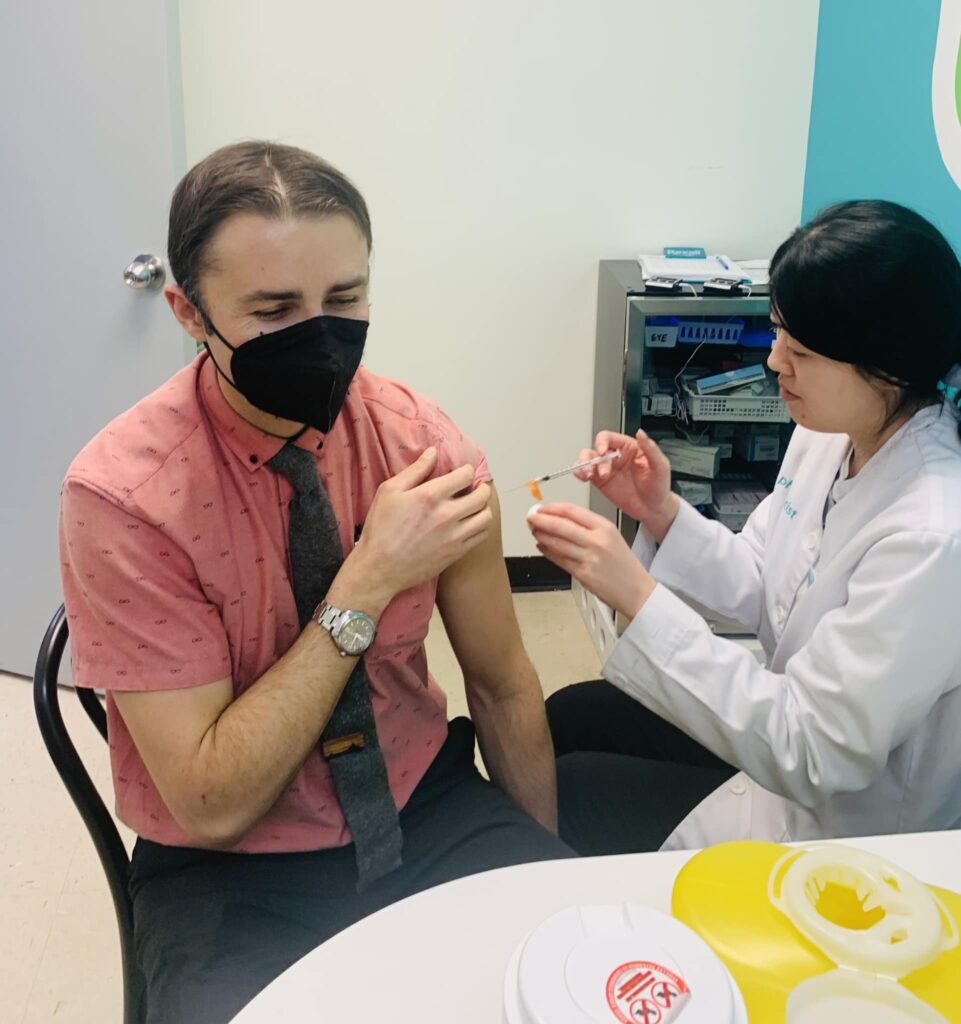 Physician assistants are considered mid-level healthcare professionals who get certified in post-secondary education institutions through a two-year program. They work closely with doctors to provide highly skilled labour that extends the doctor's services, from conducting examinations to prescribing medications. They are currently used in Ontario, Manitoba, Alberta, and New Brunswick.
Regarding the PA program, Nataros said, "it's a transformative model of healthcare delivery for rural, remote communities, and I've only got one set of hands."
The mayor and council of Port Hardy have also issued a letter of support for increased funding and approval for hiring physician assistants.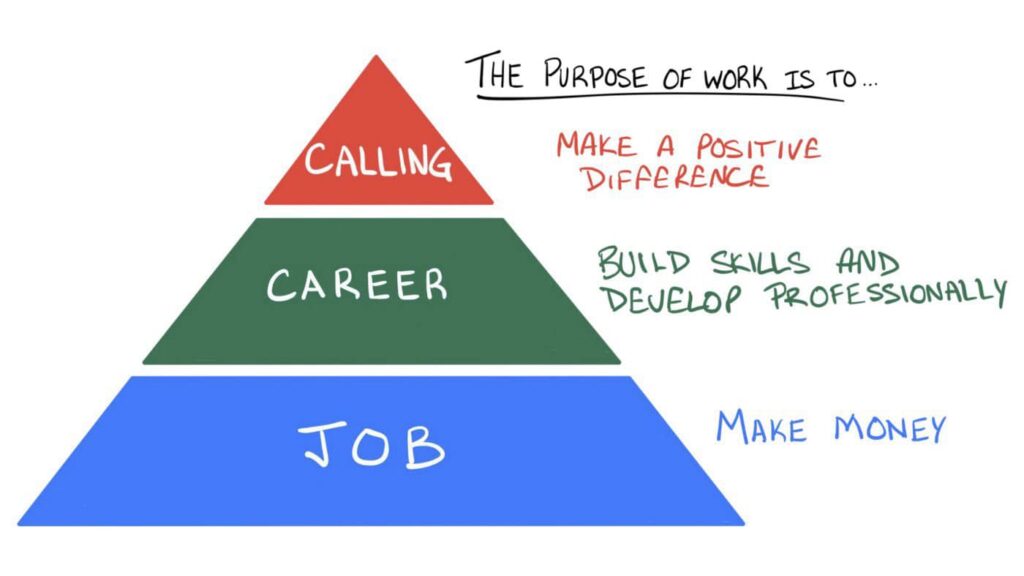 Nataros told the North Island Gazette that the situation is so dire he's willing to "pay for a physician assistant out of my own pocket to provide care in large part to our Indigenous population — and we have a premier and health care minister that are denying me that right, which to my understanding amounts to systemic racism."
Last month, we conducted an exclusive in-depth video interview with Dr. Nataros, which you can read here. During his busy schedule, we sat down with him to ask about his recent move to Port Hardy, what he loves about the coast, and the biggest issues facing healthcare providers and patients in rural areas.